NBCBLK is collaborating with journalist Jarrett Hill and streaming his pop-culture-meets-politics podcast, Back2Reality via Facebook Live. This week Jarrett was joined by actor and activist Kendrick Sampson, author Yolo Akili, journalist Darian Aaron, and podcast host Kevin Dwayne. Listen as they guys rundown the week that was.
Skim the recap below and check out this week's showhere.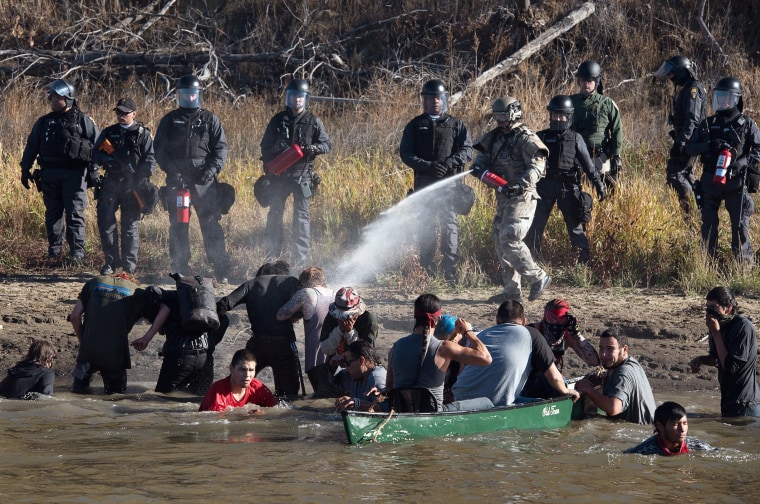 Jarrett gets an insider's view of the Standing Rock protests from actor and activist Kendrick Sampson, perhaps best known for his role on "How to Get Away With Murder." Sampson breaks down the basis for the protests as well as some of the harrowing stories that have home out of them including stories of police brutality and the power of prayer.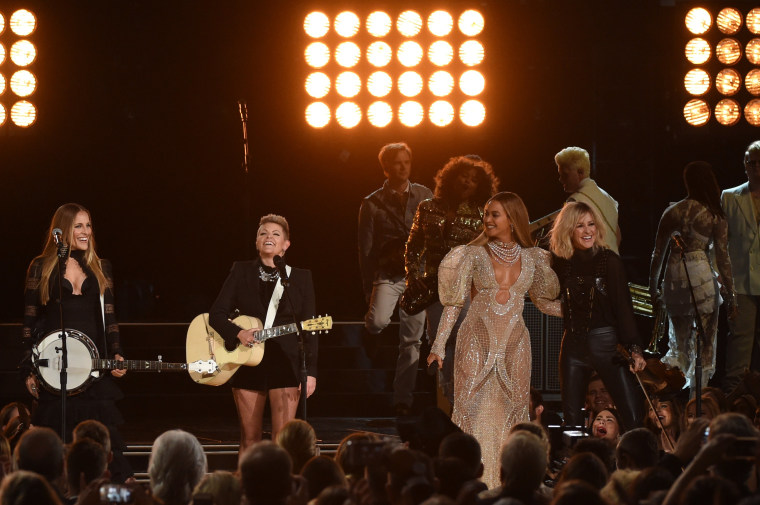 Beyonce Slays At The CMA's And Folks Have Feelings
In what seems to be the general theme this year, Beyonce both wowed and angered viewers with her performance of "Daddy Lessons" from her hit album Lemonade at this year's Country Music Awards.
While the CMAs became a Twitter turf war most of the country stars in attendance had nothing but glowing praise for a performance that also brought the Dixie Chicks back to the CMA stage. Surprisingly, it appears that CMA officials have removed the performance from its website and social media. A move many are interpreting as the award show bowing to fan pressure and criticism.
Lil Wayne On #BlackLivesMatter: "I ain't no f---ing politician."
In a "Nightline" interview that can only be described as "why lord?" rapper Lil Wayne, when asked about his feelings about Black Lives Matter was less than inspirational as he explained how he doesn't "feel connected" to the movement.
Wayne went on to state, "I am a young, black, rich motherf---er. If that don't let you know that America understand black motherf---ers matter these days, I don't know what it is." The rapper would later apologize saying that he was "agitated during the interview.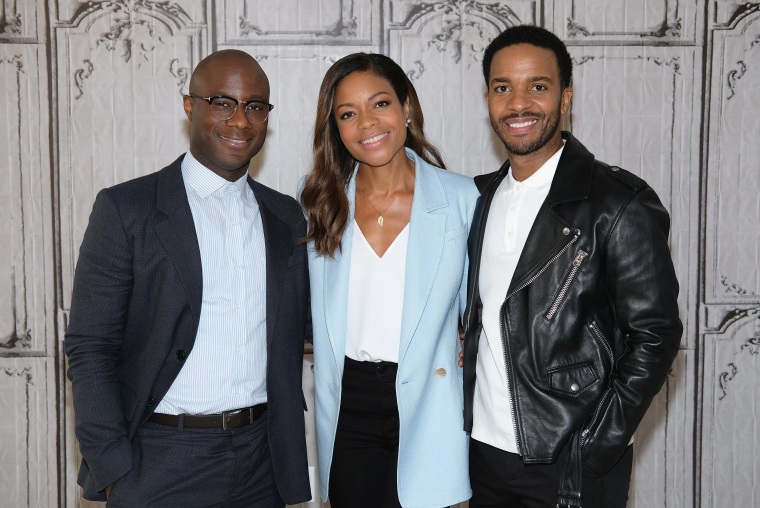 "Moonlight" Breaks Barriers For Black Gay Men
Coming off an initial limited run and awash in critical acclaim the independent film "Moonlight" has generated Oscar worthy buzz and plenty of conversation about how black gay men are depicted on screen. Jarrett and guests have an in depth conversation about the movie and it's social impact.
---
Also in the News...
---
Watch the Back2Reality Podcast every Thursday at 10pm EST on the NBCBLK Facebook page or listen via SoundCloud or Stitcher.