No, 'Morning Joe' those "kids" at Sigma Alpha Epsilon didn't learn how to be racist by listening to Hip Hop. Contrary to popular belief Black people didn't not invent the word n***er. Instead it was a slur created to separate us from our humanity and to justify centuries of slavery, terrorism and oppression.
When will it become clear that racism is not DEAD? How many racist "isolated incidents" will have to occur in succession of one another before we see the pattern?
Thank God for Jon Stewart who makes us laugh at the media's absurdity over their non-race coverage while making us think. Check out his incineration of 'Morning Joe' and other conservative outlets over the SAE scandal.
About Last Night: Anonymous has just announced their new target via 17-minute video—Kanye West. The infamous group Anonymous is ushering in what they are referring to as "a new Renaissance era of humanity" and they are no longer going to tolerate Mr. West's obsession with consumption and his wife's exploitive path to fame and riches. Mr. West, you've just been served.
Pop Off of the Week: Don't let the door hit you. A week after the Department of Justice released their damning report on the "culture of racism" within the Ferguson Police Department, Chief Thomas Jackson has resigned.
Jackson catapulted into the national spotlight after his mishandling of community protests following the unarmed shooting of teenager Michael Brown. Jackson's police department met protests with military gear, tear gas and tanks. He will be receiving a full year of pay. Ah, justice.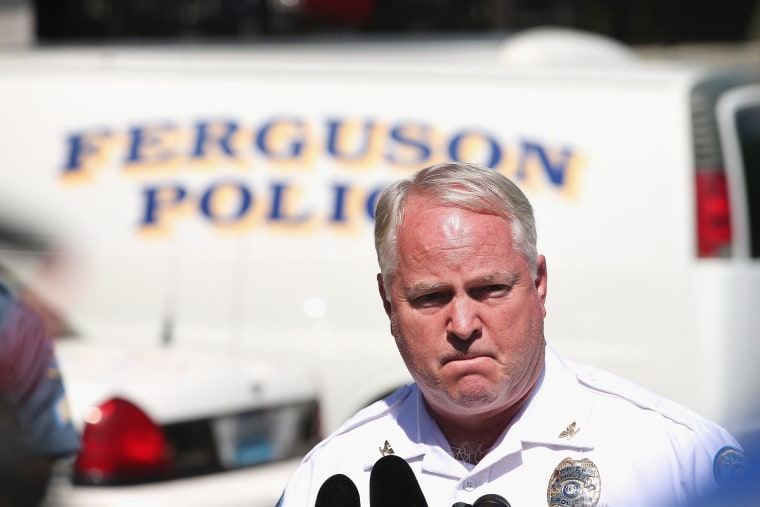 Poliwood Round-Up: Trending Topics in the #BlackTwitterverse This Week
Trend of the Week: #RapAlbumsThatCausedSlavery
My goodness #BlackTwitter is witty as hell. After the "Morning Joe" round table blamed rap music for the vile video showing a busload of Sigma Alpha Epsilon members gleefully chanting, "There will never be a n***er SAE", Twitter clapped back with their most fantastic hashtag yet. Since according to conservatives Rap music is to blame for everything—why not slavery? *side-eye*
THREE: Look at Them Apples!
This week Apple not only unveiled their new smart watch but something else just as exciting—a $50 million diversity investment plan. According to Human Resource Chief Denise Young Smith the company is partnering with several non-profits on a multi-year, multi-million-dollar plan to create a pipeline of women, people of color, veterans and more into the Science, Technology, Engineering and Math (or STEM) field.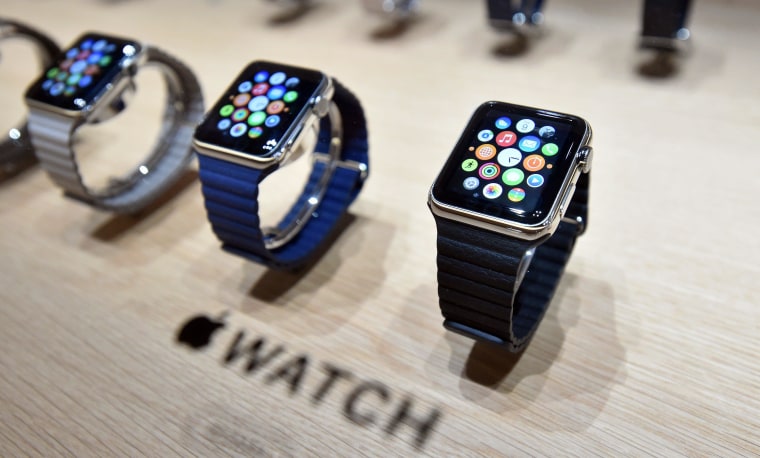 Thurgood Marshall College Fund, which supports college students enrolled at Historically Black Colleges and Universities or HBCUs, will be one of the recipients of Apple's investment. Smith says of the strategy, "There is tremendous upside to that and we are dogged about the fact that we can't innovate without being diverse and inclusive."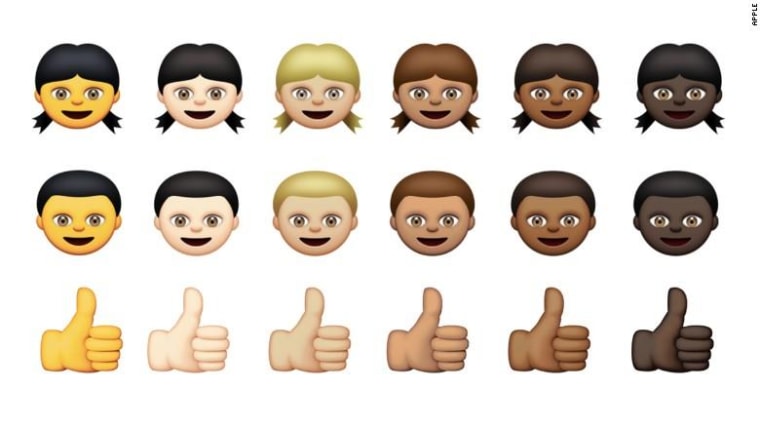 TWO: Un-BLURRED Lines
Who can forget the infectious 2013 hit "Blurred Lines" that turned Robin Thicke into an overnight success? There was literally no way to escape what many referred to as that summer's "rape anthem". Aside from the questionable lyrics and video, the other offense the production team of Pharrell Williams and Robin Thicke made, was possibly copying Marvin Gaye's 1977 song "Got to Give it Up."
Both parties have denied the allegations but this week an eight-person panel reached a verdict—in favor of the Gaye estate. Now, both Pharell and Thicke will have to pony-up a whopping $7.4 million to the Marvin Gaye family for copyright violations.
Consider the lines between creativity and copyright un-blurred.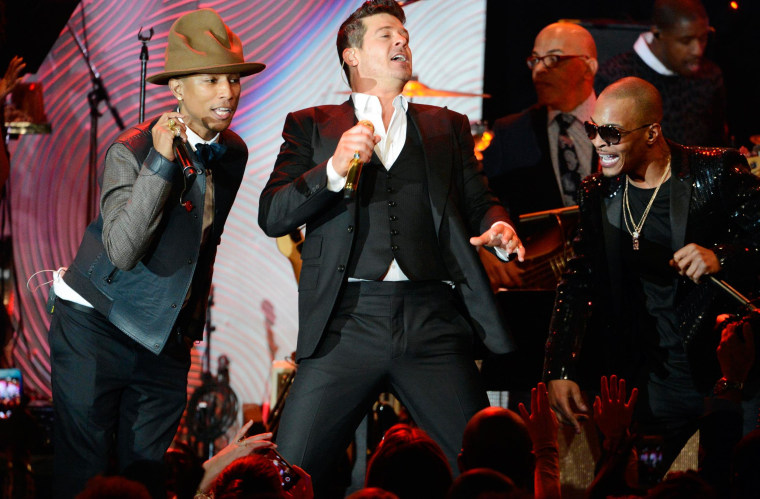 ONE: Selma is NOW
Over the weekend tens of thousands gathered to commemorate the 50th anniversary of "Bloody Sunday." The Sunday back in 1965 when Martin Luther King, Fannie Lou Hamer, John Lewis and countless other Americans marched across the Edmund Pettus Bridge.
President Obama addressed a roaring crowd not with platitudes but a civic engagement lesson. He talked about America as an ongoing "project" not of one person but of countless Americans striving to live up to its ideals. "For we were born of change. We broke the old aristocracies, declaring ourselves entitled not by bloodline, but endowed by our Creator with certain unalienable rights."
The President went on to say that marchers in Selma 50 years ago set a new course for America. He urged Americans not to lose sight of the progress that has been made over the past five decades because to do so would be a disservice to those who gave their blood, sweat and tears for the freedoms we enjoy today.
"We do a disservice to the cause of justice by intimating that bias and discrimination are immutable, or that racial division is inherent to America," President Obama said to the country. "To deny this progress—our progress—would be to rob us of our own agency; our responsibility to do what we can to make America better."
Our march towards justice continues.