Michael Bloomberg is spending a record $3.5 million to advertise his presidential campaign in the black news media in an aggressive attempt to garner African American support in his bid to earn the Democratic nomination.
But the ad buy has created a stir in targeted communities that have long felt overlooked.
Sentiments among many African Americans are split on Bloomberg, who as the former mayor of New York endorsed the contentious stop-and-frisk policing strategy that terrorized many black and Hispanic men in the nation's largest city. Additionally, audio recordings from 2015 have emerged capturing Bloomberg at the Aspen Institute, doubling down on the practice in graphic detail.
But for Andre Johnson, publisher of the Urban News Service, a division of Zenger News, which provides content for the nation's more than 200-black-owned newspapers and magazines, Bloomberg traveled a praiseworthy path with his ad buy.
"It took someone like Michael Bloomberg to see the real power of the black press," Johnson said. "His ads will support many black-owned family businesses, and I commend him for that. My question is simple: Where are the rest of the presidential candidates and their ads in the black press?"
Tobius Simmons, a church security guard from Harlem, did not have an answer for that, but he questioned how Bloomberg's past can be ignored.
"I've been stopped and frisked. My daughter has been stopped and frisked. My daughter's friends have been stopped and frisked," Simmons told Gothamist, a website about New York news. "So he's had a negative impact on quality of life for most working-class people around here."
"The things that come out of his mouth about certain segments of society — he's unaware and arrogant," he said.
Simmons was referring to the 2015 tape, on which Bloomberg said that "95 percent of murders and murderers and murder victims" are black and Hispanic males 16 to 25 and the way to reduce violence in the city was to throw those targeted men "up against the walls and frisk them."
"You can just take the descriptions and Xerox it and pass it out to all the cops," Bloomberg added.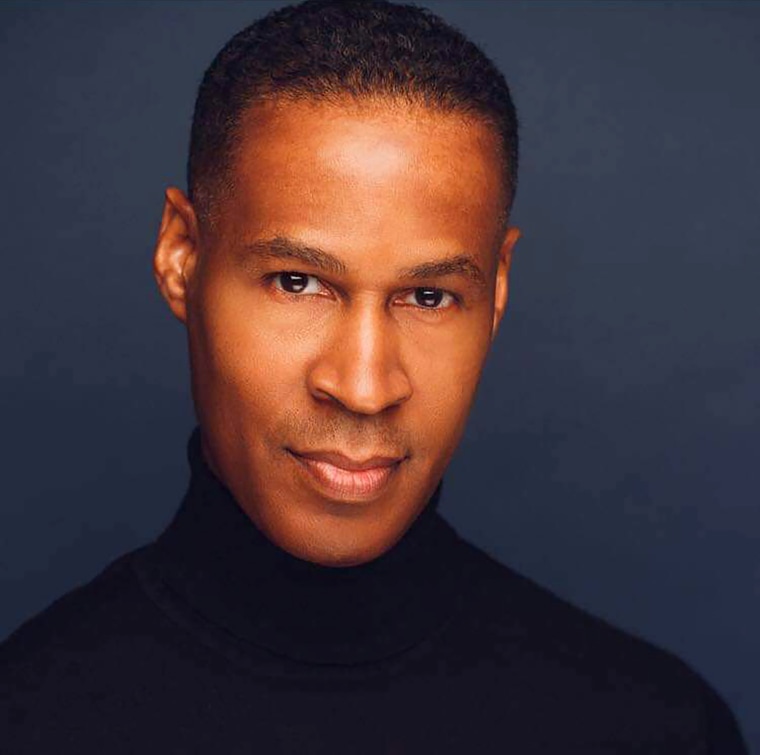 Kent Davis, 59, a clothing salesman who lives in New York City and has a passion for politics, remains disturbed by that kind of talk from a presidential candidate. But the goal is singular: beat Donald Trump.
"Stop-and-frisk was a disaster, devastating and I wish Bloomberg would answer questions about it better," Davis said. "Thank God it's over, at least as a law. He supports Bloomberg.
"In the scheme of what's happening now," Davis added, "in this high-stakes election, the focus has to be on getting a new president. Michael Bloomberg has the resources to spend, and there's nothing wrong with that. Overall, I believe he would do more for black communities than Trump, who has no commitment to us. And you can't beat Trump with $25 donations. It's going to take the kind of resources Bloomberg has."
Sheryl Wesley, a New Yorker who is the founder of HBCU Brand Partners, which links corporations with historically black colleges, said she does not have to use a lot of words to make her point. When asked about Bloomberg, she said: "We're for anyone who can beat Trump. That's where we are."
Three members of the Congressional Black Caucus endorsed Bloomberg this month, Reps. Gregory Meeks of New York, Stacey Plaskett of the U.S. Virgin Islands and Lucy McBath of Georgia, along with other notable African Americans.
McBath, whose son, Jordan Davis, 17, was killed in 2012 when a white man fired into a car because he wanted the young black men in it to turn down their music, said in a statement: "Mike gave grieving mothers like me a way to stand up and fight back. Nobody running for president has done more for the gun violence prevention movement than Mike."
And then there is Stephen K. Benjamin, the mayor of Columbia, South Carolina and co-chair of the Bloomberg campaign, who said at a news conference that Bloomberg's plans are "groundbreaking, and it goes to significantly increasing the economic health of African Americans by tripling their net worth."
"The Bloomberg model is intentionally focused on creating a million new African American homeowners, 100,000 new African American-owned businesses, and $70 billion in federal capital to go in the 100 most-challenged neighborhoods across the country," he said.
"The ad buy not only is a show of respect to the incredible impact and importance of African American journalism, but also it is Mike walking the walk when it comes to his investing in African American-owned businesses."
Bloomberg's ad buy in black media is a record for a presidential candidate, according to Ben Chavis, president and CEO of the National Newspaper Publishers Association.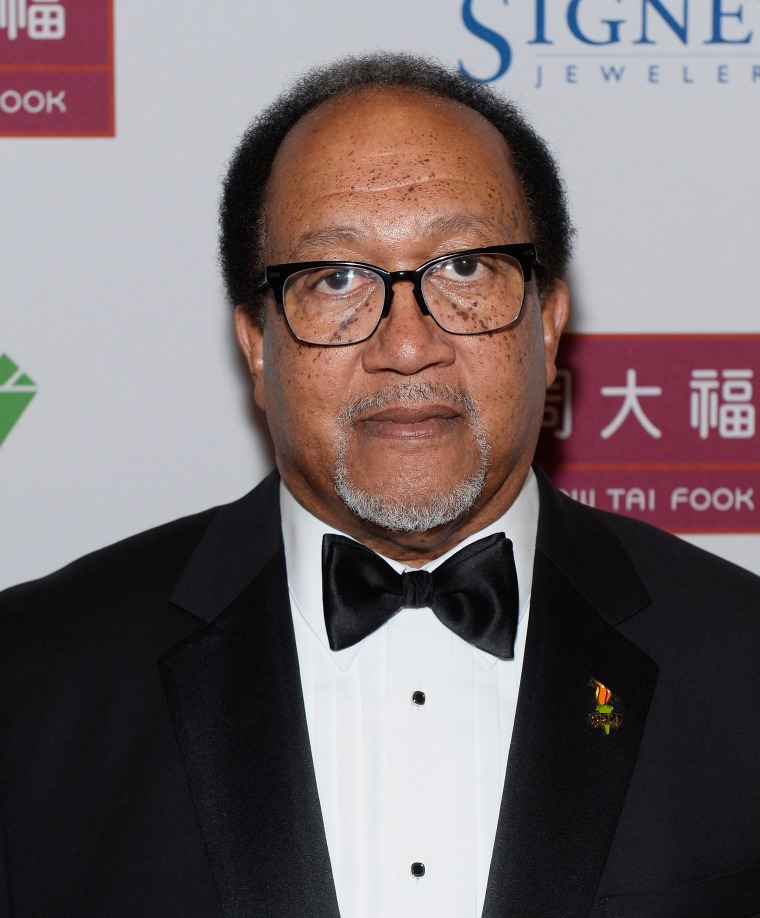 But is Bloomberg just trying to buy the black vote?
"I truly don't think you can buy the black vote by buying ads in the black print media, and anybody who thinks that is wrong," Johnson of the Urban New Service said. "What it does do is give individuals an opportunity to put that message out to our community. ... How it's interpreted is a totally different story."