From gymnastics to NASCAR, from media and entertainment to politics, here are nine African Americans who made history in 2015.
Vincent R. Stewart
January 23: Lieutenant General Vincent R. Stewart became the 20th Director of the Defense Intelligence Agency of the United States making him the first African-American man to hold the position. Stewart is also the first Marine Corps director to lead the agency and previously served as the head of Marine Forces Cyber.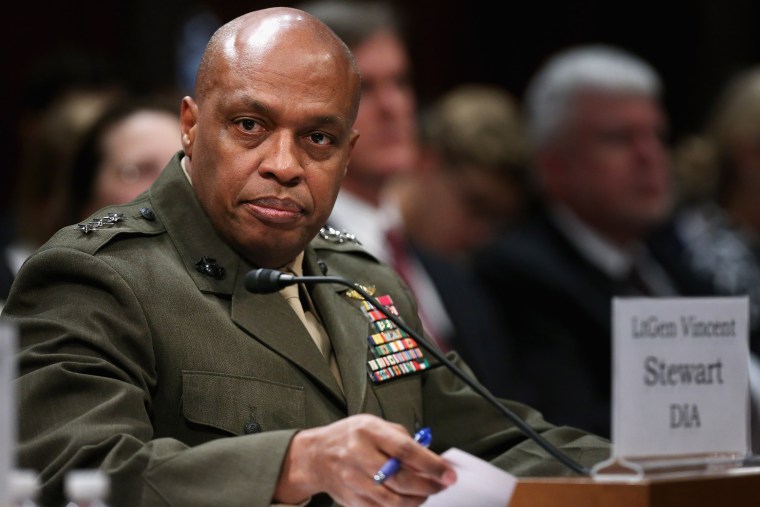 Wendell Scott
January 30: Scott, who was the first African-American driver in NASCAR, became the first African-American to be inducted into the NASCAR Hall of Fame this year. He was also the first African-American to win a race in the Grand National Series.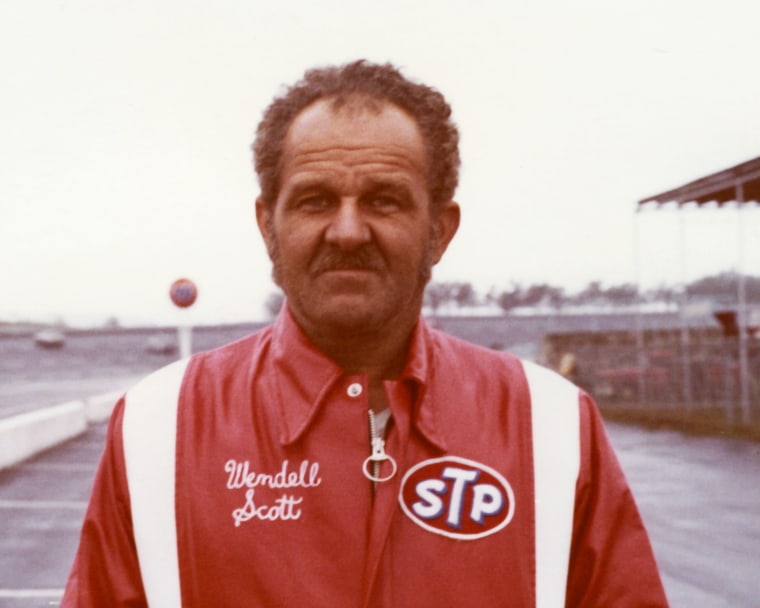 Loretta Lynch
April 27: Lynch became the first Black woman to serve as Attorney General of the United States, replacing Eric Holder. Working on criminal justice reform has been one hallmark of her tenure thus far.
Lester Holt
June 18: Holt became the first African-American solo anchor of a weekday network nightly newscast, NBC Nightly News. Holt joined the network in 2000 and was a versatile force, leading broadcasts on breaking news and anchoring the weekend edition of the evening news, and hosting Dateline.
Michael Curry
June 27: Curry was named the first Black leader of Episcopal church this year when he became the Presiding Bishop. He succeeded Katharine Jefferts Schori, who was the first woman to hold the position. At his installment he urged Episcopalians to evangelize by crossing divides of race, education and wealth.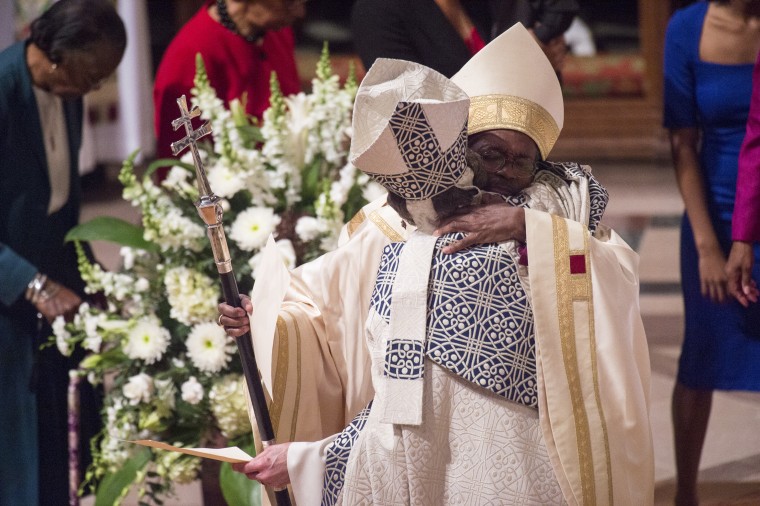 Misty Copeland
June 30: Copeland became the first Black woman to be named a principal dancer in the 75-year history of American Ballet Theater. In a documentary this year that chronicled her journey, "A Ballerina's Tale," viewers saw Copeland fracture her leg and overcome her injury as well as discuss the struggles of being Black in the world of dance.
Jasmine Twitty
August 23: Twitty became the youngest judge ever appointed in the history of Easley, South Carolina. A graduate of the College of Charleston, she currently works as a judge for the South Carolina Municipal Court.
Viola Davis
September 20: Davis became the first Black woman to win an Emmy Award for Outstanding Actress in a Drama Series for her lead role in the hit ABC television series "How To Get Away With Murder." Viola said in her two-minute acceptance speech that, "The only thing that separates women of color from anyone else is opportunity."
Simone Biles
October 29: Biles became the first three-time (2013, 2014, 2015) all-around champion this year making her the first African-American and woman to win three consecutive world championships. Biles was also named the Team USA Female Olympic Athlete of the Year and will head to the Olympics in Rio, Brazil in 2016.