A Michigan brewing company will temporarily close its Detroit taproom after a black former employee filed a racial discrimination lawsuit claiming he was fired for telling a manager he was going to report the racism to human resources.
Founders Brewing Company said in a statement Friday that the taproom would be closed "until further notice" as it addresses some "challenges."
"As has been reported in recent days, Founders has experienced some challenges at its Detroit taproom. We're dealing with those challenges, so that we can continue to serve beer lovers in Detroit," the company said.
Tracy Evans, a former packaging machine operator, filed a lawsuit against Founders in August 2018 alleging that on two separate occasions a co-worker either called him the N-word or used the racial slur around him. When Evans reported it to human resources "his complaints fell upon deaf ears" and the employees were allowed to continue working at Founders, the suit states.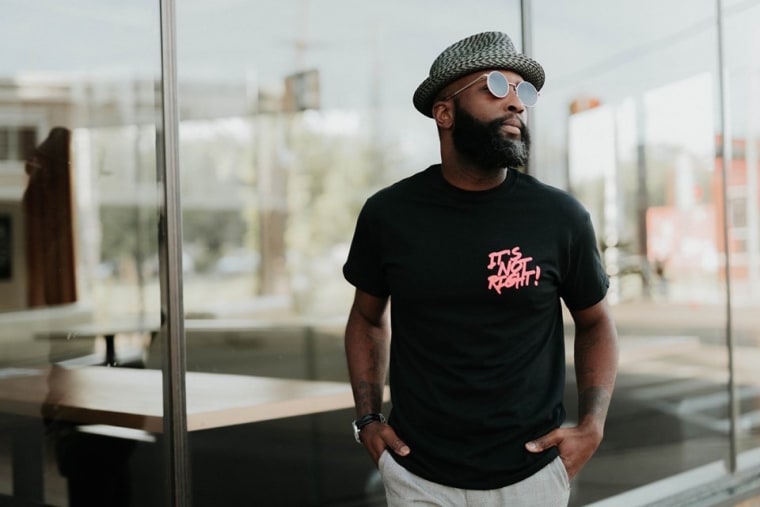 Evans, who was hired to work at the Grand Rapids location in 2014 before transferring to the Detroit taproom, also alleged that he was denied a promotion he applied for because of his race. According to the suit, the two open positions were given to his white co-workers even though Evans had trained them and they had been employed with the company for a shorter period of time.
In June 2018, Evans was fired after he met with a supervisor and said he planned to take his concerns to human resources, the suit claims.
Founders previously denied race played any role in Evans' termination. A statement the company released Monday, and another posted online Friday, did not address the other allegations mentioned in the lawsuit.
"We have committed to working closely with our employees to make any changes to the company that need to be made to ensure a positive future. Those conversations are underway," a statement on Friday read.
Co-founders Mike Stevens and Dave Engbers apologized to the company's more than 600 employees "for all of the negative attention."
"Because of the pending litigation that has received so much attention of late, we can't talk any more specifically about the lawsuit that has been in the news," they said in a joint statement.
"But we want to tell our customers in Detroit, in Michigan and around the country that seeing the integrity and value system of Founders being questioned is one of the hardest things we have ever experienced."
Founders also announced that it was pulling out of the Detroit Fall Beer Festival, which takes place Friday and Saturday. The company did not say when the Detroit taproom will reopen but said employees will be paid.