Comedian Cedric "the Entertainer" Kyles has been making audiences laugh for years, but when it comes to his father's health, he says it's no laughing matter.
In 2008, Kyles' dad, Kitrell was diagnosed with type 2 diabetes. He was in his late 60s at the time. "It took him a long time to go and get diagnosed," Cedric says.
It wasn't long before his dad began to experience an achiness in his feet, one of the symptoms of diabetes is often nerve pain. It is also a common complication of diabetes.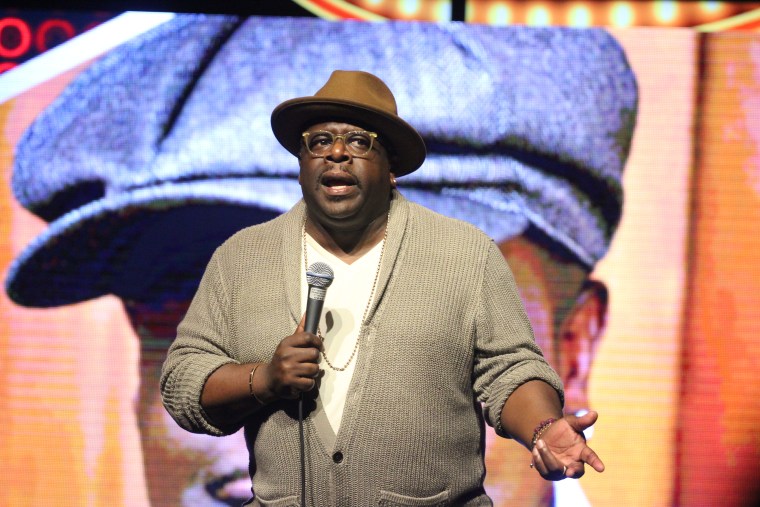 For African Americans, diabetes has become an epidemic. According to the American Diabetes Association, there are over 2 million blacks living with the disease and nearly half of them don't know they have it. Diabetes can be a deadly, if left uncontrolled and unmanaged leading to strokes and cardiovascular complications, and kidney failure. The premature death rate for blacks living with diabetes is nearly 30 percent higher than for their white counterparts.
Diabetes can put you at increased risk for other complications, such as skin infections, cataracts, glaucoma, and blindness due to diabetic retinopathy. African Americans are more likely to undergo lower extremity amputations due to complications from diabetes.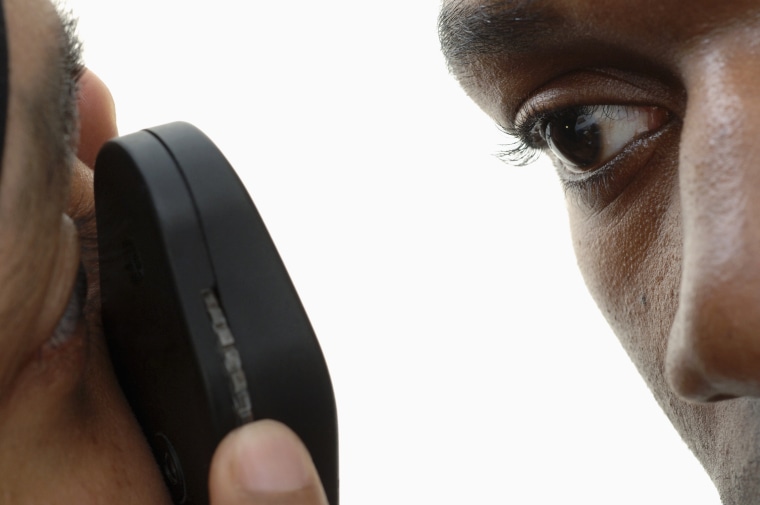 Nearly 50 percent of African-Americans, who are experiencing diabetic nerve pain, like Kyles' father, are going undiagnosed, despite experiencing dull to severe pain in their hands and feet. Kyles has teamed up with the American Diabetes Association and Pfizer on the Step On Up initiative to make more people aware of the complications of diabetes such as nerve pain.
"My dad eventually went to his doctor, and was prescribed a medication to control the nerve pain," Kyles says. But according to a recent study so many people who live with diabetic nerve pain don't discus it with their doctors, even as it becomes more severe. "Fortunately, my dad was able to get it treated when it was not yet severe," Kyles says.
Nearly 50 percent of African-Americans, who are experiencing diabetic nerve pain are going undiagnosed.
"That is why it is so important for people who have diabetes to understand that everything can be connected," he adds. According to Kyles, his father has made the necessary changes to manage his health, including the nerve pain, by taking his medication and by making lifestyle changes, including his diet. "He doesn't smoke or drink," according to Kyles.
Because family health history can play a role in an individual's risk for developing type 2 diabetes, Kyles says he now gets screened once a year. "I don't have any other close family members who have diabetes," he says, but he takes the disease seriously.
Since his dad's diagnosis, Kyles has made some lifestyle changes of his own. "I am moving more and getting exercise, and I cut way back on refined sugars in my diet," he says, and he adds that he gets a little help on diet from his wife, who is a vegetarian.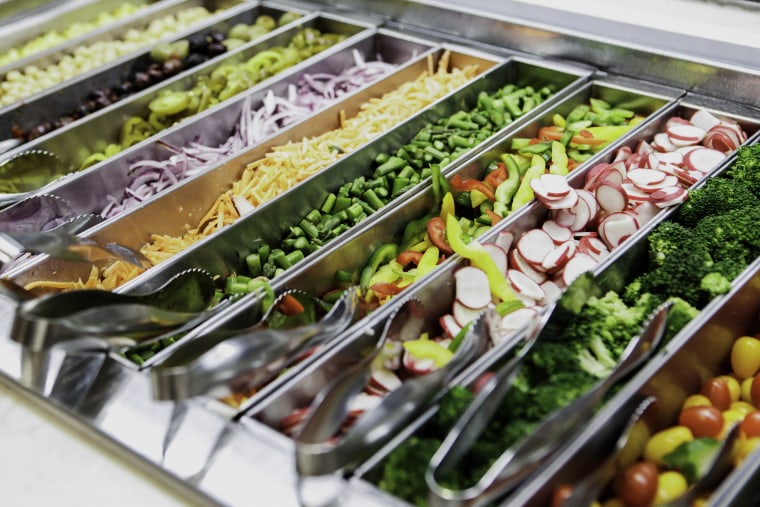 Kyles says that although he has a fast paced career, he sees dad a few times a year and they check in by phone regularly.
"I make sure that I slow down and communicate with him," he says. He adds that it is so important to check in with loved ones and talk about health issues like diabetes. "Some people would rather not know or try to fix their pain by themselves," he says.
For more information on diabetic nerve pain, and managing your health go to Step On Up.