In Chicago, young people are actively taking the lead in demanding the social justice changes they want to see in their home city.
"The face of the movement is definitely changing," said organizer Damon Williams, 23. Instead of relying on household names such as the Rev. Jesse Jackson and the Rev. Al Sharpton or other community leaders who have historically been trusted to ignite the change that disenfranchised groups in the city want to see, Williams says it is now everyday black youth who are organizing and taking to the streets to address the politics that affect them.
After the release of video showing the shooting of 17-year-old Laquan McDonald, it was youth organizers who shouted Jackson off the microphone during a rally on Black Friday, bringing to the forefront a sense among young residents that the old leaders of their city need to make room for new voices.
"Young black leadership needs to be sought after by folks who are considered the gatekeepers of our neighborhood," said Veronica Morris Moore, 23. "We are the people who are directly impacted by a lot of the issues that face our communities. Therefore, we need to be the source of the solution."
Morris Moore is a youth organizer with Fearless Leading by the Youth (FLY), an organization founded in 2007 that works to nurture young people's vision for change. FLY, along with the Black Youth Project 100, have been working to arrange meetings and marches for and by young people to address the systematic oppression they see entrenched in their communities. The groups are also fighting to hold politicians accountable for their actions.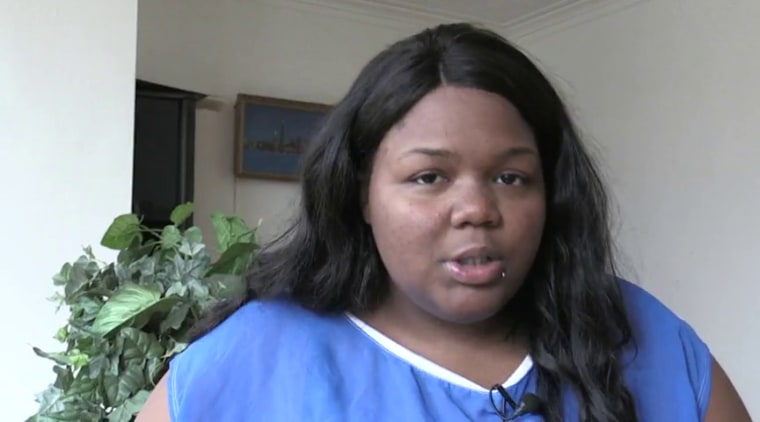 For Morris Moore, accountability is something that applies to more than just elected officials — also to community leaders who have been complicit in corrupt politics within the city.
Chicago Mayor "Rahm Emanuel needs to stop apologizing and resign, but so does everyone who supported him — the Jesse Jacksons, the Father Pflegers — so many people who were telling us to vote for Rahm, those who have been standing behind him in press conferences," Morris Moore said.
"All those people need to stop calling for his resignation, and they need to apologize," she said. "They need to say, 'I need to be held accountable, because I was supposed to be a servant of the people and I led the people astray.'"
Rev. Jackson said that he mobilized for candidate Jesus "Chuy" Garcia in the last mayoral election, but that it is important to connect with all elected officials even when there is a difference in views.
Bishop Larry D. Trotter of Sweet Holy Spirit Church, on Chicago's South Side, has been working to mentor young people who want to see change, and he understands the lack of trust young people have for community leaders.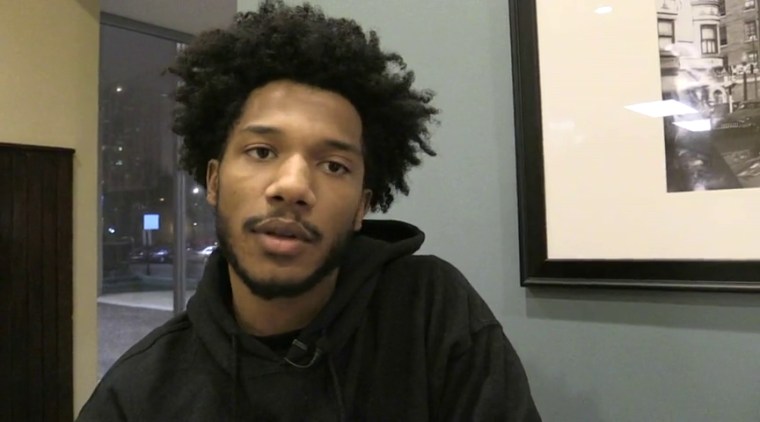 "They wonder, is a Bishop Trotter or a Jesse Jackson going to go into a room and cut a deal, then come out and tell us everything is fine. Or can I trust them as spokespersons behind walls where we cannot go?" Trotter said.
According to Trotter, the only way to build that trust is to work together and learn from what each generation has to offer.
Williams agreed, saying he respects what the generations before him have achieved and knows that intergenerational participation is key to making change but that times are changing, and with change come new concerns and demands.
"The distinctions we have in our politics are important and come from new realizations, and those realizations should be respected, and how we choose to operate based on those realizations is important and should be respected," he said. "Don't de-validate what young people are doing because they are young or you are not in agreement with it or it doesn't align with your politics."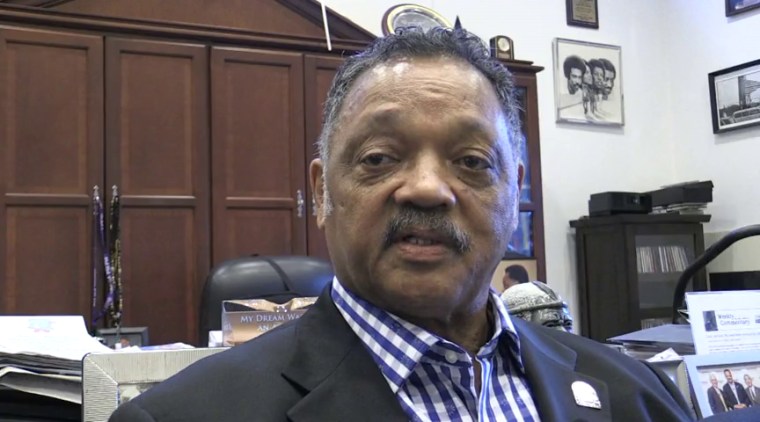 For Jesse Jackson, young voices are welcome, but they need to understand that even those who are now seen as leaders, like he is, were once young activists who needed to take notes from those who came before.
"When we were marching, our cover was the church. Some ministers may have been slower than we were, but they gave us a womb to hatch our eggs in," he said, adding that the fight for social change is one of endurance and requires a look at the big picture.
Despite any differences in opinion, Jackson and BYP100 have stood together in protests throughout the city.
While both generations try to understand each other's needs and concerns, it is clear that organizers on both ends agree that Chicago needs change and that young black people need to stop dying at the hands of police without all citizens asking questions.