/ Source: Associated Press
Channing Dungey has inked her name in history as President of ABC Entertainment, making her the first black head of programming to run a major broadcast network.
Dungey is the former executive Vice President of Drama at ABC and will report directly to Disney ABC Television Group chief Ben Sherwood. She succeeds Paul Lee, who resigned from his role on Wednesday as President of the ABC Entertainment Group after reportedly clashing with Sherwood.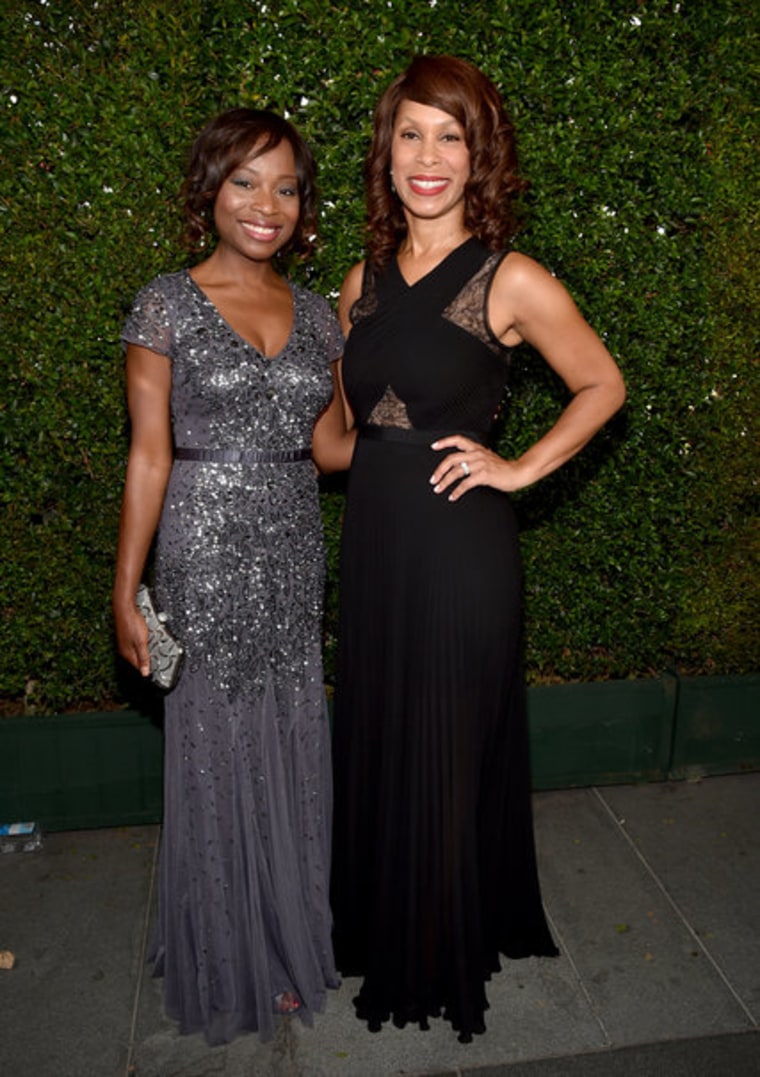 "Channing is a gifted leader and a proven magnet for top creative talent, with an impressive record of developing compelling, breakthrough programming that resonates with viewers," Sherwood said in his announcement. "We thank Paul for his many accomplishments at ABC and his devotion to the ABC brand, and we wish him continued success in the future."
Dungey assumes the top programming role on the heels of her experience and close involvement in drama development, shepherding series such as "Scandal," "How to Get Away with Murder," and "Once Upon A Time."
RELATED: Breaking Barriers: African-American Firsts in 2015
But, despite ABC's success with such programming, the franchise has faced a sharp decline in ratings this season. Lee's resignation is speculated to have arrived as an end to a history of not seeing eye to eye with Sherwood, who became Lee's boss in January 2015, in deciding the future direction of the television group.
Dungey remains "thrilled and humbled" to be entrusted with such an opportunity. "I've had the great honor of working alongside the talented team at ABC for many years and look forward to starting this exciting new chapter with them," Dungey said in a statement.
Dungey is a graduate of UCLA's School of Theater, Film and Television, has been with ABC since 2004, starting with ABC Studios. Previously, she worked at production companies and as a production executive at Warner Bros., handling films including "Bridges of Madison County" and "The Matrix."