TAHLEQUAH, Okla. — The Cherokee Nation next week will mark Martin Luther King Jr. Day as an official holiday for the first time, months after a federal court ruled that descendants of black slaves, known as freedmen who were owned by members of the nation, have a right to tribal citizenship.
On Monday, Principal Chief Bill John Baker announced he recently signed an executive order declaring next Monday as a Cherokee Nation national holiday. Baker said the declaration was both a tribute to King's contributions and a call to play a part in continuing his work.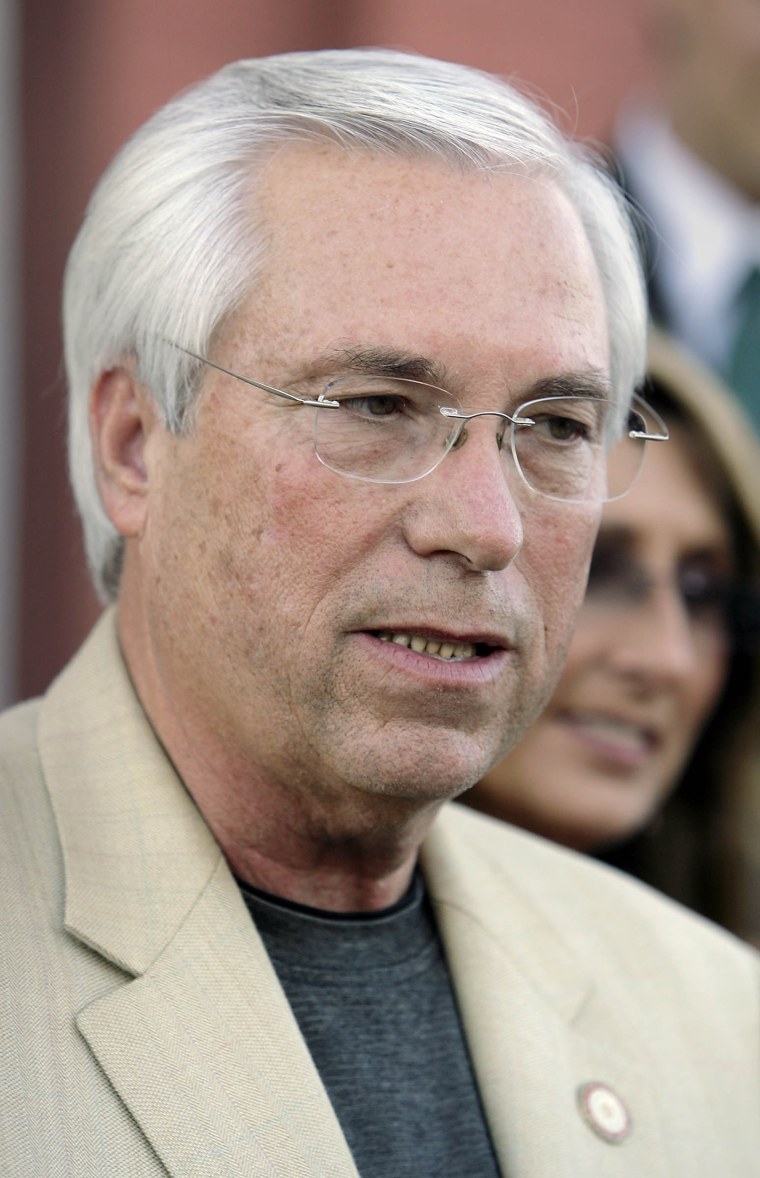 "He was a remarkable advocate for change for all people of color in America, including Indian Country," Baker said in a statement.
Related: Martin Luther King, Jr.: The Civil Rights icon's life in Pictures
In August, U.S. District Judge Thomas Hogan ruled on a long-standing dispute between Cherokee Freedmen and the second-largest tribe in the United States which claims more than 350,000 citizens.
"The Cherokee Nation can continue to define itself as it sees fit," Hogan wrote, "but must do so equally and evenhandedly with respect to native Cherokees and the descendants of Cherokee Freedmen."
Under the ruling that ended a dispute that began in 2003, Cherokee Freedmen would have all the rights that tribal citizens have, including the right to run for office, vote in elections and receive benefits, including access to tribal health care and housing.
The principal chief noted in Monday's statement that King wrote about colonization and the injustices committed against indigenous peoples and asked Cherokee Nation citizens to dedicate a day of service to their communities.