Cicely Tyson, the legendary film, television, and stage actress, has been selected for the Kennedy Center Honors lifetime achievement award.
Tyson was born and raised in Harlem and was first discovered as a model for Ebony Magazine. After modeling, she launched her television and movie career, acting in everything from the soap opera Guiding Light to the seminal mini-series Roots, to Fried Green Tomatoes to off-Broadway show called The Blacks.
RELATED: Inside the 2015 American Black Film Festival
Her role in Sounder brought her an Academy Award nomination and The Autobiography of Miss Jane Pittman won her two Emmy awards. Younger viewers might recognize her from the Oscar winning film, The Help, and a powerful performance as Viola Davis' mother on How To Get Away With Murder.
RELATED: Cicely Tyson to Star in "Bountiful"
In addition to her acclaim as an actress, Tyson has also found success outside film.
Tyson has received honorary degrees from Columbia University and Morehouse College. Furthermore, the Cicely Tyson School of Performing and Fine Arts was renamed in her honor. Tyson plays a critical role in supporting this school, which serves a low-income African American community in New Jersey.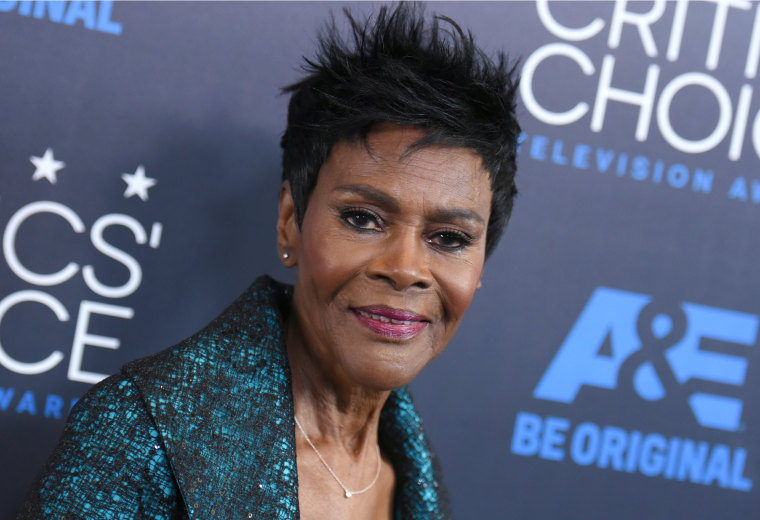 In December, Tyson will be acknowledged for her work and awarded the Kennedy Center Honor which "recognizes the extraordinary and unparalleled talents of individuals whose impact and genius have left an indelible mark on civilization."