The new documentary "I Am Not Your Negro" — which draws on unpublished work by the late James Baldwin to expose America's racial divide, past and present — is an overwhelming hit with film critics.
A remarkable 98-percent of film reviews in major media outlets are positive, as collected by rottentomatoes.com. Oscar voters thought highly enough of the film directed by Raoul Peck to reward it with an Academy Award nomination for best documentary. And moviegoers have voted on it with their dollars, making IANYN the top documentary at the box office the past two weeks.
Just about the only group throwing shade at IANYN is internet users — people who go to sites like Rotten Tomatoes, imdb.com and metacritic.com to weigh in on a film, whether they have seen it or not. Peck's film currently scores just a 6.3 out of 10 user rating on IMDB. It gets an even worse 4.5 out of 10 user score on Metacritic. It fares better at Rotten Tomatoes — a 4.1 out of 5 ranking with users, but still well below the nearly 100-percent approval rating from critics.
Now questions are being raised about whether IANYN is the target of so-called "vote brigading," a phenomenon Wired magazine has described as an orchestrated campaign to drive up negative scores for movies or anything else that earns rankings online.
That possibility was not lost on Peck when NBCBLK asked him about it Wednesday night at the European premiere of "I Am Not Your Negro" at the Berlin Film Festival. The film snagged the audience award in the Panorama Documentary section of the festival and all of its screenings have sold out.
Vote brigading "is something that is current," he noted. Regarding anyone who would try to artificially drive up a film's negatives, he said, "The only thing they do is to discredit their own interest and the website where they do that."
Related: 'I Am Not Your Negro': Baldwin Doc Affirms Troubling Truths of Race in America
The possible vote brigading campaign against IANYN was first reported by the PBS Newshour website, which found that upwards of a thousand people took to IMDB to weigh in on the documentary the morning it was released on Friday, February 3, driving the film's user score down to just 4.9 out of 10.
Given that the film was only playing on a few dozen screens on that initial Friday, it seems unlikely many of those who derided the film had actually seen it, although they might have watched a trailer.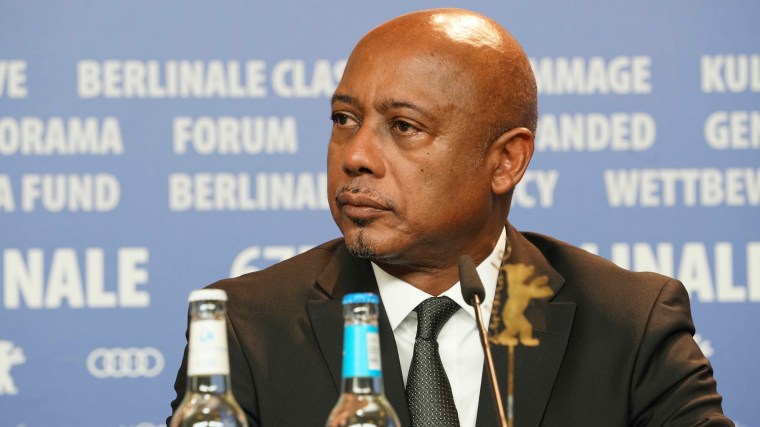 Even before the film's official theatrical release some Metacritic users had attacked it. A user called "nickdos" gave the film a zero rating and wrote, "Another critically acclaimed movie about racial politics. Really makes you think if there is a concentrated effort behind this."
Metacritic user "brettplank" gave IANYN just 1 out of 10, commenting, "This film relies on jaded subjective opinion rather than factual information and twists data; a rather dishonest documentary with not-so-subtle political motivations that are not in American interests."
The film shows how Baldwin, who died in 1987, continually challenged American society to confront its legacy of racism. Peck links the film to today by incorporating references to Michael Brown, Trayvon Martin and other recent incidents that involved the deaths of black men at the hands of white police officers or armed citizens.
Given the uncompromising nature of the film it may not be surprising that it has unleashed heated debate online. On YouTube, where the film's trailer has been seen almost 300,000 times, one user wrote of IANYN, "Racial propaganda at its finest." Another person agreed, writing, "Documentaries like this will perpetuate racial division and unrest. Terrible."
But another YouTube user retorted, "Just the white peoples reactions in this comment section is proof enough that this documentary is needed."
Rotten Tomatoes reports almost five thousand people have voted on the film on its site, with 81-percent (4.1 out of 5) favoring it. But no user comments are posted. The site reads, "There are no approved quotes yet for this movie."
NBCBLK reached out to Rotten Tomatoes to ask if it had deliberately blocked comments, but the site did not immediately respond. Requests for comment from IMDB and Metacritic also did not receive a reply.
In Berlin, Raoul Peck's brother Hébert, a producer of the documentary, said the film will stand on its own merits, regardless of any possible vote brigading effort.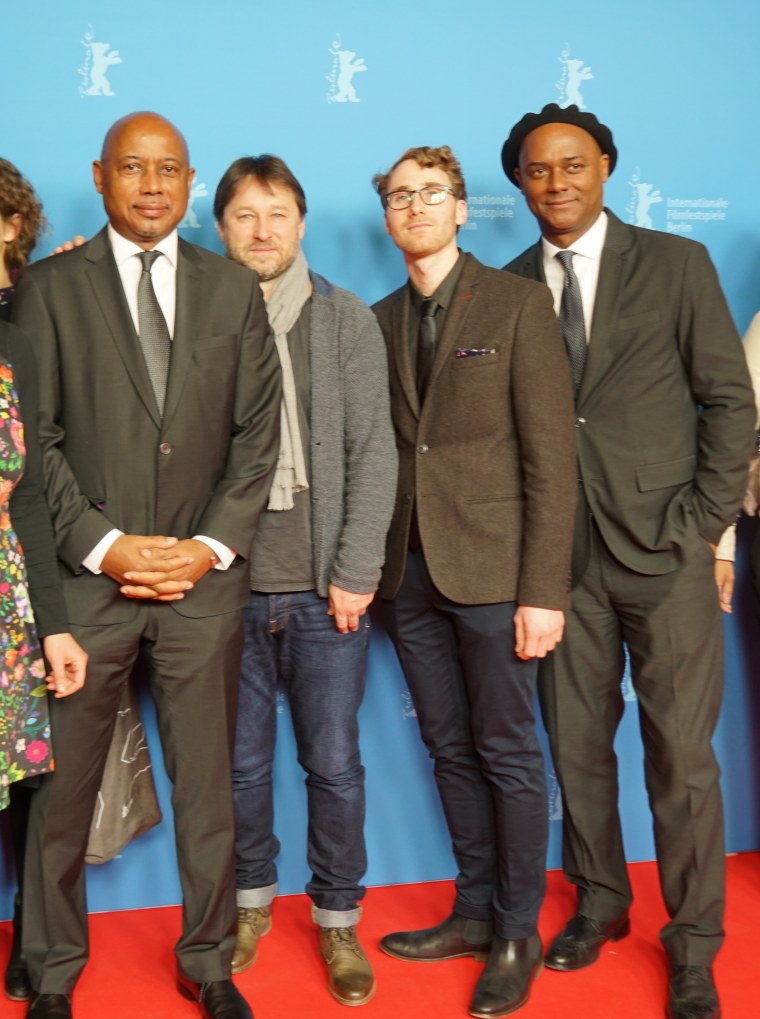 "How do you fight that? You can only fight it by doing good work and trying to get the word out and make sure that people are not swayed by these kinds of attacks," he told NBCBLK. He added, "We're not the only one" affected by vote brigading.
And in fact Wired magazine pointed to what it said were user-generated campaigns against everything from small independent films like 2016's "Kicks" to big budget studio movies including last year's female-driven reboot of "Ghostbusters."
"Unfortunately that's going to continue to happen," Hébert Peck said. "But I hope that ["I Am Not Your Negro"] is strong enough to not be affected by it."