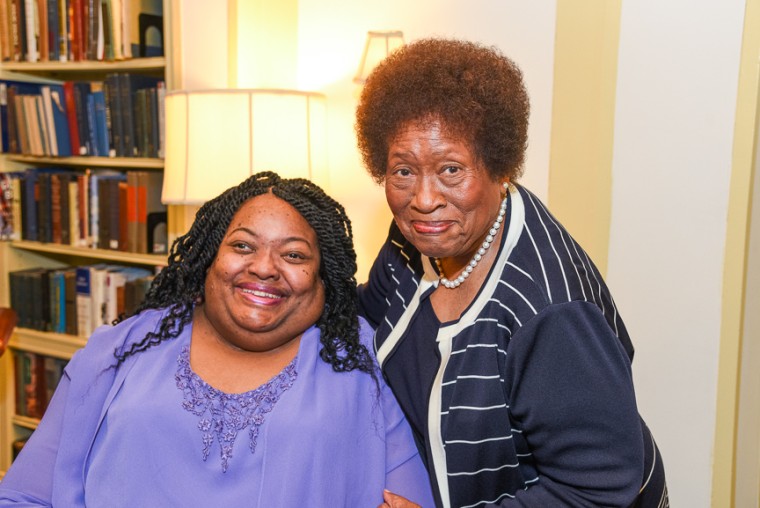 The health issues facing Black America are grave physically, mentally and, vocationally. Crystal Emery, an author, film producer that happens to be a paraplegic, is out to change that.
Studies show that in 2008, 4 percent of American doctors were Black. Emery's book: Against All Odds, features 100 prominent Black women medical doctors in the US and their stories. She also created an hour-long documentary titled Changing the Face of Medicine that will air nationally on PBS last Fall and this week during Black History Month on the WORLD channel.
Unfortunately, at the same time this documentary is spreading across the country, there has been much controversy over a recent issue with black woman doctors being prejudiced against, sparking the hashtag: #whatadoctorlookslike. In one incident, after asking for medical assistance, Delta flight attendants assumed that a black woman that identified herself as a doctor was not telling the truth, though she was. Emery admits that the issue of the dearth of African-American women in health professions is great, nonetheless, she is optimistic about the future. UShe believes that with efforts of not just her team, but everyone that is working on these issues, change will come.
At a recent screening of Changing the Face of Medicine at the Yale Club of New York, NBCBLK caught up with Emery and the New York City Health Department Deputy Commissioner Dr. Aletha Maybank to learn about the importance of the film.
NBCBLK: What type effect do you want this film to have on 10-year-olds that will see this film?
Crystal Emery: I can tell you a real story. We did this project at Yale on April 26th. One of the little girls in the book. I had them sign books and they were signing books and her mother came. Her mother was a janitor at Yale.
Throughout the event I realized 3 things; 1) we had changed or softened some of the belief systems of the recruiters and admissions officers at Yale, by seeing these little girls dressed up as doctors, 2) we had changed the perception of what these little girls thought they could be and 3) we changed the parents perceptions because she would have never thought that her daughter could never be signing books in the place where she was a janitor.
RELATED: Star Cunningham Leads Charge on Health Tech Platform, Raises $710,000
So we don't have to bounce 20 years from now because I know wherever we take this project, we encourage a little boy or girl that they can be better than what their circumstances are now. I don't care if they whether they go to school to be a doctor or lawyer or social worker, as long as they can see themselves in something positive.
What type of effect do you think this film will have on the pay gap between white and Black doctors?
Crystal Emery: We are part of a tsunami. It's not just this film. It's just like cancer; you have an oncologist radiologist, chemo, you have spiritual - you need all of those to create change. We are part of the change partners. Do we know all the partners? No, but we know there are people working to make this a more sane society and we're part of that.
We have been to show is that [this film] makes an immediate impact and when we give our workshops we give tangible things for people to do.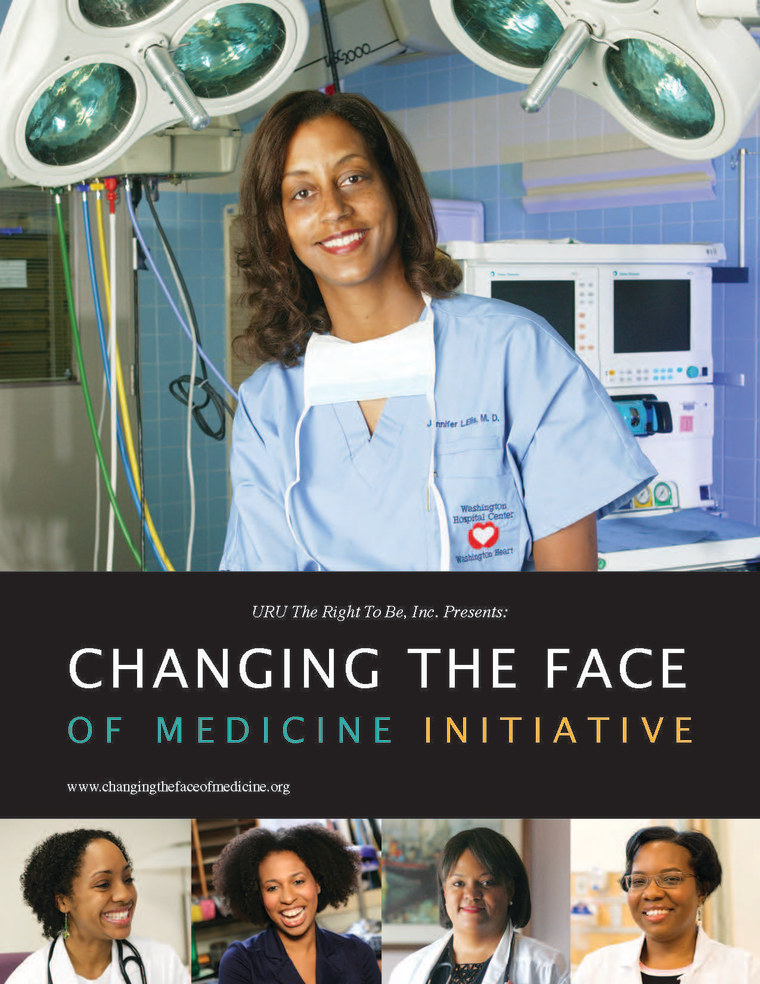 Why is a film like this important?
Dr. Aletha Maybank: We're very clear that the health outcomes for African Americans compared to white Americans and other Americans are just not equitable. We have been experiencing these inequities for years and they are persistent. What is very clear is that we have to be doing something about it.
People look at doctors but that's only one piece of the conversation, actually a very small piece about 10-20% contribution to one's health as far as health care. Where you live, work, the jobs you have, the school go to school, what your neighborhoods are like, your zip code. Those factors influence our health way more than anything else.
RELATED: Analysis: Healthcare for All: The Unfinished Business of a Nation
Evidence shows patients actually are more satisfied by physicians who are of their same race or ethnicity. Black physicians are more likely to go back to the communities that they came from to serve. They have a context and understanding of the culture and how people live because they've had that experience themselves.
If you want to be innovative in any space, you have to have diversity and diversity at all levels. We have to not just talk about how we can get more Black people in medicine, but 'what is the system that created [these issues]?'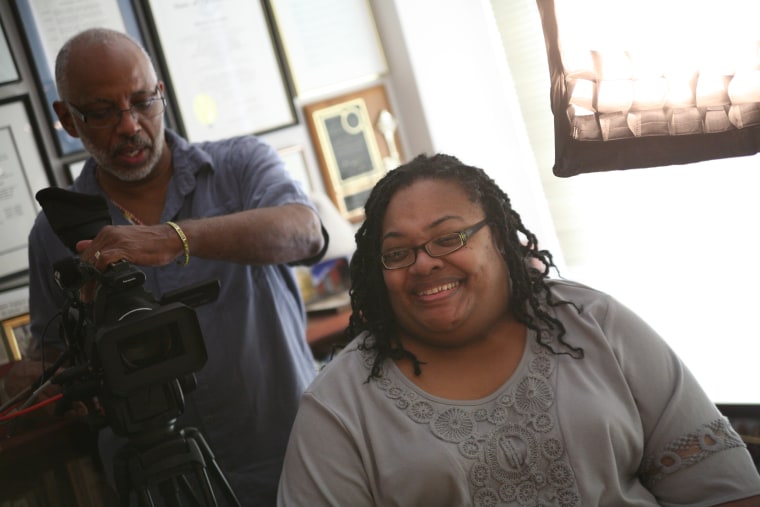 I think what the film does a great job at doing is telling a story and that is important. Data doesn't move people alone. You have to have data with the story of the human experience of what somebody goes through. People will start to think 'How are we, as professionals, going to hold ourselves accountable to ensuring the diversity of our workforce and support the moral belief as well as the economic case that diversity is important?'
The opportunity for all of us to be able to have experiences in our life in which we can obtain an optimal sense of health is key, it's just.