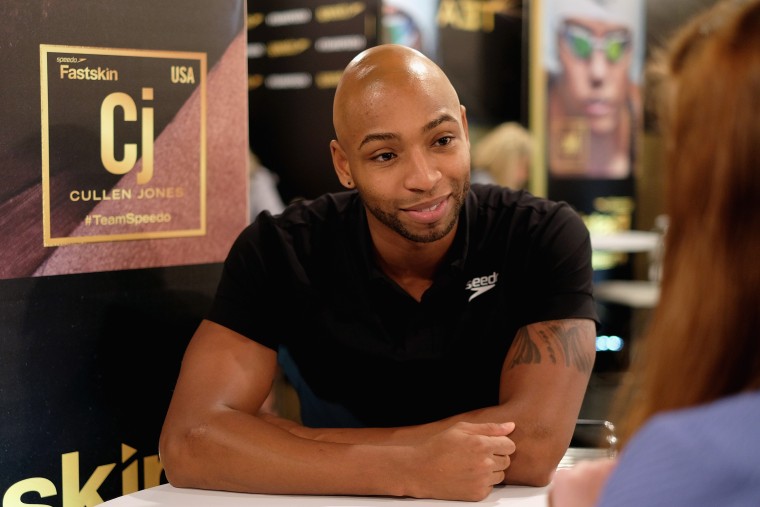 Historically in the United States, Blacks and swimming have not been synonymous.
As far back as African slaves being brought to America on ships overseas, to the Jim Crow south that kept Blacks, regardless of economic status, out of white pools, to recent events of Black children being kicked out of a pool party in Texas.
Nonetheless, because of athletes like Cullen Jones, Simone Manuel and others, the tide is changing for Blacks in aquatics, helping to break down stereotypes and decrease preventable deaths.
"It's moments like Simone touching [winning the gold medal] yesterday that will be seen by a child that's sitting with their parents or their loved ones saying 'I want to do that too' that will change this perception of swimming," said Cullen Jones, two-time Olympian and the first Black swimmer to break an Olympic record.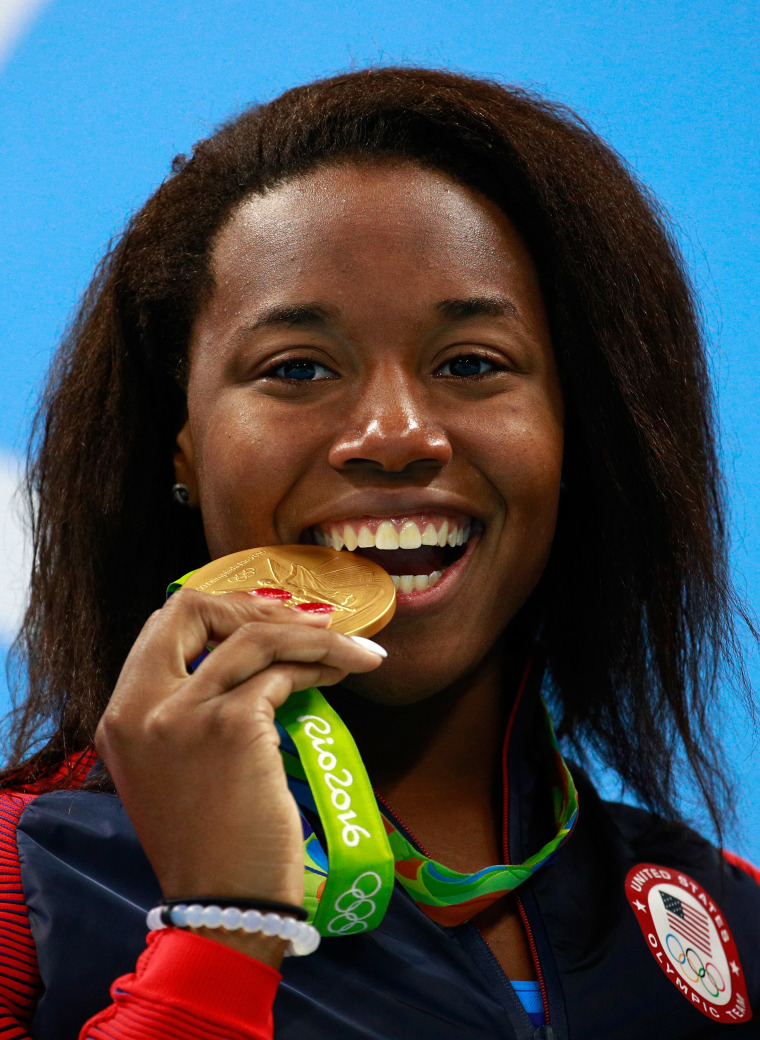 As a part of the "Make a Splash" initiative, Jones has been working diligently to help save lives by promoting swimming training across the country since 2009. "The stigma that Black people don't swim is not real. You brought up segregation and yes in the '50s, '60s and '70s that was a big deal, but in 2016 the reason children are not swimming is because parents are not making it necessary that their child learns how to swim. Once parents learn how important is to learn to swim, we can start dropping these drowning rates."
RELATED: 5 Things to Know About Simone Manuel
The USA Swimming Foundation says that 70 percent of Black children can't swim and that they are 3 times as likely to drown as their white counterparts.
Cullen, whose mom enrolled him in swimming lessons after he nearly drowned at the age of 5, has helped to spread training to over three million children nationwide through the organization's initiatives over the last seven years. His passion for outreach comes only after his passion for swimming itself.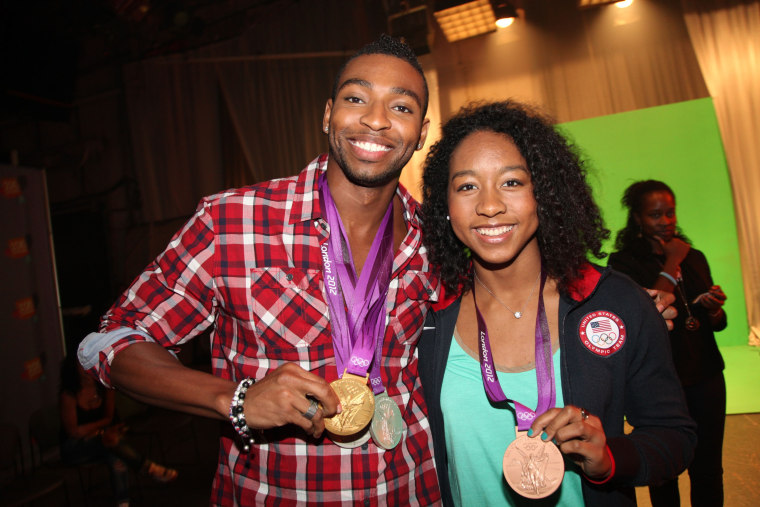 To Cullen, Simone Manuel's legendary win, coupled with the accomplishments of Lia Neal, Reece Whitley and more, will have a significant impact on the future of the sport and swimming safety.
"As an athlete, she [Simone Manuel] executed everything perfectly. She knows as a swimmer she did everything she was supposed to do, but she has no idea the ripple effect of what getting first place does because she's still there," Cullen said. "When she gets home, that's when it will hit her. And that's the same feeling I had in 2008 when I hit home. I had no idea how many people watched that and saw that."
As a part of the 2008 US Swimming team that broke the world record in the 4x100 Relay, is often asked who his inspiration was that looked like them, nonetheless, he didn't have any. His inspiration was Gary Hall, Jr. "I think that's what's cool that's going on now. Simone, Reece and Lia saw us going through things and now the door is wide open," he said.
For more information on pools and lessons in your area, you can visit usaswimmingfoundation.org.