To most of us, the mean streets of Baltimore conjure up something out of HBO's series, "The Wire," or the Freddie Gray story. To 35-year-old Dwight "D" Watkins, those streets were just his reality. He lived it as a drug dealer and has spent his life trying to change it, as a writer. Watkins chronicles his life in his new book, The Cook Up: A Crack Rock Memoir.
The book opens with the murder of his older brother, a fixture on the streets of East Baltimore and a drug dealer. Watkins was accepted to Georgetown and other prestigious colleges, but after just a semester, and after his brother's shooting, he started selling drugs to survive. He also became addicted to Percocet to help him cope.
"I didn't find myself in a moral crisis," says Watkins. "I did it because it was one of the few work options that was available to me." Watkins adds that so many young people in Baltimore find themselves in the same situation with few ways to support themselves. It was the need to get his story out that led him to start writing and eventually to graduate with degrees in writing.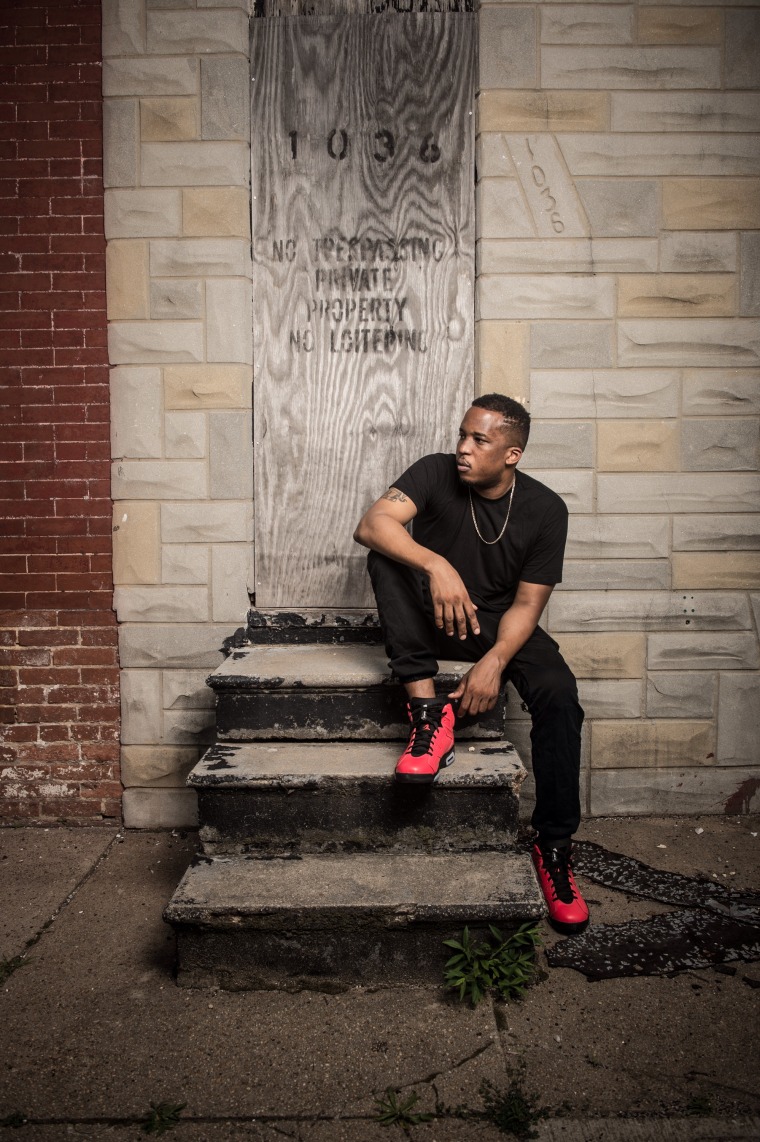 RELATED: 'Red, White, & Baltimore' Explores Class and Justice in America
When he gave up selling drugs, there is no question that Watkins took a pay cut. "I miss the money, but I don't miss the stress, " he says. "I started at the bottom, being so poor. And I know how to survive. But it isn't bad because I know that the novelty of having nice things wears off."
Watkins now makes a living as a writer. He was an Adjunct Professor at Coppin State. He now teaches at Baltimore State and also teaches a class at Johns Hopkins. His writing and the discussion of his life experience are timely when the headlines are full of violence against young black men.
Watkins says he is working with educators in the Baltimore schools to make the book required reading for high school students in Baltimore and hopefully around the country. Even though it's his reality, he hopes his story is also a cautionary tale. "I am ten years removed from the experience, but I am not removed from my community," he says.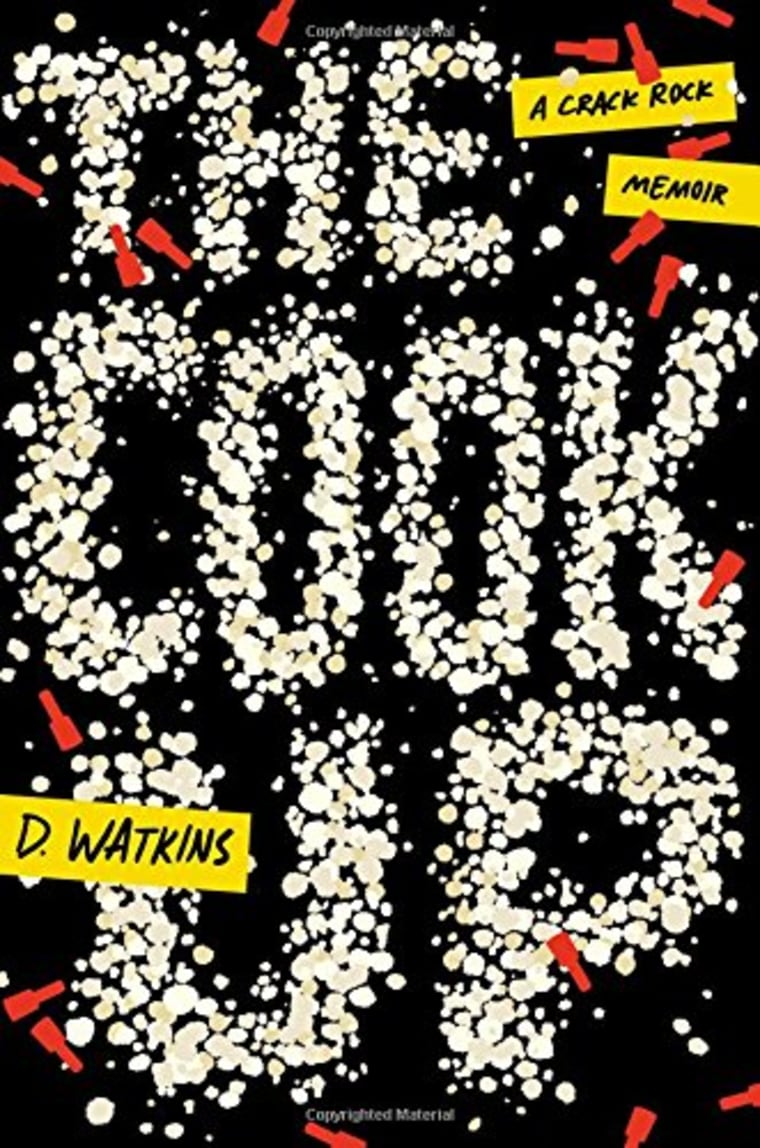 RELATED: Baltimore Mending: One Year After Freddie Gray's Death
This is his second book. His book of essays, "The Beast Side: Living and (Dying) While Black With America" was released in September, 2015. Watkins' writing in both books and his columns for Salon, is raw and close to the surface of his experiences.
He pulls no punches when he talks about the life he has led and feels that it is important to keep it real in his writing. "When I was working on the book I went back to talk to people who knew me when I was going through it," Watkins says. "I didn't want to paint myself to be an angel. I wanted to be honest about who I was back then."
Even though he has transformed his life from his days as a drug dealer, he says, "at my core, I am the same person. I wasn't an evil person or a crazy guy with guns."
His work is finding an audience beyond Baltimore, but he never forgets his roots. "It was funny that a few weeks ago I was on Meet the Press in the morning and was back in the community, meeting and talking with people by the afternoon," he says. "I always want to be accessible."