I started camping with my mother and her 3rd graders when I was little. Flaming marshmallows around the campfire started my love of nature, the beauty in every living thing, and the ability of nature to constantly surprise you. Then when attending college in Vermont, it sparked a passion. It started with the air—it felt fresher, cleaner and more alive. I started to wonder why it wasn't like that everywhere.
I worked in the environmental movement for a decade and it didn't take long to notice a pattern—I was often the only women of color. And like so many people of color, particularly women of color, in these situations experience, I had to overcome implicit and often explicit barriers of people thinking I was less qualified, less knowledgeable, and less committed to environmental issues.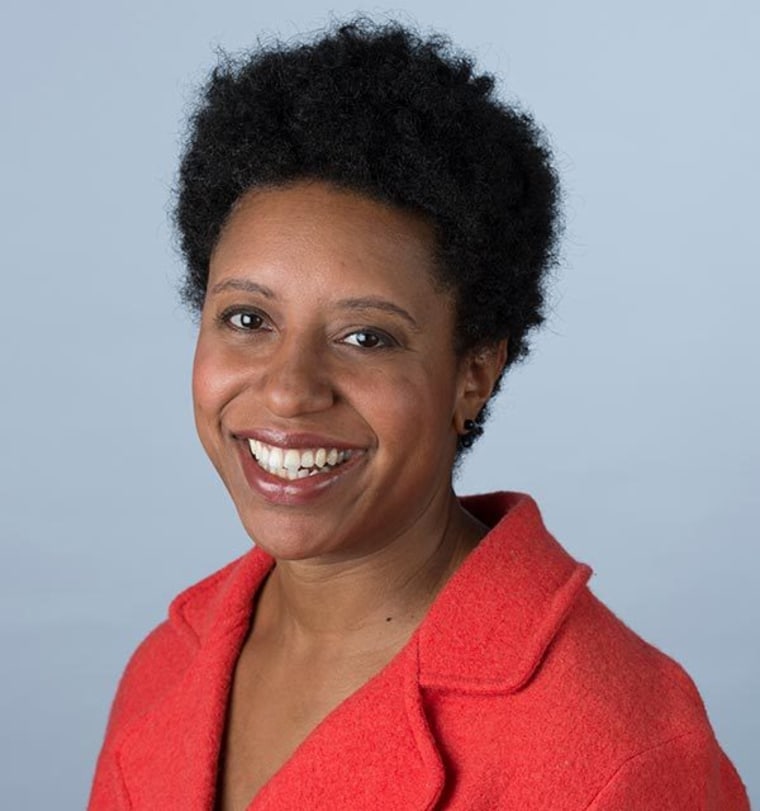 Over the years, I found colleagues of color with similar experiences. We all have stories. How do I fight for my opinion when it is discounted before I even speak? How do I continue to elevate issues facing communities of color when no one else thinks these voices and voters are valuable? Then there are the personal struggles: how do I tell fishermen that I care as much about the ocean and fishing as they do when nothing about how I look telegraphs that I care? How do I get people to see anything other than their predetermined notions of black women?
Related: This Vegan Rapper is the O.G. of EcoHipHop (That's Original Gardener)
Now as a mother (especially of a child who might have asthma), I come back to the basics. Do I or my children have clean and fresh air, water, and land? And then—will my multiracial children have a role in this environmental movement? What can I do to ensure that they will?
Those questions lead me to jump at the offer to lead Green 2.0. Green 2.0 is an advocacy campaign that monitors and supports diversifying the racial and ethnic demography of mainstream environmental NGOs, foundations, and federal government agencies. We are particularly focused on their leadership spaces—their C-Suites and boards. We help their CEOs and hiring managers access the deep pipeline of qualified candidates of color, help organizations build an equitable and inclusive culture internally, and advocate for data transparency across the sector so that we can begin to track and measure their efforts and progress.
In our new report, Green 2.0 found that the environmental movement—from boards, to executive leadership, to staff—is still overwhelmingly white.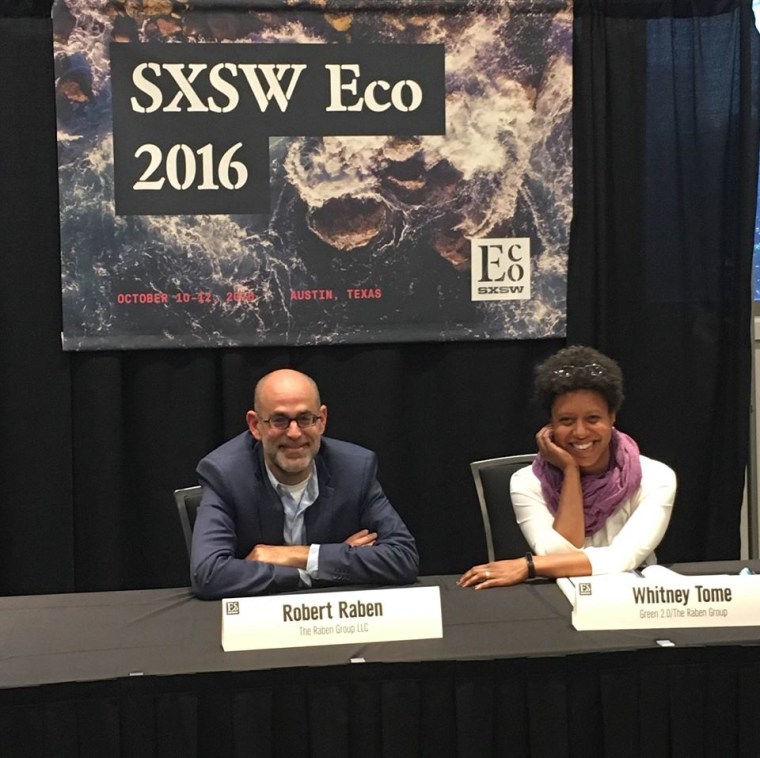 For the past three years, we have been working to build our database of the diversity of the top 40 NGOs across the movement. In 2014, we reported their staff and leadership demographics to create the first-ever snapshot of the sector. It was that baseline that we used in the report we released May 25, the "Transparency Card," which evaluates what kind of change has been made.
We saw some encouraging progress. Overall, environmental organizations have committed to improving diversity among their staff and board since we started this work. It is evident by the number of diversity committees, managers and plans that have sprung up since 2014. Across the movement, people of color represent 27%, 15%, 22% of staff, leadership and board positions respectively in 2017.
But there's still much more work to be done. More than 70% of those working in the space are white. Diversity is still seriously lacking at the senior leadership level. Two organizations—Oceana and the Pew Charitable Trusts—refused to even participate in the survey. This reality is confounding when you consider that people of color and our most vulnerable communities will be disproportionately impacted by the disastrous consequences of climate change. Research shows that people of color have greater exposure to air pollution and are more likely to live near landfills and toxic waste sites, more likely to have their livelihoods destroyed by extreme weather, and as we saw in Flint, children of color are at the highest risk for lead poisoning and water contamination.
The question is urgent: who does and does not have a seat in directing the future of the fights that we must win to save our planet and ourselves?
Related: Darius Jones: A Hard-knock Teen Turned Urban Farmer
For people of color, our identities still bar us from many rooms and, if granted access, challenge the extent to which others will hear us. This isn't just harmful to individuals—it deprives the environmental movement of the innovative and creative problem-solving that happens when spaces are not almost entirely white and mostly male.
Green 2.0's recent transparency report proves how much further the environmental movement has to go. We remain committed to working in partnership with its leadership to bring more leaders of color into this fight or simply to the forefront. Those who approach this work with an inclusive lens understand that our experiences as people of color aren't a liability—they are an asset. That is why we must build a movement in which all people know they belong and can excel. It will take a robust, inclusive coalition to defend our connected and diverse world from the growing crisis of climate change.
I'm more certain now than ever: we will see an environmental movement that looks like America. Because we will build it.
Whitney Tome is the Executive Director of Green 2.0