Growing up as a little Black boy in Inglewood, California, books provided me with opportunities to escape the jungle I called home.
I encountered new places and characters in the pages of my favorite novels, which were quite different from my childhood neighborhood. Literacy helped me find words to express my feelings, birth new ideas, and make sense of the loneliness and isolation that comes with being the only black boy in a classroom.
I saw myself in characters like Richard Wright's "Bigger Thomas" or in the young James Baldwin struggling to find self in the pages of "The Fire Next Time." I became acquainted with places I longed to explore. Developing a love of reading was much more than learning ABCs and sounding out words. Reading affirmed certain aspects my identity and equipped me with tools for success.
RELATED: Editorial: Ending the School-to-Prison Pipeline is Village Work
My journey is not unique. Many African Americans share their love of reading in their lives—both personally and professionally. For African American families, creating and supporting children's lifelong love of reading has lasting impacts.
Most parents and adults know that reading is fundamental. Researchers, pediatricians, politicians, teachers, and even puppets often emphasize the critical importance of literacy development and skills. Early literacy is foundational to language development, sound and phonemic awareness, as well as long-term academic success.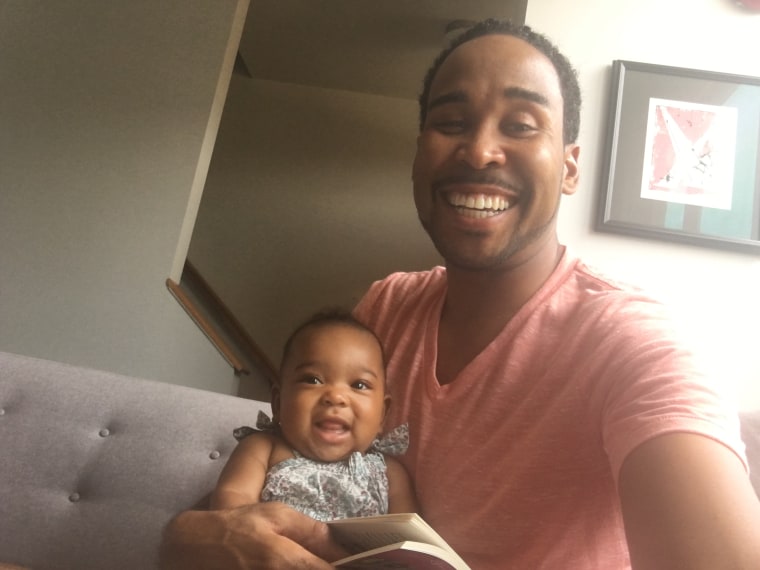 Specifically, children who benefit from strong literacy skills tend to have a higher-level vocabulary, are better prepared for school, have consistent attendance, perform better academically, and graduate at higher rates.
Reading well at an early age is essential to Black children's success in school and in life. And as our world develops and embraces more technology, families and communities must think differently about traditional notions of literacy. Literacy must be supported by the technological advancements that enable children and young adults to produce and consume technology and media at precipitous rates.
African American parents should use digital and media literacy to support student's ability to read, write, think and analyze critically.
To maximize literacy development and in support of multiple forms of literacy for Black children in the 21st century, The White House Initiative on Educational Excellence for African Americans supports The U.S. Department of Education's efforts to encourage everyone to #ReadWhereYouAre.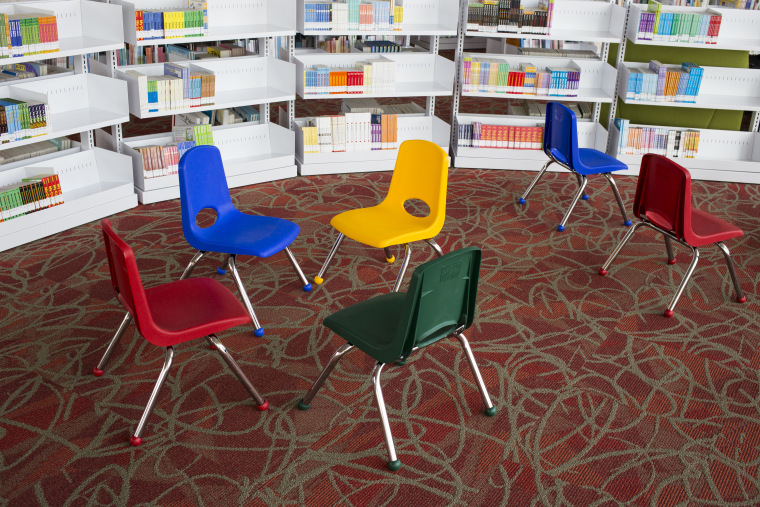 1. Connect Literacy to Reality
The first step in reading where you are is finding books, magazines, or blogs that connect to children's interests and abilities. A common complaint of many children and youth is that reading is boring. Disinterest in reading can start at an early age and shape children's perceptions and experiences with reading.
To encourage children's natural curiosity for books, reading, writing, critical thinking, and language development, families should embed early literacy in everyday experiences.
The #ReadWhereYouAre campaign is an annual call to action which encourages reading, especially over the critical summer months and as we prepare to head back to school. In addition to standard bedtime reading routines, find opportunities to read to and with children whenever and wherever life takes you.
Take advantage of opportunities to develop early language and literacy skills while engaging in playtime, changing diapers, grocery shopping, or eating. Read letters, signs and words encountered on the street. Recite stories and perform plays while waiting for public transportation or enjoying family time during the weekend.
For older children, incorporating reading in young people's everyday lives can include reading dinner menus, instructions for toys or games, food labels or recipes, as well as comics and graphic novels. Employing everyday practices to support literacy development ensures that reading and critical thinking are not things one does when it's time to read but rather become a part of critical everyday life practices.
Additionally, to create and sustain an interest in reading, African American families should select texts that cater to their child's cognitive and developmental needs. For example, children with special needs might require books with less visual and sensory stimuli, while children with attention challenges might benefit from short, print-rich texts.
An easy to way to identify the right book for most children is the Five-Finger Rule:Step 1: Choose a book you would like to read.Step 2: Look at a page in the middle.Step 3: Put one finger down for every word you can't read or don't understand. If you have five fingers down, consider trying a different reading level.Step 4: If you have fewer than five fingers down, the book is "just right"! Read it.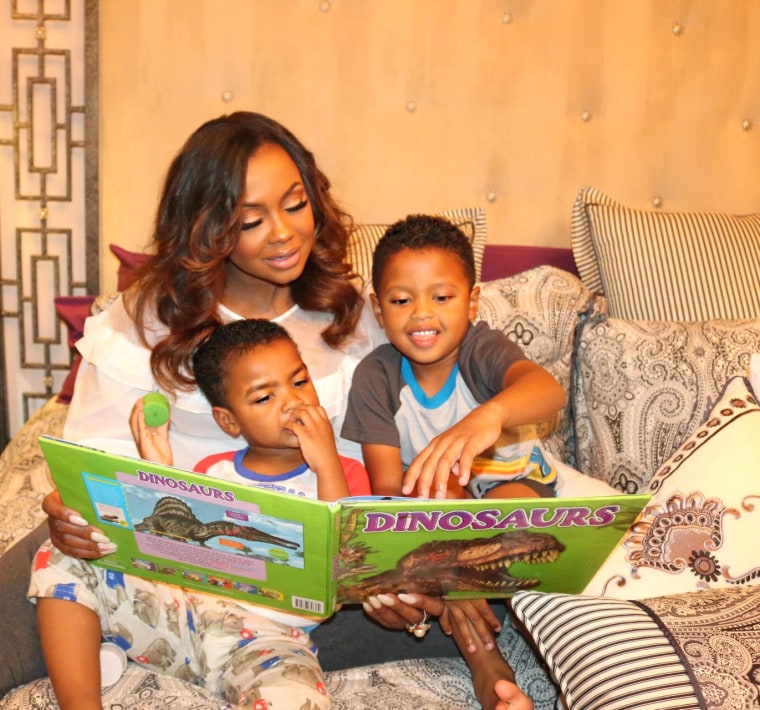 2. Build a Strong Literacy Community
Learning and literacy is communal. Caring and concerned adults must share in the responsibility of highlighting the importance of and supporting the skill development required to love literacy.
To build a strong literacy community, adults can promote family literacy by ensuring that a variety of books are present, utilized, and shared in the home. Developing activities that enhance literacy skills for all family members strengthens home-school partnerships and engagement and can also help to address high rates of adult illiteracy that sometimes make it challenging for children to develop the skills needed to become fluent readers. To foster family and community literacy consider hosting book parties, invite everyone to participate in a regular book club, and host a hip-hop cypher or poetry slam.
Schools, educators, libraries, and faith-based organizations must also play a role in encouraging literacy. To encourage reading wherever children are present within their community, schools, libraries, and faith-based organizations can provide summer reading lists, promote opportunities for family literacy events, create book exchanges, or select youth to read, recite, or dramatize scriptures from holy texts.
Most importantly, for parents who need additional support and assistance, qualified media specialists who can share resources and ideas with families to support literacy development at home can be a critical resource.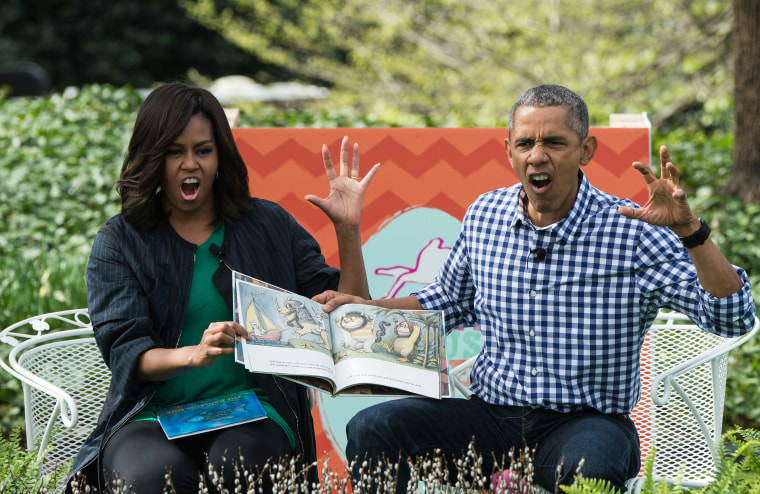 3. Teach The Babies Diversity Matters
A key component of supporting a life-long love of literacy is ensuring that Black children can see themselves in the literature they are exposed to—this is true for both new and traditional forms of media. Books, movies, graphic novels and other forms of literature should reflect the diversity that exist in the world—the diversity that makes America strong, innovative and fresh.
Children and young adults need to experience protagonists and characters that look like them and who reflect the languages, cultures, histories and experiences that inform who they are and how they make sense of the world. This is true for all students.
Parents and families should request that schools and libraries provide high quality, culturally relevant, and appropriate literacy programming for Black children and youth. Take advantage of the resources provided by publishers and companies that are intentional in supporting diverse books and publishers of culturally appropriate literacy tools (see: Lee and Low books and First Book).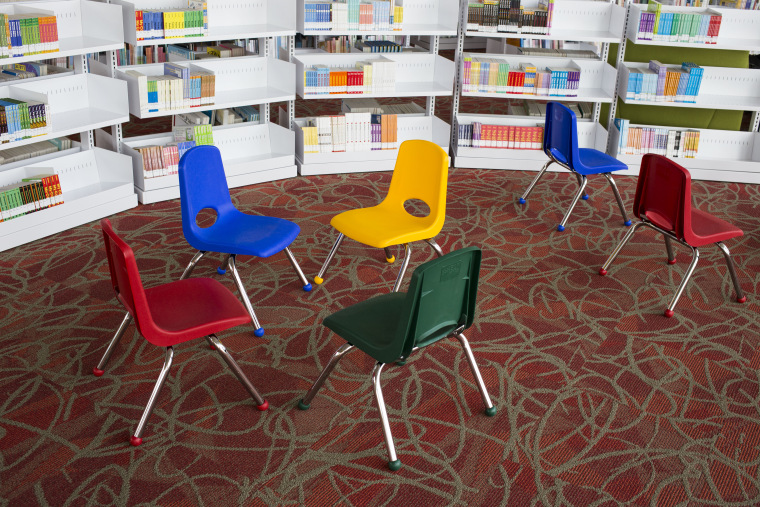 3. Develop 21st Century Literacy Skills
Today, African American families must support multi-dimensional literacy—promoting reading, writing, and language skills in new ways. As technology becomes more advanced, digital and media literacy supports the ability "to use diverse technologies appropriately and effectively to search for and retrieve information, interpret search results, and judge the quality of the information retrieved."
Adults can support digital and media literacy by reading, viewing, and creating literacy-related activities (i.e. newsletters, websites, and virtual content) using technology. Whether engaging with or producing a blog post, audio book, twitter chat, or television show, parents can support students by asking critical questions about meaning, messaging, and ideas expressed through the content.
While disparities in access to technology—what is popularly referred to as 'the digital divide'—impacts many African American families, parents can use public schools, libraries, and other connected spaces to #ReadWhereYouAre promoting multiple literacies and other critical skill development.
---
The U.S. Department of Education and The White House Initiative on Educational Excellence for African Americans encourage you to participate by reading where you are. Participating is easy – simply share a photo online of yourself reading, wherever and whatever you love to read, and use the hashtag #ReadWhereYouAre. To ensure that your community is also involved and connected, encourage your friends and family to do the same!
Andrene Jones-Castro is a graduate intern at the White House Initiative on Educational Excellence for African Americans and is a doctoral student studying education policy at the University of Texas at Austin.
David J. Johns is the executive director of the White House Initiative on Educational Excellence for African Americans.
You can visit www.ed.gov/afameducation for additional information and resources to support African American youth.