This week Airbnb sought to rectify one of their biggest issues—racial discrimination.
The home rental site launched a new design and setup new regulations this week in the hopes to end the discrimination by hosts who have long overlooked or aggressively declined black people when choosing their renters.
If you remember not too long ago, the site was trending for all the wrong reasons when #AirbnbWhileBlack caught on after renter, Stefan Grant, a musician and entrepreneur, had the cops called on him by neighbors in an Atlanta neighborhood because they assumed he had broken into the property he was renting.
"My first thought was to deescalate the situation because they had their guns drawn," said Grant, recognizing that the situation could have gone incredibly bad and quickly.
Thankfully, Grant was able to explain the situation and convince the officers that he was supposed to be there; but not before he put the incident on Snapchat and Twitter, sparking the viral hashtag.
Realizing that his experience was one of thousands that had been felt by other black people using Airbnb, Grant knew he had to do more than tweet. So, he along with his two friends Ronnia Cherry, founder of WAKEUPSTAR LLC, an arts studio and collective, and Jide Ehimika, a technology entrepreneur and business strategist, launched Noirbnb, a home sharing site that targets black homeowners and renters specifically. (If you would like to support NoirBnB head over to their fundable page.)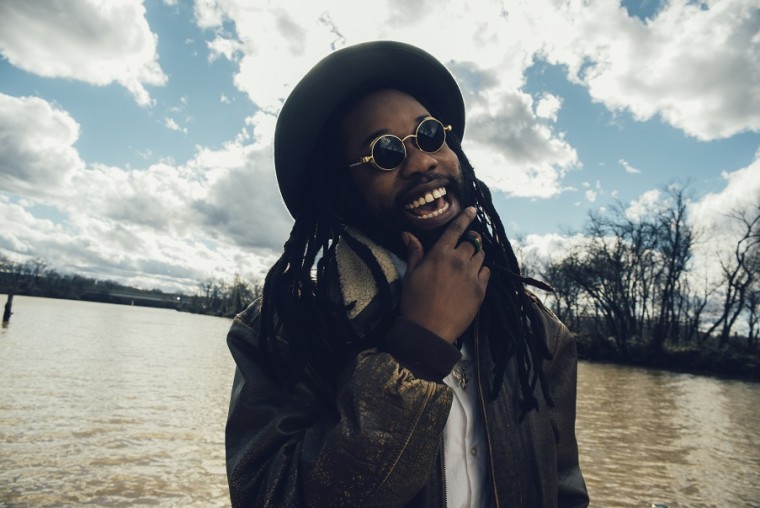 "The new sharing economy is lifting white people out of poverty and increasing the white middle class; but once again racism is thwarting our ability as black people to grow wealth," Cherry said. "Gentrification is driving us out of our homes and neighborhoods. Noirbnb can help black families and communities increase their wealth by opening up another source of income."
RECENT: Airbnb Finally Addresses Claims of Racism, Revamps Website and Policies
"Our company isn't going to solve the issue of discrimination online but what we can do is create a space and something tangible to generate and preserve black wealth—we have larger goals at play here than just starting a BnB," Ehimika said.
As they began researching the landscape they realized that while the black travel market is roughly $1.1 trillion many of the black people they spoke with didn't use AirBnB. When asked why they opted out of the $25 billion dollar company, many said that they didn't want to be harassed and that it was too much of a hassle.
NoirBnB was born out of the desire to tap into this market and provide black travelers with the experience that they need and deserve.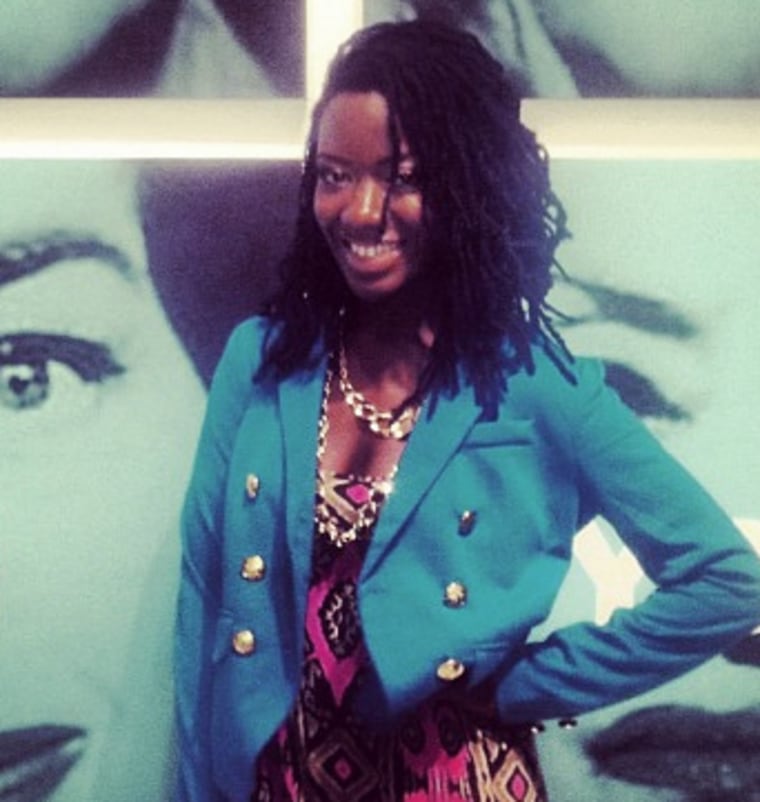 "The most rewarding thing about starting NoirBnB is that we get to listen to people and we understand what it's like to not be listened to," Cherry said. "The reality is that you can't heal something until you expose it," she added.
"So, we decided to go for it and do something ourselves. We're not a minority on a global scale," Stefan said.
With the the exposure of continued racial tensions and discrimination in this country, black-owned businesses could be on the rise.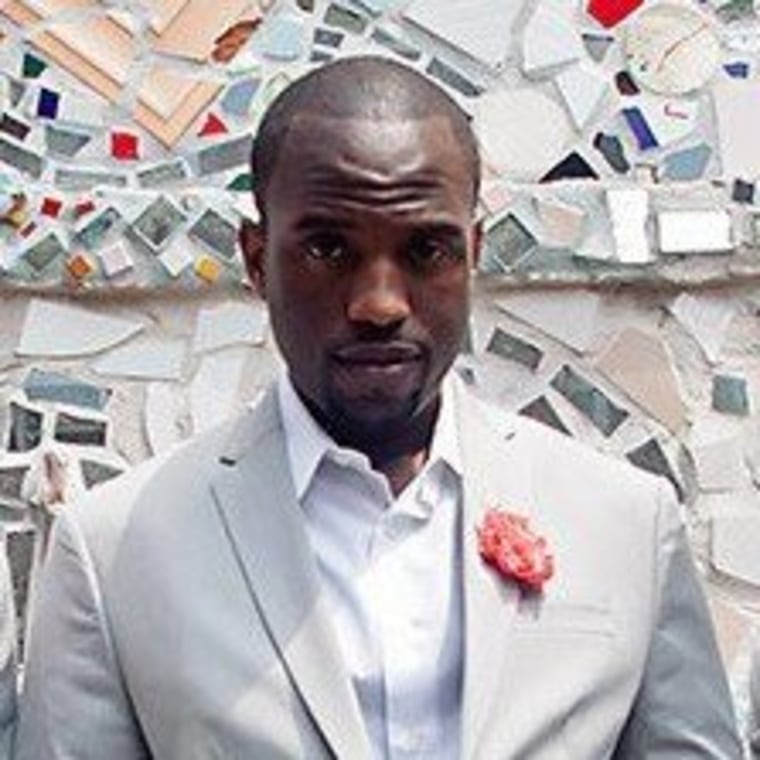 During segregation black businesses thrived because that was all we had and now many are recognizing the power of patronizing our own establishments once again. Just recently Solange Knowles called on her fans and followers to support black banks by opening an account. We've also seen "blackouts" on major retail days like Black Friday with black folks opting out of shopping to show our economic strength.
While Noirbnb may have been born out of a troubling situation it's often in those moments where we as a community come together and flourish. Are we headed towards the next black renaissance? I sure hope so, because I have my bags packed and ready to go.
The FIRE series is a weekly column that profiles individuals and groups that are using their varied platforms from politics to music to entrepreneurship and more to Fight Injustice to Reach Equality. The series will run on Wednesdays.