Elaine Welteroth has officially been named Editor-in-Chief of Teen Vogue. Condé Nast made it official in a press release on Thursday.
Prior to being Editor-in-Chief, Welteroth, 30, served as the editorial head for the magazine. After long time original editor-in-chief Amy Astley left the post, Welteroth, creative director Marie Suter and digital editorial director Phillip Picardi served as a leadership team that took the place of the Editor-in-Chief role.
Welteroth is now the sole Editor-in-Chief with this announcement. She is the second African-American to be in this position at Condé Nast, the first being Keija Minor, who was appointed as the EIC of Brides in 2012.
Welteroth began her career with Teen Vogue in 2012, when she served as the first African-American beauty director for the magazine. She worked for Glamour magazine and Ebony magazine prior.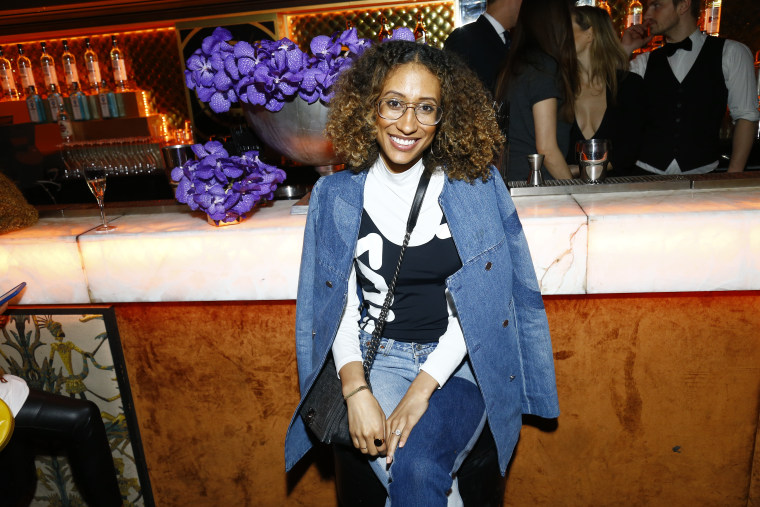 According to the press release, Welteroth played a vital role in re-energizing "the brand with a content strategy focused on the political, social, and cultural issues its audience cares most about both in print and online."
Teen Vogue has been including more content on current events and political issues than in previous years. Welteroth has also been pushing for more representation of diverse faces in the publication. This has included a December 2016 cover featuring Yara Shahidi and Rowan Blanchard, who were also featured as guest editors later, a new series highlighting cultural appropriation of Native American culture, and an article titled, "Donald Trump is Gaslighting America" that vent viral.
Related: Breaking Barriers in 2016: A Year of Firsts Among African Americans
This shift has paid off with traffic to TeenVogue.com increasing to more than 9.2 million unique visitors, up from 2.7 million unique visitors last year, according to the press release.
"Elaine is incredibly in turn with the Teen Vogue audience, and has used that unique insight to engaged and connect with her readers on a very personal level," said Anna Wintour, artistic director of Condé Nast and editor-in-chief of Vogue. Over the last year, she has demonstrated a fearless leadership in her pursuit to make Teen Vogue the voice of a new generation, and we look forward to all she will accomplish in her expanded role as Teen Vogue's new editor-in-chief."