Emmett Till's relatives are calling for authorities to reopen the investigation into his cruel 1955 murder.
On August 28, 1955, 14-year-old Emmett Till was inhumanely murdered after he allegedly whistled at now 82-year-old, Carolyn Bryant Donham. Decades later, Donham left the shadows of solitude to reveal that her initial accusation was a lie in the new book, "The Blood of Emmett Till," by historian Timothy Tyson.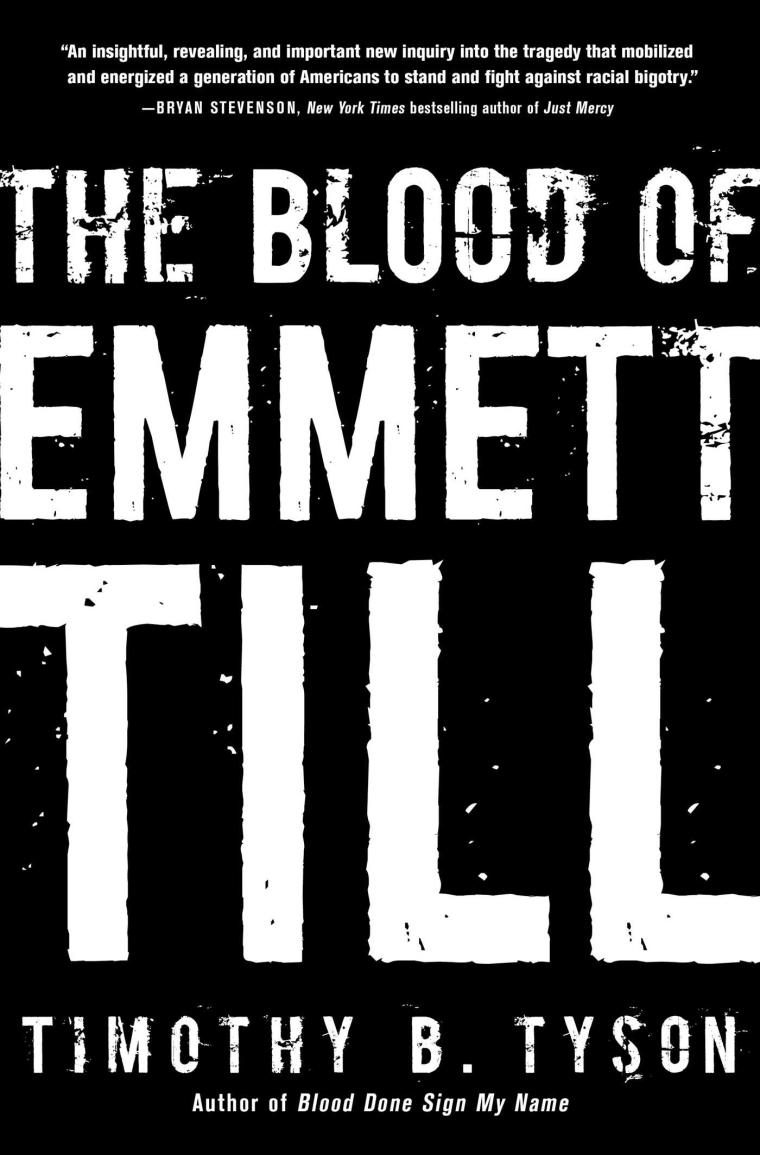 Since this revelation and the release of Tyson's book, Wheeler Parker and Deborah Watts, cousins of Till, say that a re-investigation is needed to settle lingering questions. Among them: Whether an as-yet unidentified person, possibly a woman, was with Till's killers the night he was abducted
"If there is any chance to reopen the case, I hope they will take this opportunity to do it now," Watts told the Associated Press.
Donham initially testified in defense of Till's killers, J. W. Milam and his half-brother, Roy Bryant during their trial on September 23, 1955. Though they initially denied the charges, Milam and Bryant admitted to the murder of Till during an interview with Look magazine months later.
During the trial, Donham stated Till "had grabbed her and verbally threatened her," as well as whistled at her after buying two packs of gum. The all-male, all-white jury deliberated for 67-minutes before finding Milam and Bryant not guilty.
RELATED: 60 Years After Emmett Till's Murder, Black Lives Still Matter
Donham broke her silence over coffee with Tyson, stating, "Nothing that boy did could ever justify what happened to him" and describing her "tender sorrow" for Emmett Till's mother.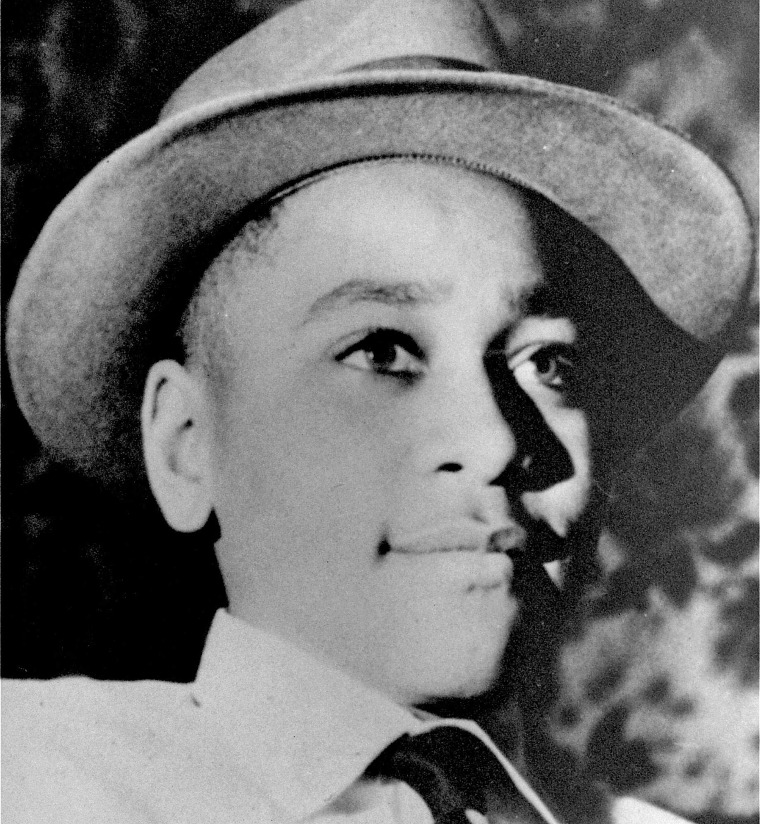 In a strange twist of irony, Private Louis Till, Emmett's father, was an American soldier with the U.S. Army until July 2, 1945, when he was found guilty of committing rape and murder while serving in Italy. The case was treated similarly to that of Emmett Till, resulting in what a report by Esquire, "A Black And White Case," calls a "crime of being." Writer John Edgar Wideman concluded that "this system provides agents ample, perhaps irresistible, opportunities for abuse."
Clint Smith, a writer and educator, was struck by the contemporary parallels of the Till case and the devastating power of Donham's easy cover-up.
"I think that it reflects a historical time clock. It's a much larger phenomenon that black people know well," Smith said, referencing the case of Laquan McDonald, the 17-year-old who was shot 16 times by a Chicago Police Officer — details that were revealed after dash cam footage of the killing was finally released, shutting down conflicting reports from the officers. "It's the idea that one is deemed criminal whether or not they are engaged in anything criminal."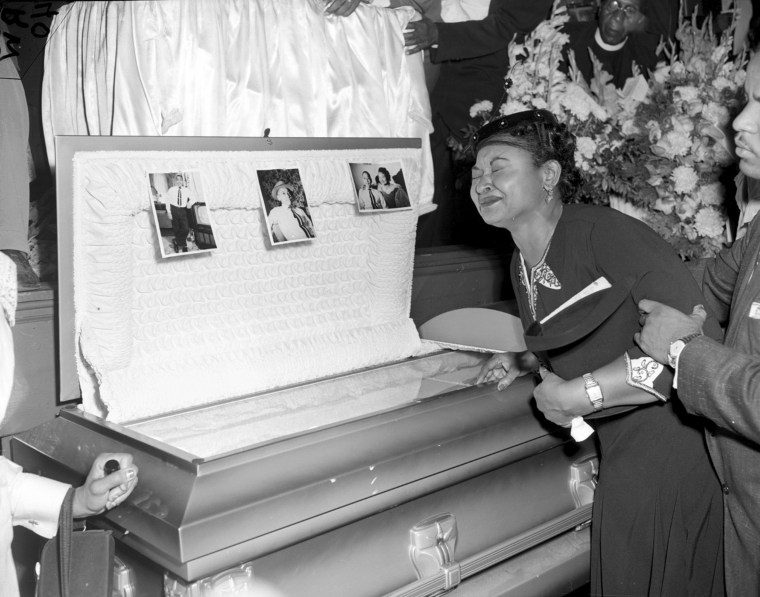 —The Associated Press contributed to this report