$500. It was a small donation that has saved scores of starving women and children, and another chapter in my unexpected story: a family determined to do good in a troubled world, and an imam willing to open his heart.
My dad had been a missionary and engineer with the Presbyterian Church in an Ethiopian village so remote, it was not on Google maps until two years ago. My strongest memory is from third grade when a woman arrived at the rural health clinic where he volunteered. She'd been in labor for 4-5 days and her baby was dead. My father got her through the emergency and saved her life. I remember afterwards, the two of them calmly drinking tea together. Then she died.
I left Ethiopia in 1973 and did not return again until 2008.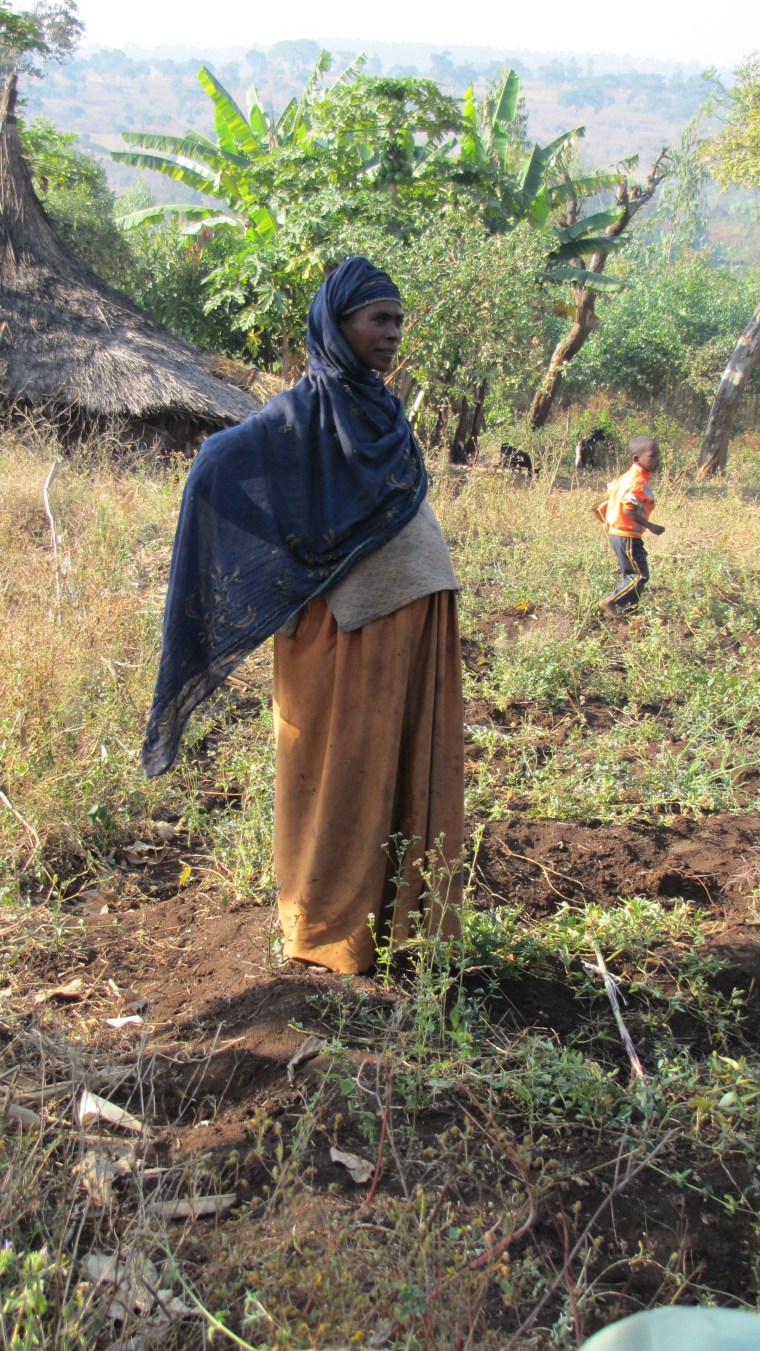 When I finally went back, it was with my now elderly father, a newly minted medical degree, and no intention of being a doctor in a place where I couldn't effectively do my job. When I asked a medical provider what happened when mothers encountered trouble in childbirth, he turned away and simply stated, "They die." One in ten women were dying in childbirth and 30-40% suffered severe gynecological problems afterwards. I felt like things had gone backwards.
Related: El Nino-Linked Drought Is Ethiopia's Worst in 50 Years
It's then that I started Village Health Partnership (VHP) to create sustainable healthcare systems in Ethiopia's remotest communities. I've returned every year since and one of those return trips included a Ramadan gift of $500. Seeme Hasan, of the Hasan Family Foundation, gave me that $500, a brief letter of introduction with a photo of herself (to show she was Muslim), and a clear directive: Find a local imam, give him the money, and ask him to use it to help feed his people.
Her gift weighed heavily on my mind. I worried about how I could fulfill the family's wishes. Was I to just walk into a Muslim community as an outsider and say, 'Hi, where's the imam?'"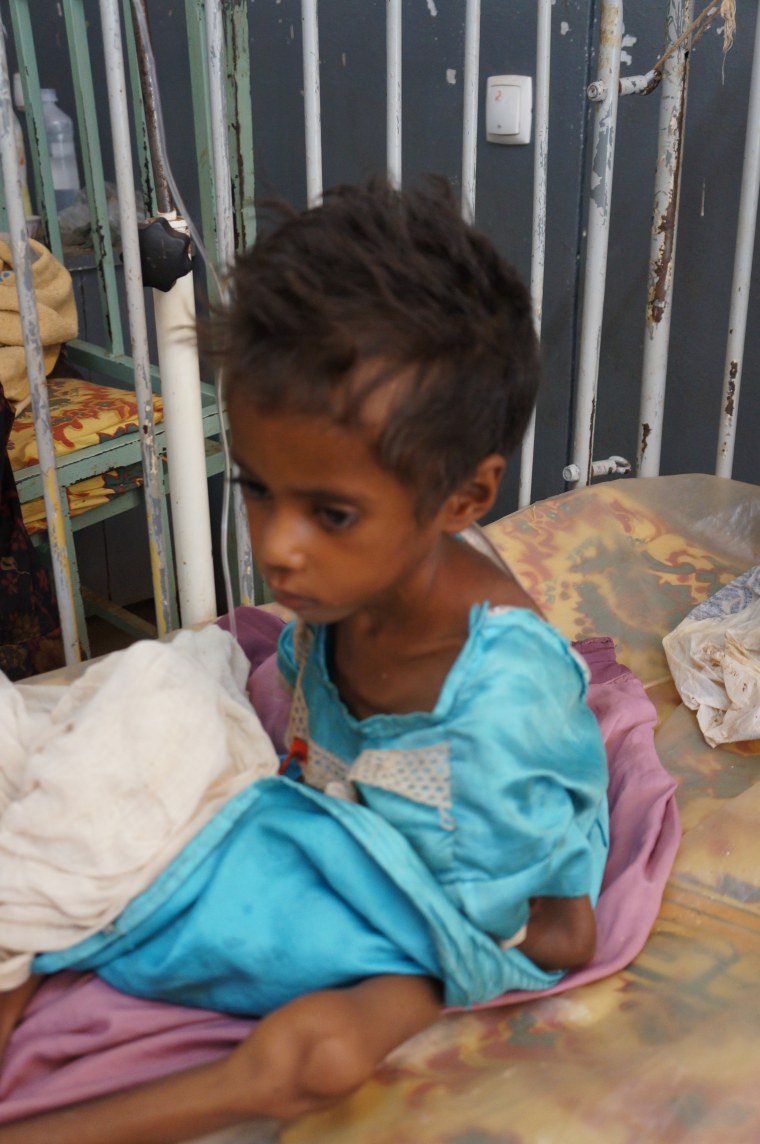 Eastern Ethiopia was suffering another deadly drought. I was heading to Western Ethiopia where people were taking refuge. As I entered the pediatric ward of a regional hospital, I was greeted by an unexpected, eerie silence because the children here were starving. One 6-year-old girl weighed 15 pounds. I learned they had come from a nearby Muslim refugee resettlement camp that housed thousands of people who had fled Eastern Ethiopia. But they didn't trust outsiders so they only came to the hospital when they were literally starving to death.
When I met Zeritu Yimar, who'd come from this Muslim refugee resettlement camp, she was in labor but her pelvis was so small from chronic starvation that she could never have delivered her baby. When doctors performed an emergency C-section, they found she was carrying twins. Neither survived.
Now I knew where the Ramadan gift must go.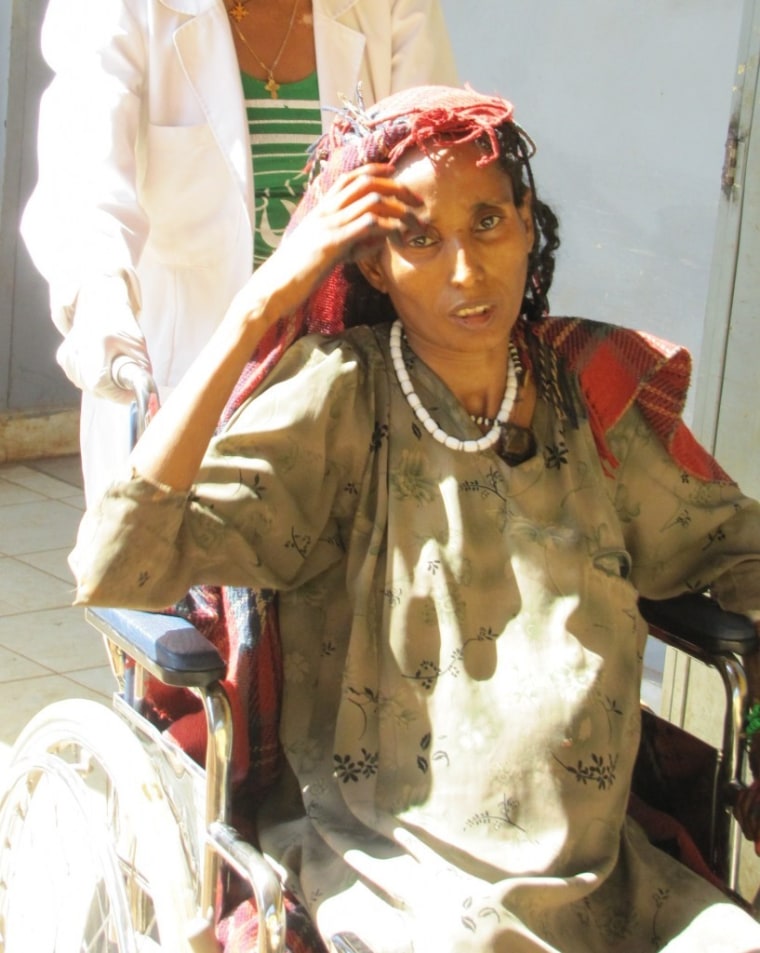 When I saw a tall thin man sitting at the bedside of his sick son in the pediatric ward, it was his red scarf that caught my eye -- the traditional symbol of a local imam. With Seeme Hasan's letter in hand and the medical director as my translator, I told him that I had a Ramadan gift that "I will give to you if you will open the doors to the refugee camp and let us come in and help the children and the women."
The imam read the letter. He looked at me. I held my breath. From the look on his face, I knew he understood. I had come to him on his terms. I didn't want to convert him or criticize him. I just wanted to help. He was so elated that he embraced me.
Related: Gender Inequality Costs Sub-Saharan Africa $95 Billion: UN
The medical director of the Dembi Dollo regional hospital and I went to the Muslim refugee camp and officially offered the Ramadan gift. This simple gift and how it was presented allowed doctors into the camp to give nutritional supplements to children and provide medical care to pregnant women. This gift also opened the door for the implementation of a Village Health Partnership program to treat women with severe complications from childbirth. Now when these Muslim women return to their villages, they report on their successful treatments, the importance of family planning, and the safety of giving birth in health centers.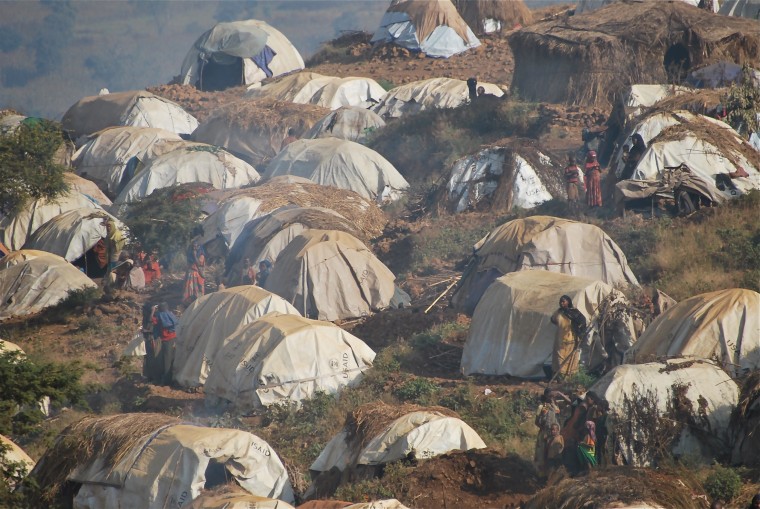 Seeme seems to have understood that Muslims were dying because their refugee encampments wouldn't let in missionaries. "They would rather die than convert in order to get healthcare," she acknowledges, adding, "It's sad to think that women are going without care because of religion." International health care practice standards require non-discrimination, and while most faith-based organizations do deliver impartial care around the world -- under some of the most difficult and heroic circumstances -- adherence to international standards is not always strictly observed.
Related: As Zika Spreads, So Do Fears About Birth Defects, Other Dangers
Among the many lessons I've learned in my years of building and strengthening health systems is that partnerships are vital – public/private, secular/faith-based. When expertise, trust and religious and cultural literacy are combined, successful and sustainable health and development assistance results.
When I returned from my trip, I shared the story and photos of the Ramadan gift with the Hasan family.
As Seeme Hasan looked at the pictures, silent tears flowed down her cheeks. Her husband, Malik Hasan, was quiet, too. Then he became angry. "I am so sorry that there are any starving Muslims in this world," he told me, "When so many in our community have so much money. For what you did, we owe you our heartfelt thanks." The feeling is mutual.