If anyone knows me, they will tell you, I am a die-hard Chicago fan.
Everything about Chicago is in my blood. I light up when I discuss the Bears, Bulls, Jennifer Hudson, R. Kelly, Oprah and the list goes on. I "rep" my city at every opportunity—from Garrett's popcorn to Harold's Chicken. Am I clear? I LOVE my city!
When I started my journalism career I interned at WLS-TV with the wise Harry Porterfield and WMAQ-TV with the wonderful Art Norman. Citizen Newspaper gave me my start as a typesetter. My first celebrity interview was with Common when he was still called "Common Sense".
You see, Chicago raised me. My entire family lives here, but I do not and I will not. I am simply home for the holidays. As I sit in my parents' comfortable south suburban home, my eyes are glued to the television coverage of the Laquan McDonald protests.
I have no desire to subject myself or my son to the violence that has crippled this city.
My Thanksgiving holiday has turned into heartache for the McDonald family, and for my entire city. To watch McDonald gunned down in the middle of the street like a modern day lynching is extremely overwhelming. The fact that Chicago PD held onto this evidence for a year just stirs my soul in disappointment, even anger. And now, I am fixated on the protesters that line my city.
I can replay any number of times I have been so excited to come home that I could hardly sleep the night before my travels. However, over the years I have watched my city turn into a war zone. Innocent people have been caught in the cross fire of vicious gang activity. Babies are being killed right in their own homes. The violence has hit home for me too many times.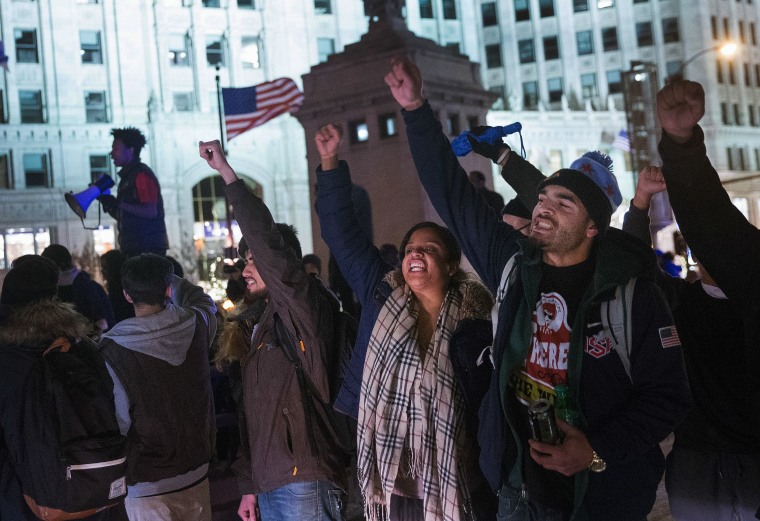 My grade school friend Steven Lee was innocently killed in 2010 while walking to his car. My best high school buddy Ronald Hollister was killed in 1993. He was an honor college student home on summer break. And even my own father, Ezekiel Taylor was robbed and killed on 79th and Stony Island…mere blocks from where First Lady Michelle Obama grew up. I was only five years old at the time. Again, this solidifies the reason why I refuse to move back to the "Windy City."
RELATED: Why We Can't Turn Away From the LaQuan McDonald Video
My family and friends ask me all of the time, "When are you moving back to Chicago?" I have told them, I have no desire to subject myself or my son to the violence that has crippled this city. Every time my son goes out to play or we walk to the park while visiting, I live in fear. My heart aches for the parents of all the young children killed by either "black on black" crimes or by police: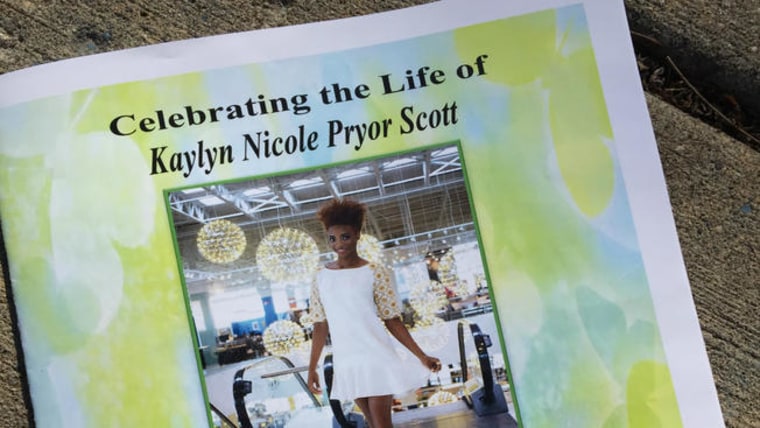 The list goes on and on. There are hundreds of young victims, too many to name. With every innocent life cut short, a piece of me dies with them. I sit in solace, thinking, any one of them could be my precious son.
So until we can clean up the streets of Chicago, I'll love this city from afar and just be home for the holidays.