HARTFORD, Conn. — A white former Connecticut university student accused of smearing body fluids on her black roommate's belongings asked a judge Tuesday to allow her into a probation program that could erase criminal charges from her record.
Brianna Brochu, 18, a former University of Hartford student from Harwinton, applied for accelerated rehabilitation during an appearance in Hartford Superior Court. The program, generally for first-time, nonviolent defendants, allows charges to be erased upon successful completion of a probation period.
A judge set a hearing on the application for Mar. 12.
Brochu is charged with misdemeanor criminal mischief and breach of peace.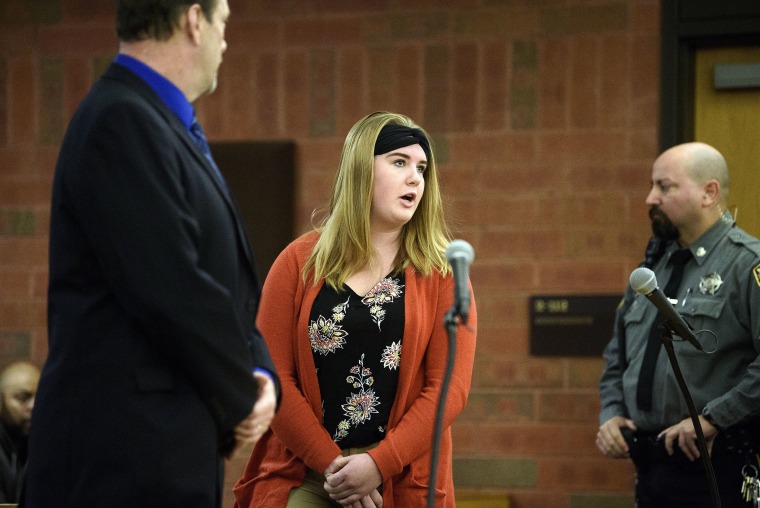 West Hartford police say she wrote on Instagram in October about rubbing used tampons on her roommate's backpack and putting her roommate's toothbrush "where the sun doesn't shine." She also called her roommate "Jamaican Barbie," and wrote that she put moldy clam dip in her roommate's lotions and spit in her coconut oil.
Her roommate, Chennel Rowe, said in a Facebook Live video that she developed throat pain.
The state NAACP and other supporters of Rowe have been calling for felony hate crime charges against Brochu. Brochu's lawyer, Tom Stevens, said the roommates had a falling out and Brochu's actions were not racially motivated.
Hartford State's Attorney Gail Hardy said Tuesday that hate crime charges aren't warranted.
"We don't have evidence to support that the conduct that Brianna Brochu engaged in was committed to intimidate or harass Miss Rowe because of her perceived race or ethnicity," Hardy told The Associated Press.
State NAACP President Scot X. Esdaile said he was upset that Brochu won't face hate crime charges.
"This was blatant racism. The whole country saw it," Esdaile said.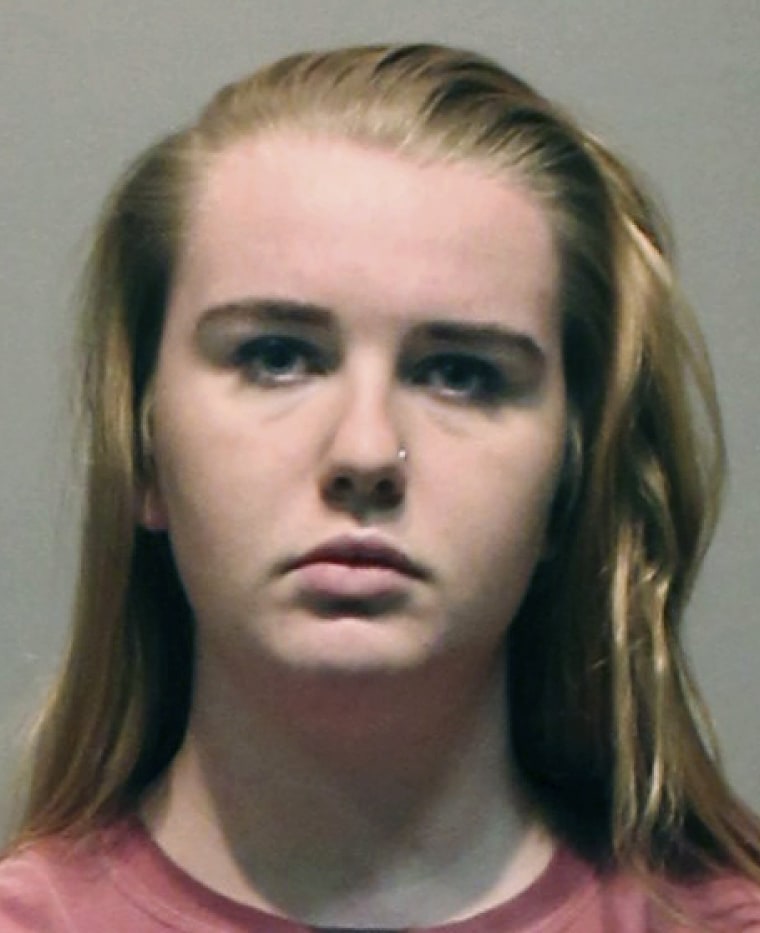 Stevens said Brochu clearly meets the requirements to be accepted into the probation program.
"Why burden an 18-year-old with a criminal record when you have the belief that it was an isolated incident that will never happen again?" he said.