Claire Sulmers, founder and editor in chief of Fashion Bomb Daily, is no stranger to the seasonal chaos of New York Fashion Week. For the past ten years, FBD has led the pack of minority owned fashion blogs with exclusive content revealing the latest trends and celebrity fashion fanfare.
Sulmers, who launched the website in August 2006, wanted to proudly embrace the savvy, urban fashionista in every multiethnic woman. Fashion Bomb accumulates an estimated 2.4 million monthly visitors and has catapulted into a social media phenomenon with almost a million followers on Instagram.
"We cover everything on a multi-platform fashion perspective," Sulmers told NBCBLK during NYFW in the Fall. "We give our daily insight on what celebrities wear, hair and beauty trends, red carpet and runway fashion and where to attain those looks at affordable prices. I have a team of about 6 people and we all start texting each at about 6 a.m. We post around the clock because there's constant sightings and news for us to cover."
Sulmers first began her career interning for Newsweek and New York Magazine, but it wasn't until she landed a job at Real Simple Magazine that she realized she had a passion for fashion.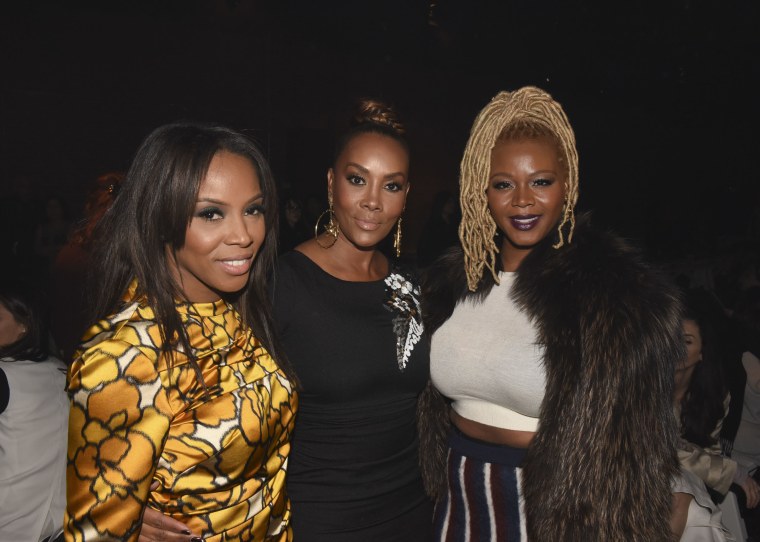 "My background is deeply rooted in journalism," Sulmers says. "When I became a fact checker at Real Simple, I discovered my love for fashion and yearned to make something out of it. One of my friends kept encouraging me to start a blog on the side, so I did, but there was some trepidation."
"During that time a lot of people who were working at major publications were getting fired for starting their own blogs on the side. So for about two years I was blogging anonymously," she admitted.
RELATED: Ta-Nehisi Coates Begins Run as Writer of 'Black Panther'
Since then, Sulmers has held editorial contributor positions at Essence, Conde Nast Digital and AOL. Her influence as New York's top style and culture influencer undeniably augments to Fashion Bomb's audience reachability, nevertheless she credits her education for providing knowledge to produce great content.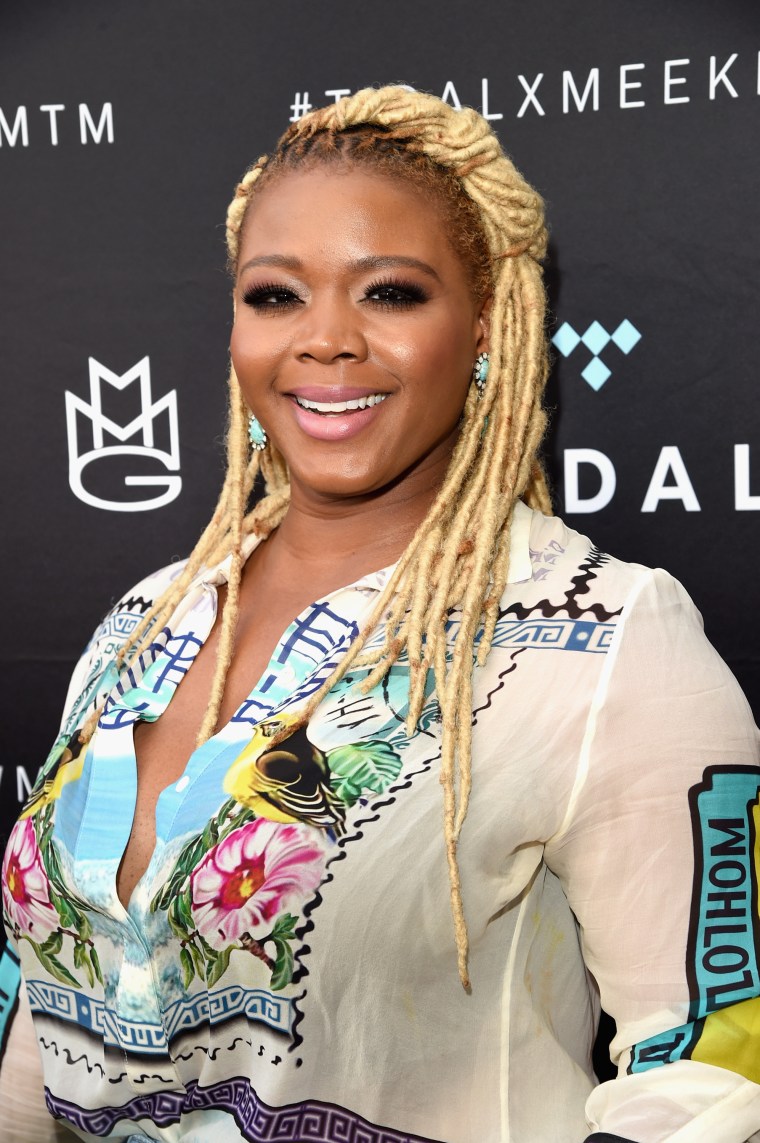 "My experience at Harvard gave me a fantastic work ethic. Everyone who works with me knows I'm a stickler for being punctual, I'm a stickler for correct grammar," Sulmers said.
The 2003 Harvard graduate says the institution shaped her work ethic and determination to exceed expectations. Her double major in French and African American studies inspired her to diversify her readership.
"Diversity in magazines is an issue, diversity on the runway is an issue. If you look at the (August) 2016 Marie Claire issue, there's an article on young women who are making money off of social media and there were no black women on the list. Meanwhile, there are plenty of us, but we continue to get swept under the rug," she proclaimed.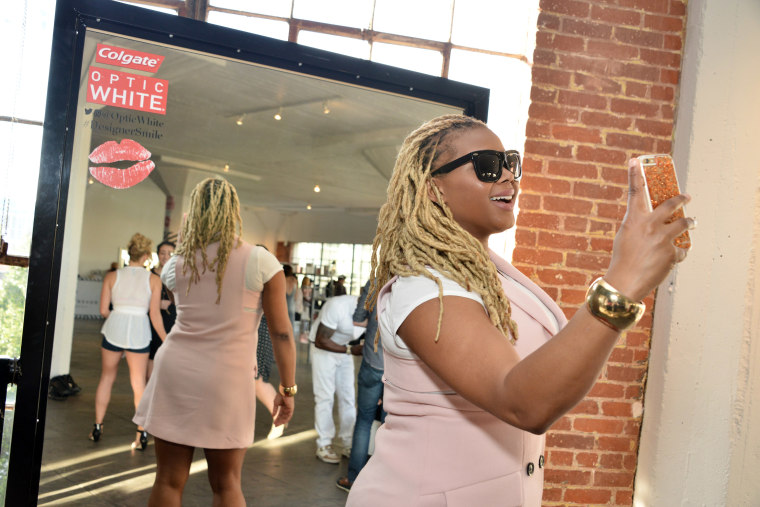 Sulmers says she's still surprised at how fast people have been catching on. When she first mapped out the idea of creating this blog, she never imagined that Fashion Bomb would become one of the top 50 influential styles sites in the world. "It's still overwhelming to receive retweets and endorsements from celebs like Diddy, Janelle Monae and Solange. It goes to show you that hard work and commitment does pay off," Sulmers said gratefully.
RELATED: Solange Knowles' New Album, 'A Seat at the Table,' Is a Sonnet for the Soul
Advertising is also an important factor in how Sulmers leverages her brand and manages the direction in which she steers her content in. "One day it's really great and one day it's nothing," she says. "Instagram advertising is essential in marketing your brand and reeling more investors in as opposed to the days where we didn't have social media. I'm also currently creating more original products. We're coming with a beauty box and brainstorming on more innovative ideas for merchandise."
Despite her vast following on social media and being one of the first bloggers to ever cover New York Fashion Week, Sulmers says it's still difficult to receive recognition from various mainstream fashion lines. Apparently many of them underestimate the power of blogosphere and refuse to send invites for her staff to cover their shows.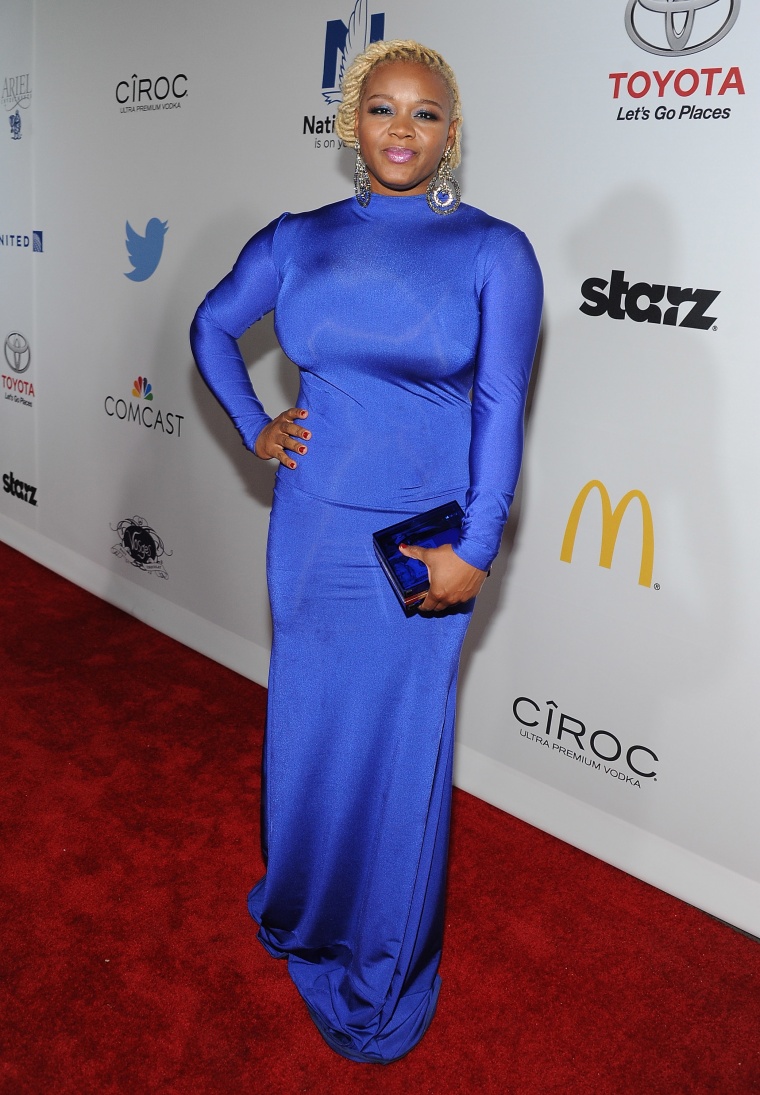 "That's just something that I had to accept. There are designers who do support us like Vera Wang, Tracee Reese, Marissa Webb... I can go on. There are brands that totally get what I'm trying to do and some who are stuck in the past."
When asked about her favorite fashion statement, Sulmers says that in most cases the best packages come in small sizes. She's all about complimenting a look with additional pieces.
"I always think people can make a bold statement with their accessories," she says. "You can find really affordable accessories like earrings, hats and bracelets to add to your outfit. It's something I love to rock regularly no matter what I'm wearing."
---
Most Fashionable celebrity: Kim Kardashian, J.LO or Rihanna?:
J.LO. She's knows what works for her. She flaunts it and takes risks, occasionally. You can never look at J.LO and say, "What the heck is she wearing?" When she was on American Idol, we even had to stop asking what she wore best, because her reign continued to slay every day.
Marc Jacobs or Yves Saint Laurent:
Saint Laurent because he's classic, timeless, chic. I always admired him but I became really acquainted with his work when I went to Paris for Vogue. He's in a category all by himself.
Favorite fashion look in a music video:
Lil Kim's "Crush On You." It was inspired by "The Wiz." Misa Hylton really made it modern and it's such a great song that everyone loves. It referenced the past but pushed the bar forward. So edgy, out of the box, yet so relevant today.