Images from Muhammad Ali in action to Eartha Kitt reading by the pool could soon be available to the public as the fate of the most significant collection of African American life in the past century might soon be decided.
Last year, Johnson Publishing Co., publisher of the magazines Ebony, Jet and other iconic African American periodicals, filed for bankruptcy, leaving the historic archive's future up in the air. Shortly afterward, a consortium of foundations acquired the publisher for $30 million to donate the collection to the the Getty Research Institute and the Smithsonian Institution's National Museum of African American History and Culture.
The consortium includes the Ford Foundation, the J. Paul Getty Trust, the John D. and Catherine T. MacArthur Foundation, the Andrew W. Mellon Foundation and the Smithsonian.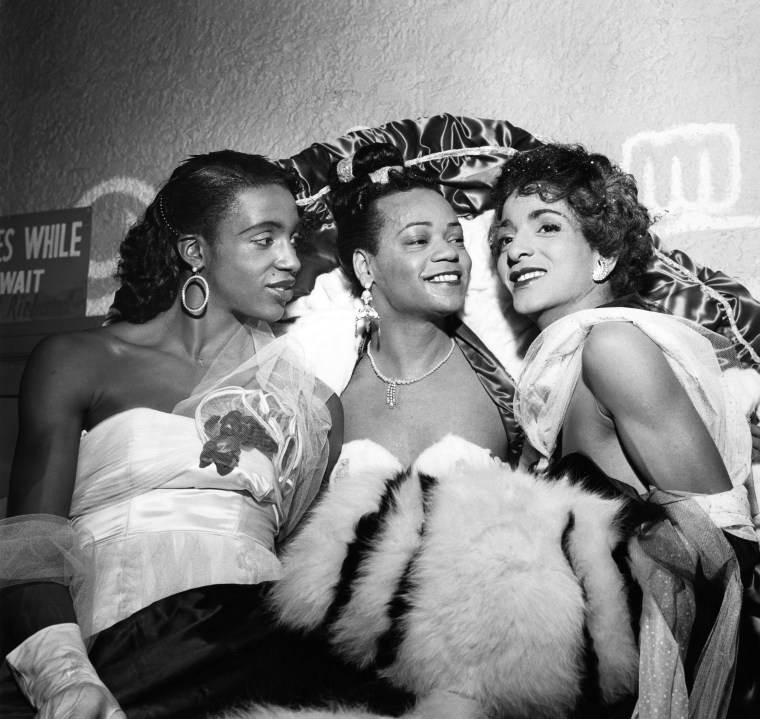 The group recently formed an advisory council — comprising professors, historians and experts in African American history — to lead the distribution of its photographic archive, according to a statement released Wednesday.
"Establishing such a robust Advisory Council for this project is a critical step forward in our work to preserve and share this national treasure," Mellon Foundation President Elizabeth Alexander said.
The archive includes more than 4 million photographs, recordings, negatives and slides capturing a wide range of prominent black individuals, from activists like the Rev. Martin Luther King Jr. to artists like Maya Angelou, as well as everyday people.
The acquisition is an effort to preserve and document the rich history of African American culture that is often overlooked, according to a statement from the nonprofit group of owners.
It is currently housed in Chicago, where the advisory council will help evaluate the collection and develop related programming before it is distributed to the African American History Museum and the Getty Research Institute. The cultural institutions will secure and digitize the collection ahead of its public display.
Before its wide distribution, the MacArthur Foundation will host an event this summer in Chicago showcasing selected pieces.
"This collection presents an extraordinary visual experience that will provide scholars, researchers, journalists and the wider public an unparalleled opportunity to explore the nuances and intricacies of 20th century African American culture," said Spencer Crew, interim director of the African American History Museum.
"We are eager to make the archive accessible for widespread use for generations to come."