While protests erupted at Dillard University on Wednesday night over the Louisiana Senate Debate that included former KKK leader David Duke, today University president Dr. Walter Kimbrough was ready to move forward.
"'Had a SPR86"Invictus' experience last night. The healing & learning begins today. I love all of you, detractors & supporters," Kimbrough tweeted.
Furious students clashed with police and were barricaded from entering the Georges Auditorium as they could be heard chanting "No Duke, no KKK, no fascist USA," and holding up signs that read "Duke Off" and "We have not forgotten."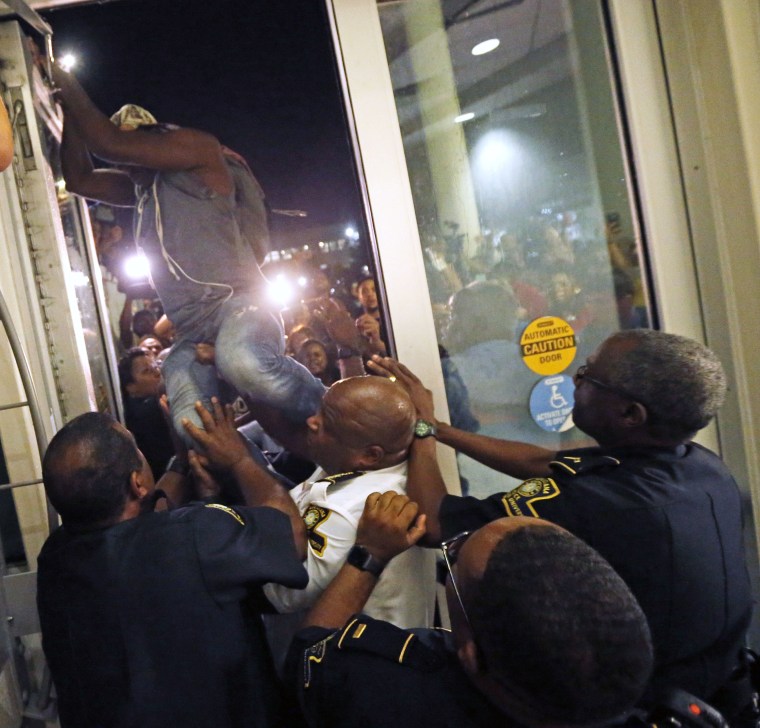 "At first I thought, I didn't think it was real, but then I saw people started posting on social media," Dillard freshman Kristen Kenner told NBC News affiliate WDSU. "I was like, this is really happening. I am concerned. You never know what could happen, what type of crowd he's bringing in with him."
Pepper spray was deployed to detain the group of protesters from rushing into the debate hall which was a closed event hosted by the historically black college according to David Grubb, the university's spokesman.
Six people were arrested and no injuries were reported as protests were allowed to continue throughout the night according to the university's spokesman.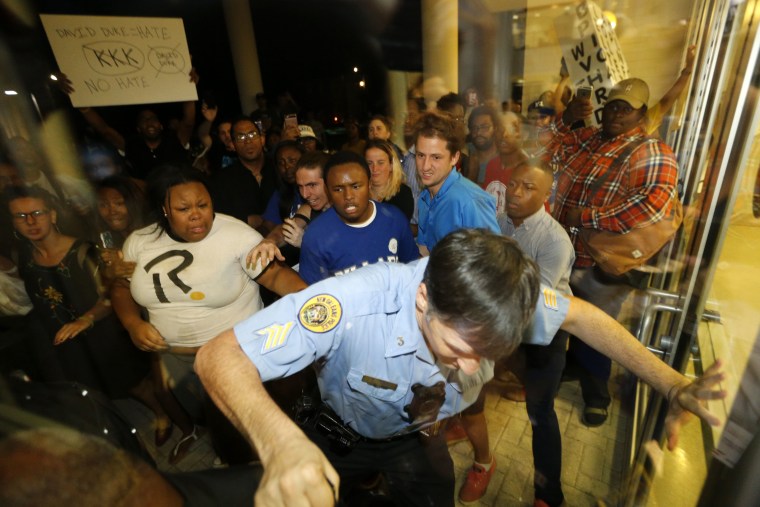 Today President Kimbrough said that most of the protesters were not Dillard students but came from University of New Orleans, Loyola, Tulane and Xavier. "So in the end, the protest our students planned, which was to be peaceful, was taken over by those with no real connections to Dillard and it escalated," Kimbrough told Nola.com.
Students and the community were visibly upset with the university for providing the use of their venue for his appearance.
"You [Dillard University] defended the people that fight against us, the people that enslaved us. That is who y'all defended you ain't (expletive). You ain't (expletive). You don't deserve your peace," Guss Moore, a protester told WDSU, referring to the University administration.
Related: KKK Paper 'The Crusader' Backs Trump; Campaign Rejects It
The school released a statement last week about Duke's appearance on the campus.
"First and foremost, Dillard stands by its contractual obligation to host the debate. We also reiterate that the university has had no input with regard to the criteria of selection or issuing of invitations to candidates for this event."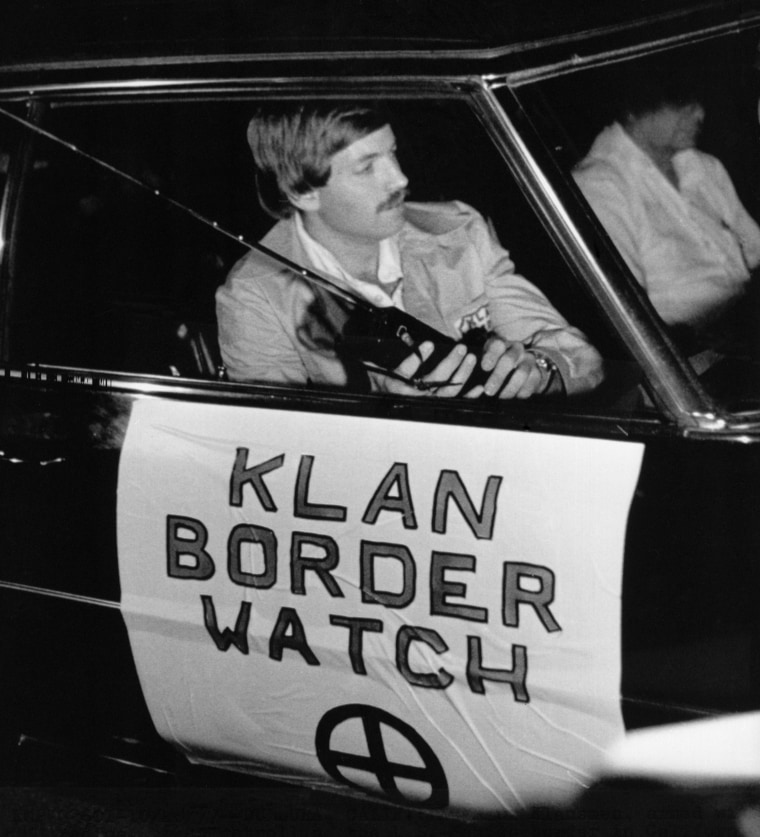 David Duke, 66, who is running for Louisiana Senate only became eligible to participate in the televised debate in New Orleans in late October. All candidates were required to obtain at least 5 percent of the vote in order to participate. The Associated Press reported that Duke just made the cut for the debate by nailing 5.1 percent in a telephone survey done by Mason-Dixon Polling and Research.
The former imperial wizard founded the Louisiana-based Ku Klux Klan after graduating from Louisiana State University where he was known for wearing a Nazi uniform. Duke also was the founder of the National Association for the Advancement of White People (NAAWP).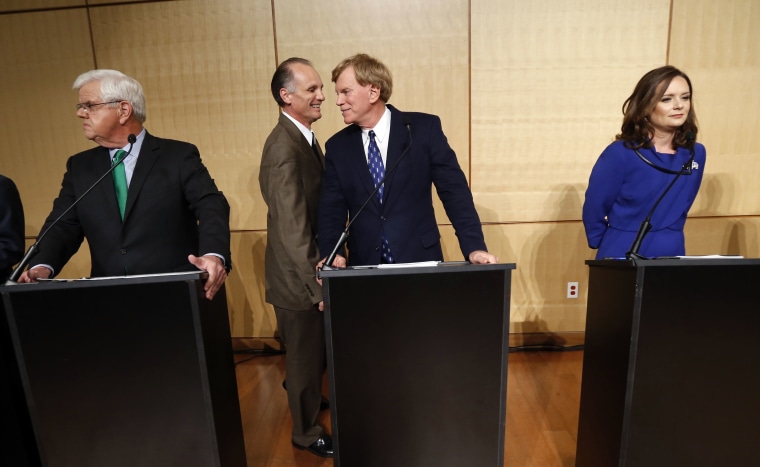 Dillard's University Student Government Association president, Tevon Blair told WDSU that the SGA watched the debate on TV.
"Instead of being the average student protesting, we want to take a different approach on it," Blair said. "SGA, we have decided to have an educational twist to it. Have a watch party during the actual debate instead of having students out here protesting, because he has the actual right to be here."