Racial tensions between communities of color and police, and other high-profile, racially charged events in recent years have changed Americans' views on racial progress, according to a new analysis of polls on racial views.
A significant change has been the sharp uptick among whites – more than ever before -- acknowledging that racism persists, with 53 percent of whites in 2015 saying that more changes need to be made to achieve racial equality, compared to 39 percent in 2014, according to a Pew Research Center poll. By contrast, the numbers for blacks rose from 79 to 86 percent, and from 54 percent to 70 percent for Hispanics.
"Exposure has highlighted the public's need to deal with racism," said Dr. Gail Christopher, who will become vice president of a new Truth, Racial Healing and Transformation initiative, a multimillion-dollar effort led by the W.K. Kellogg Foundation whose goal is to help communities better understand and address racism and heal divides.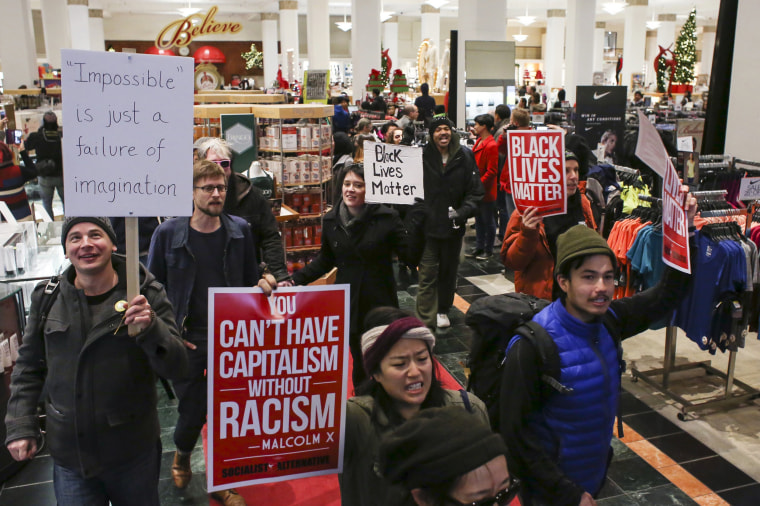 The foundation, in conjunction with the Northeastern University School of Journalism, released the analysis of polling data on racism and racial perceptions, which shows the public is ready for a comprehensive initiative on racism, Kellogg said.
The TRHT initiative includes 70 partners, including the National Civic League, NAACP, YWCA USA and the National Congress of American Indians.
A Battle Creek, Mich.-based philanthropic organization, the foundation has committed to fund the THRT with at least $5 million annually for the next seven years. The initiative will set up commissions in various cities and a national commission that will host public meetings across the U.S. with business, corporate, government and civic leaders and residents to discuss racial pasts and issues, and propose ways to address them, the foundation said.
It also will include a media campaign, Remix the Narrative, to counter negative perceptions of people of color by having them tell their own stories.
"There will always be a difference in perceptions – but that only demonstrates the problem – the need for racial healing," said Christopher, a senior adviser to the foundation.
The foundation and university's analysis included polling data from CNN, Kaiser Family Foundation, PBS NewsHour, Gallup and other sources.
The analysis disputes the myth that America had become a "post-racial" society after the election of Barack Obama, the nation's first black president, Christopher said.
Racial optimism was high after Obama's election, with 61 percent of blacks and 70 percent of whites saying race relations were very good or fairly good in 2008, but those numbers dropped steeply to 51 percent of blacks and 45 percent of whites saying race relations were good or very good in 2015, according to a Gallup Poll.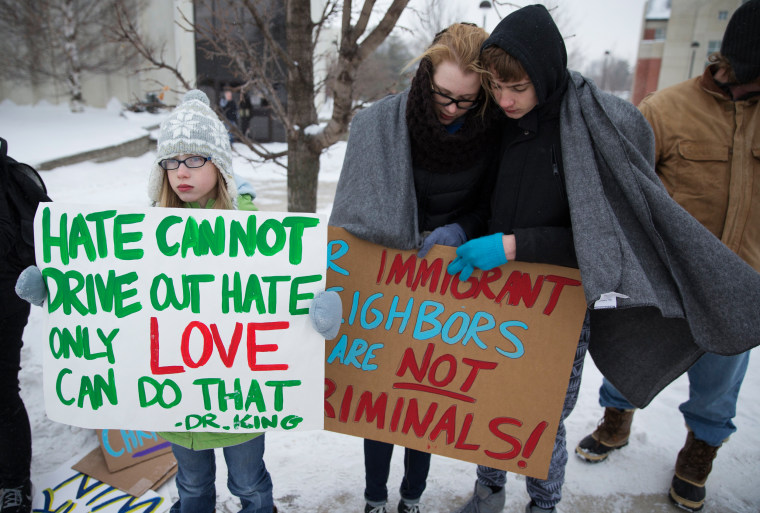 Another major shift was seen in public views on the issue of fairness in the criminal justice system, according to the analysis. In 1995, 15 percent of whites and 51 percent of blacks said the system was biased against blacks, according to a New York Times/CBS News poll. By 2015, 44 percent of whites and 77 percent of blacks said the system was biased against African-Americans.
One reason for the launch of TRHT is that it is in response to the public's frustration over politicizing and polarizing debates over race in the country, Christopher said.
Former Mississippi Gov. William Winter and former Massachusetts Gov. Deval Patrick are honorary chairs of the national TRHT Commission.
"The ugly legacy of racism was probably not prevalent in any state more than in Mississippi," said Winter, a former segregationist who believes he is a testament to racial healing and progress. As a governor, he passed sweeping education reform in Mississippi in 1982 and has worked to support racial reconciliation efforts.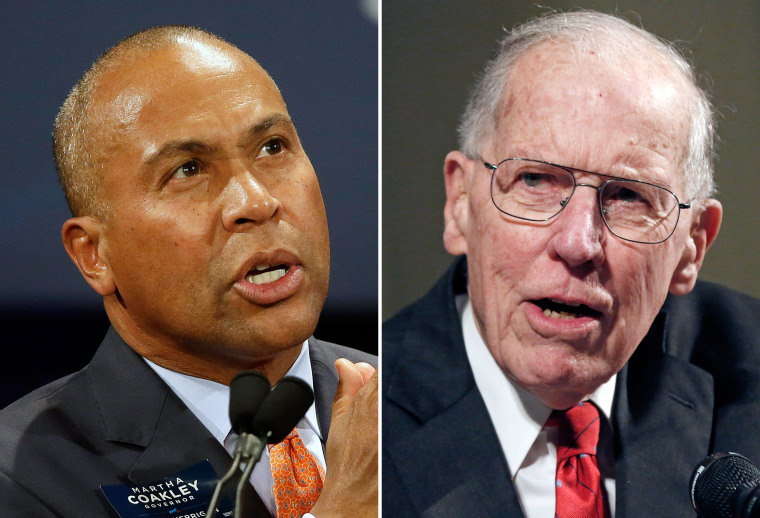 "The TRHT will work to bring about a better understanding of common humanity and respect, which will come about from having difficult conversations," he said.
"The most important issue facing us today in this country today is how…we are going to live together in a harmonious way," Winter said.