The paint on the walls of Raines School in Jackson, Mississippi, is chipped and litters the floor, snakes roam around the playground and only 15 out of the school's 376 students are at grade level for math but Precious Hughes says it's the only option for her 6-year-old kindergartner.
"The school is dark, gloomy and uninviting. It feels like a prison," she said. "Not even the teachers want to show up because the school has nothing, but that's where we live."
Raines School, which is over 99 percent African-American, is part of 19 school districts that got an "F" from the Mississippi State Department of Education.
The other 18 school districts with failing assessments have a majority African-American student populations topping over 81 percent.
The pattern is not coincidental, says the Southern Poverty Law Center, a non-profit watchdog group.
More than six decades after the landmark Brown v. Board of Education decision abolishing school segregation, the fight for education equality is still waging in the South with a new federal lawsuit filed against Mississippi on Tuesday by Hughes and three mothers who say all public schools are not created equal.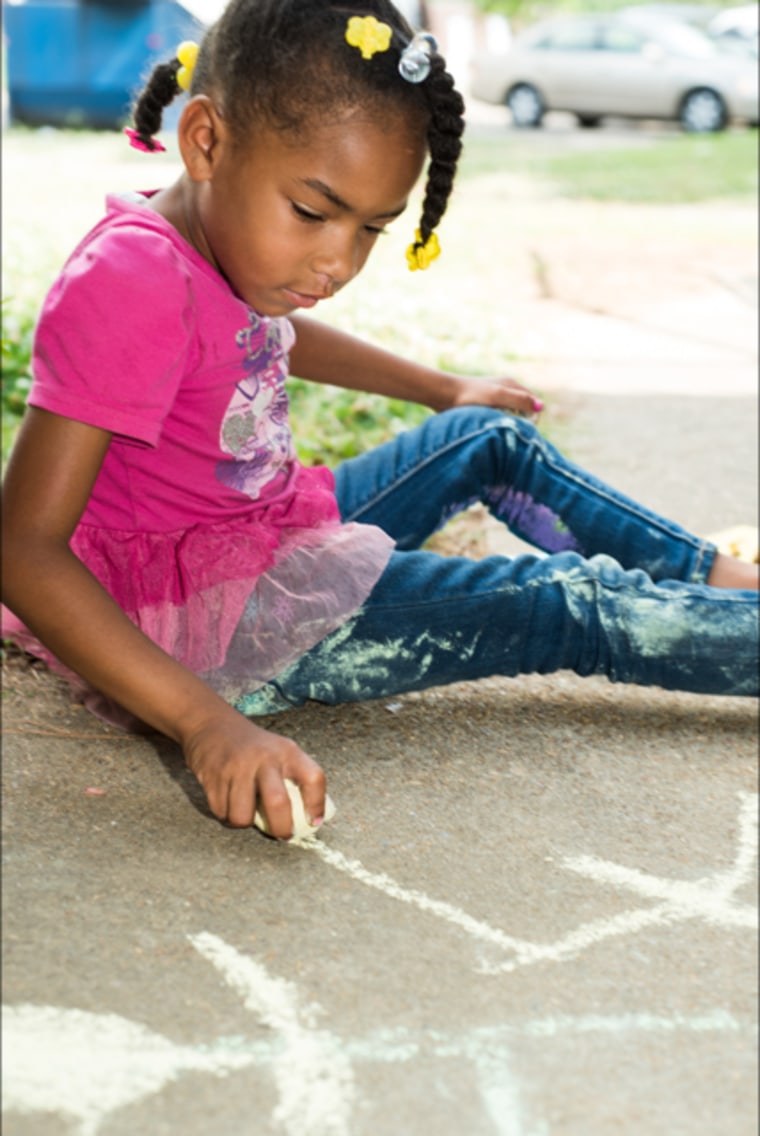 The Southern Poverty Law Center filed suit on behalf of the mothers alleging two Mississippi public school districts, the Jackson Public School District and the Yazoo City Municipal School District, are not operating an obligatory "uniform system of free public schools," in violation of a 150-year-old federal law.
"This case is about quality of education and making sure that quality is uniform no matter what color your skin is or where you live," said Will Bardwell, an attorney for SPLC. "Mississippi gutted education rights over years and years to avoid integration, to the extent that they are now non-existent. We want to change that."
The basis of the lawsuit is non-compliance with the Readmissions Act, a Civil War-era law that allowed confederate states to rejoin the union on certain conditions. One of which was not to deprive anyone of equal school rights and to give equal education for all, Bardwell said.
But since then the "state has chipped away" at those protections, he said.
Related: The Age of Trump Is Producing More Black Gun Owners
"Since 1890, when Mississippi rewrote its Constitution to reestablish white supremacy, Mississippi has violated the terms of its readmission. As a result, black students in Mississippi still do not receive an education equal to that received by white students," the lawsuit stated.
Among the many named in the federal suit is Mississippi Gov. Phil Bryant who swatted the federal complaint.
"This is merely another attempt by the Southern Poverty Law Center to fundraise on the backs of Mississippi taxpayers. While the SPLC clings to its misguided and cynical views, we will continue to shape Mississippi's system of public education into the best and most innovative in America," Bryant said in a statement to NBC News.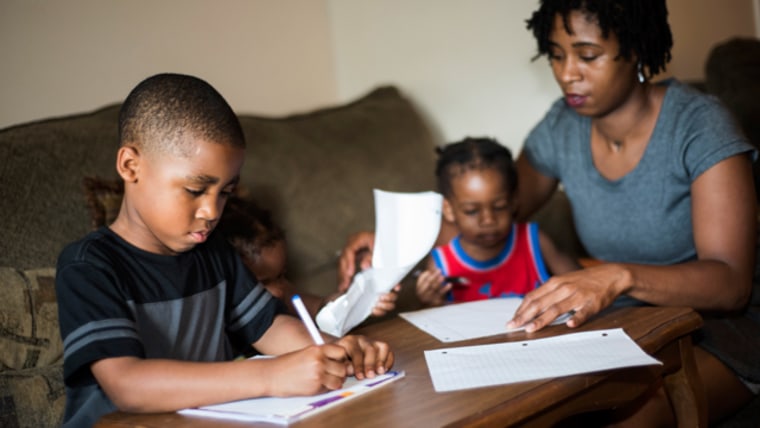 The suit names also names Lt. Gov. Tate Reeves, House Speaker Philip Gunn, Secretary of State Delbert Hosemann, as well as several members of the Mississippi State Board of Education.
None of the other defendants returned requests for comment by NBC News.
The suit represents mothers of kindergarteners and first graders, including Precious Hughes, who are challenging the state's assent to the sub-par conditions their children learn in.
"If you just went down the street or one town over, the school has everything you can imagine, but because we don't have big houses and fancy yards our children should be overlooked? No, that's not fair," she said.
The Magnolia State's top five highest-performing school districts have majority white students.
"The inferior education they [racially-disparate schools] provide helps explain the pervasive achievement gaps between blacks and white students," said Jody Owens, managing attorney for SPLC's Mississippi office.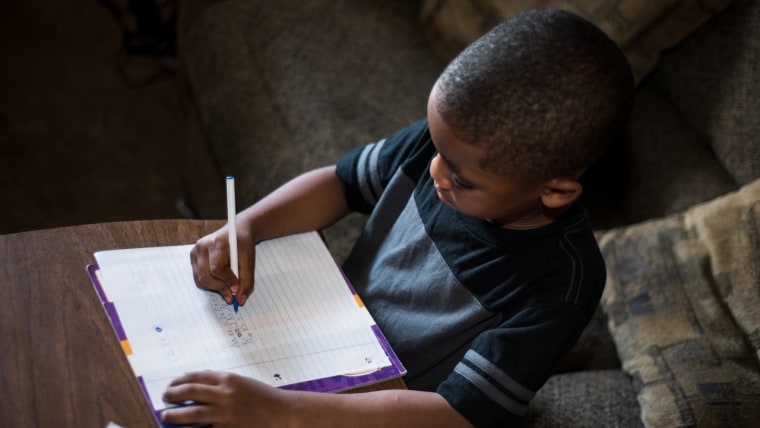 The suit alleges that students "suffer far worse conditions and outcomes than students at schools that are predominantly white and predominantly wealthy."
The mothers are hoping a federal court recognizes that the state hasn't lived up to their end of the bargain with the Readmissions Act.
Mississippi has a responsibility to her daughter, said Hughes, a responsibility to give her every opportunity to succeed.
"Things are going to be harder for my daughter if she doesn't get the right education now," she said. "I care about her education and the state needs to care about it too."