Four years after our collective conscious was shocked to its core, we still have no idea what justice looks like.
This Friday will mark four years since George Zimmerman shot and killed Trayvon Martin in Sanford, Florida. Since that fateful day, Black America has found itself on a renewed path toward true freedom, but this is just a destination in title only.
For all of our marching, our protests, and our passion, none of us are entirely sure what the win looks like and whether we are any closer to it now than we were four years ago when a 17-year old boy was slain for little more than having a bag of Skittles and a soft drink.
In the time after Trayvon's death, we have witnessed a recurring and abhorrent cycle of violence perpetrated against those within our community. This was not new, but the attention given to Trayvon thrust the conversation about violence against black boys and men squarely into the national spotlight.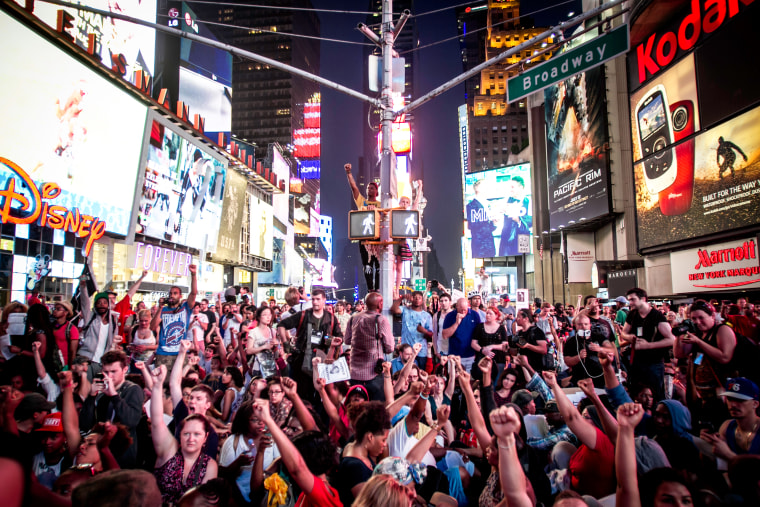 And, even as the conversation advanced, the violence has continued. Sometimes it has come at the hands of police killings of innocent persons, other times we have seen it by regular citizens. Though each instance may differ from the last, there is a strange and uncomfortable feeling that sits in the stomachs of our collective and which we have been unable to expel from our psyche. It is an empty feeling of repeated disappointment mixed with some frustration which, at times threatens to turn to despair or to boil over in Black rage.
The only thing that keeps most of us remotely composed is the naïve notion of hope.
Still, our current reality is that we are hardly much closer than we were to our lives being valued as equal members of society and enjoying the same protection under the law—and by law enforcement—that persons of other ethnic groups do.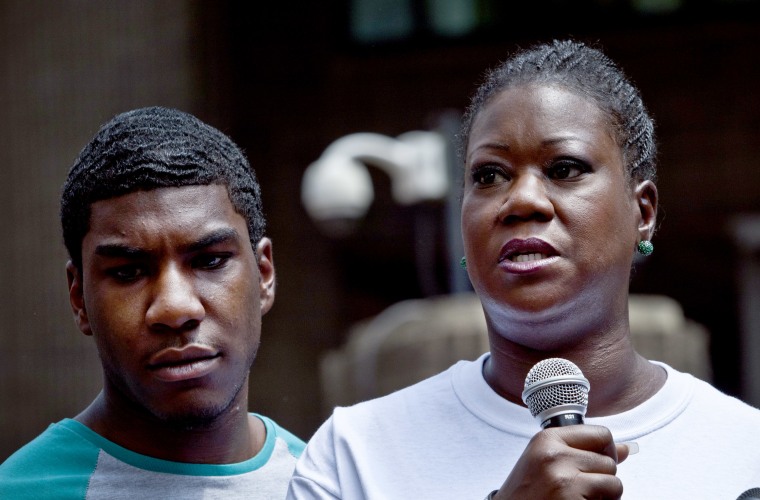 There have been some modicums of positive movement although they should not be confused with true progress. For every measure we have seen like body cameras or indictments against police officers or DOJ probes, our community still continues to be burned by the justice system's glaring shortcomings and imbalances for blacks and the poor.
Eric Garner was killed on camera in New York, Michael Brelo was acquitted in Ohio, and Ferguson has yet to make good on fixing many of the things confirmed as amiss as part of DOJ's investigation. The lack of special prosecutors to address alleged police misconduct, the void of transparency in the grand jury process, and the persisting presence of the blue wall of silence are just a few examples of where the system continues to let us down.
Because justice.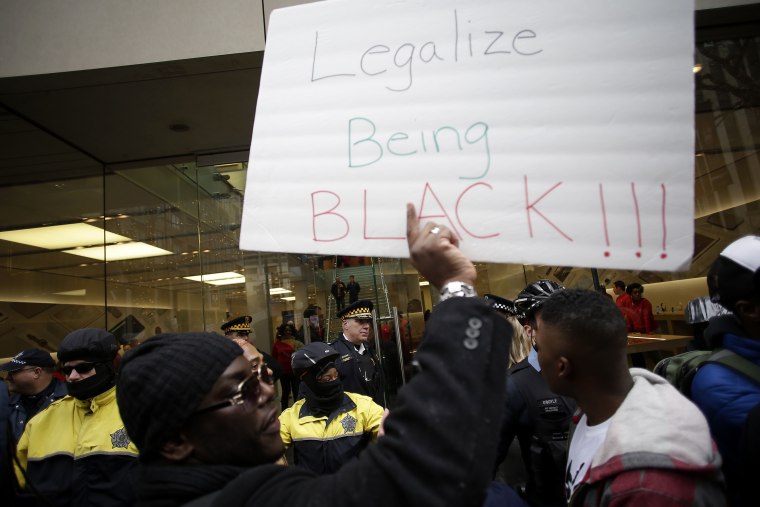 One of the popular stances to adopt has been to resolve to the notion that America's justice system was never intended to protect black people. Historical bases aside, that is a defeatist attitude that accomplishes very little. That position leaves us with even fewer options along the path to justice, even if we aren't entirely sure what justice looks like.
It is also possible that we depend too much on an imperfect system to remedy and validate a pain that it simply can't. The best expectation may be to arrive in a place where the occasional and sporadic conviction of an officer who violates a black body is no longer the norm and where black people's concept of safety is broader than the idea of simply not being fearful of those sworn to protect and serve us.
This is the system that we have unless and until we completely shut it down, so our best strategies will inevitably involve working within the system as we simultaneously look to change it.
In a world where we cannot fully place our fingers on when we will have achieved the win, or how to paint a detailed picture of Lady Justice herself, we are reminded of the traumatizing images of Trayvon's cold body laying on the ground in February 2012.
That jarring picture is only surmounted by the memory of the eventual verdict and what arguably marked the beginning of our new civil rights movement. If for nothing else than the legacy of that young man and so many others like him, we must continue our march toward freedom, even if that is a destination which isn't fully determined and threatens to be farther off than we presently imagine. We must press on.
Because justice.