In 1936, the The Negro Motorist Green Book was introduced by New York City postman Victor Green as the country's first travel guide for Black travelers.
"It showcased safe places for African Americans to travel during the times of segregation," Dawn Dawson-House, director of corporate communications at the S.C. Department of Parks, Recreation and Tourism and a key adviser to the newly revamped Green Book of South Carolina project told NBC News in a recent phone interview.
The book was created for motorists of the time told black people where they could sleep, eat and get gas including private homes, gas stations, clubs, beauty salons and hotels.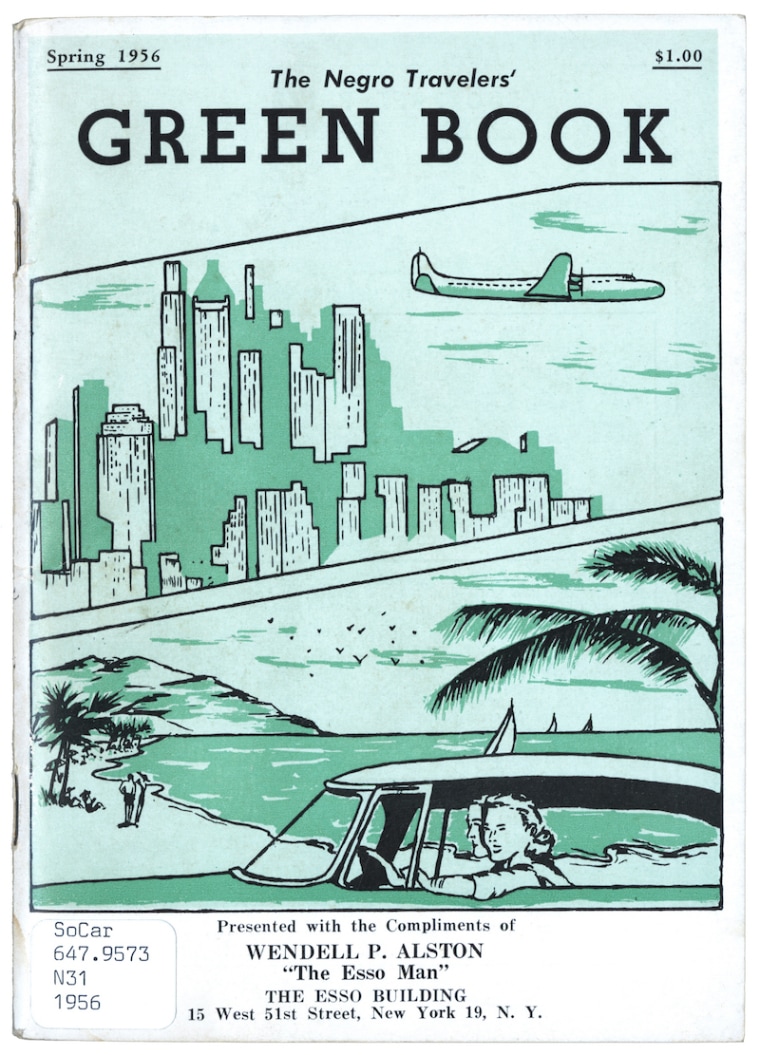 After an almost 30-year run with editions being issued for all 50 states, that publication ceased production, but recently it has been given new life as a mobile platform — The Green Book of South Carolina — for modern day Palmetto state travelers by the state's African-American Heritage Commission.
During 2014, according to the South Carolina Department of Parks, Recreation and Tourism, that industry had an economic impact of $19.1 billion.
"[One of the] number one industries in the state is tourism," said Dawson-House. "And one of the things that draws people to the state is it's authentic story; that's why Charleston is so big and so many people know what Geechi and Gullah mean, because we've been promoting our authentic history and stories."
Related: In Gullah: Things to Remember When Touring a Troubled Paradise
An integral part of that tourism business in addition to that authentic cultural story, are the vestiges of American slavery. According to the Charleston Visitors Bureau, between 40 and 60 percent of Africans brought to America to be enslaved came through parts of South Carolina and it is reported that African-American tourism contributes $2.4 billion to the state annually, up since the removal of the Confederate flag from the State House grounds.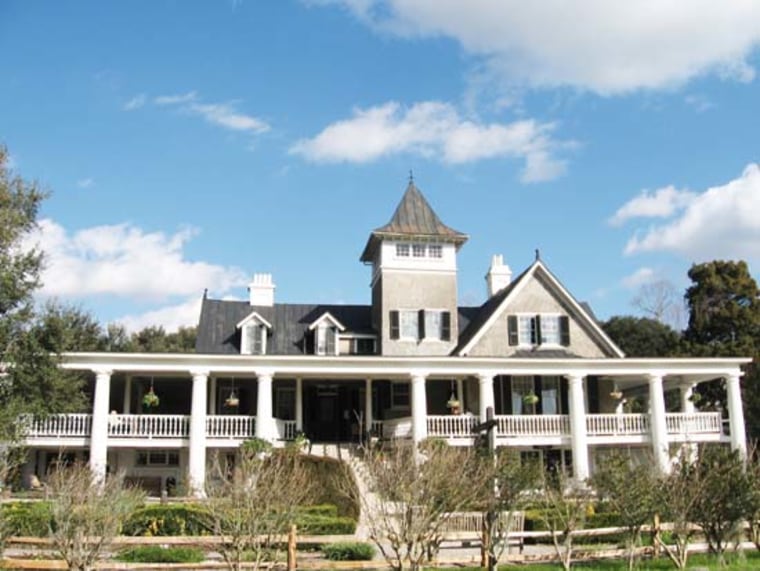 Those enslaved people left an indelible mark not only on the culture, economies and shaping of that region and the state at large, but for the overall country as it stands today.
The new platform, which is available online as well as in app form, begins to tell that story, detailing and contextualizing over 300 historic points of interest across the state of South Carolina. And though not all of these locations are directly related to those enslaved peoples, that story is told.
"There are definitely attractions throughout the Greenbook, of course mostly in Charleston, that hint at the 'Middle Passage' and the hostile situation that slavery was,' Dawson-House explained. "Like the Bench By the Road on Sullivan's Island in Fort Moultrie where Africans were quarantined before being put on the auction block."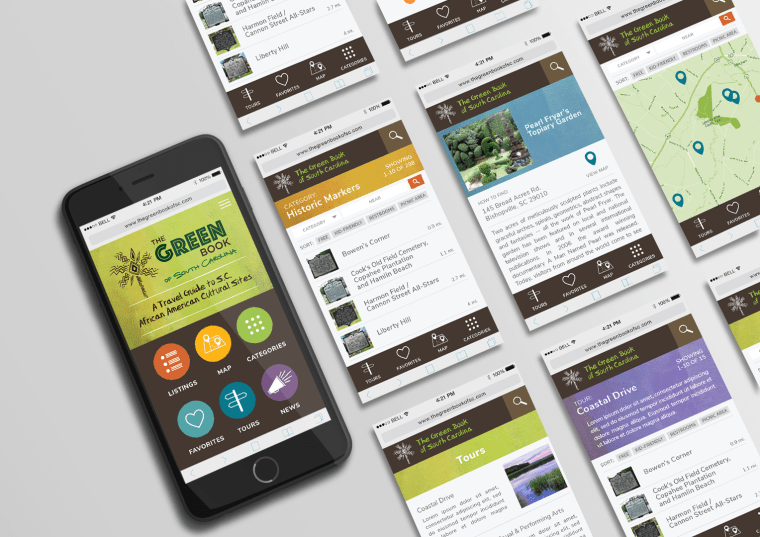 In 2008, Nobel Peace Prize recipient Toni Morrison started her "Bench by the Road" project with a bench commemorating that spot. That bench makes it into the Green Book's listing as well as other sites like the Slave Mart Museum, various Civil Rights sit-in locations and plantations.
"One good thing I like about a lot of the qualified plantations now is that they don't just open up with a lord proprietor's declaration of who owned the plantation and his lineage," Dawson-House said, name-checking the McLeod Plantation and Boone Hall. "Now they say, this brick structure was built by 700 slaves who came from Sierra Leone. You can see their fingerprints in the moulding and the brick. This is where their cemetery is and this is where you can find out all the information we are learning about them."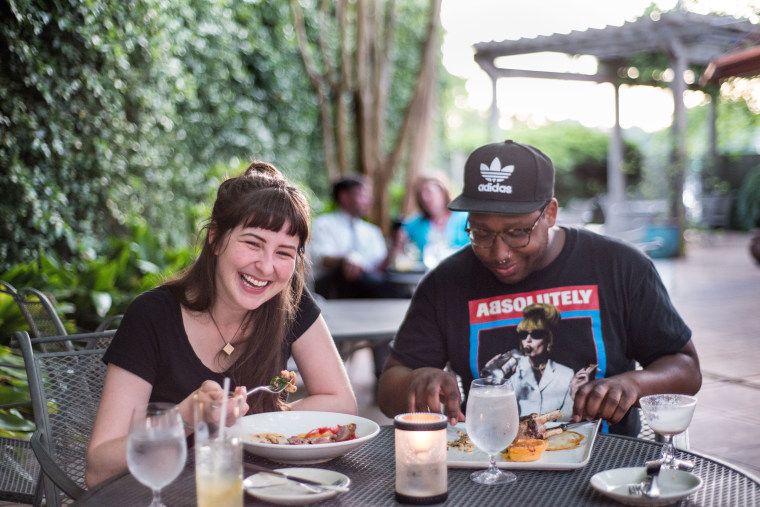 The purpose, is simple: to continue telling stories that often get omitted and to preserve the legacy and contributions Black people have had on the state and country. "[It's] really symbolizing the progress we've made, the culture we've created, the influence we've had, the contributions we've done -- all in one app that you can access through the devices that we all use today," Dawson-House said.
According to her, the platform will continue to evolve. While there are preliminary plans to update the listing with other historic sites as they officially receive their historic markers, there is a desire to also include tourism-centric features like restaurants, festivals and places to stay.
"We hope that it serves as a catalyst for something greater," Dawson-House said, pointing out that currently everyone working on the project is a volunteer. "If this truly does drive more traffic and more tourism in South Carolina, it makes it easier for people to recognize why they should invest in it."