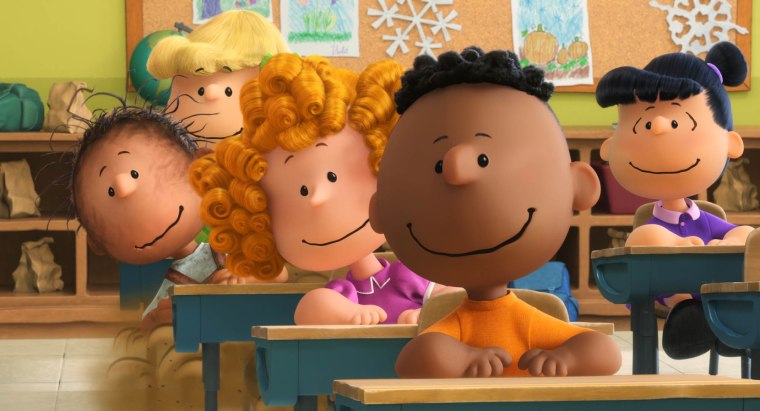 Today marks an important, yet unknown milestone for African American representation in entertainment. On this date 47 years ago, the PEANUTS comic strip welcomed Franklin Armstrong among its ranks.
Following the assassination of Martin Luther King Jr., a school teacher named Harriet Glickman wrote a letter to PEANUTS creator Charles M. Schulz, beseeching him to add a black character to the comic. Franklin appeared on July 31, 1968, symbolically highlighting the importance of desegregation at a tumultuous time for race relations in the United States.
Franklin isn't just a supplementary character to the series. When he isn't break dancing his heart away or practicing ice hockey, he's playing the most important role of Charlie Brown's best friend!
PEANUTS celebrates this milestone today with the #FranklinDay social media initiative, as they look to spread awareness about the character. Franklin's origin is yet another reminder of the countless ways that African Americans have influenced entertainment.
Happy #FranklinDay!