As a child, Harry Lennix, who plays Harold Cooper on "The Blacklist," only secretly dreamed of ever being an actor. He had no plans of going to college and instead was ready to go to a seminary to join the priesthood. He admits that falling in love with a girl changed all that.
A graduate of Northwestern University, Lennix has had widespread success as an actor. Other than "The Blacklist," Lennix has been featured in "Man of Steel," "24," and "The Matrix" movies.
Related: Meet the Man Behind Hollywood's Secret Screenplay Database, 'The Black List'
Faith, though, has continued to play a large part in Lennix's life, regardless of his discontinued plans in becoming a priest.
Lennix was attracted to the idea of "The Blacklist" (which was just renewed for a fifth season coming this fall) because of the ways the characters were interlocked. There was no set good guy and set bad guy; sometimes, they had to collude with each other.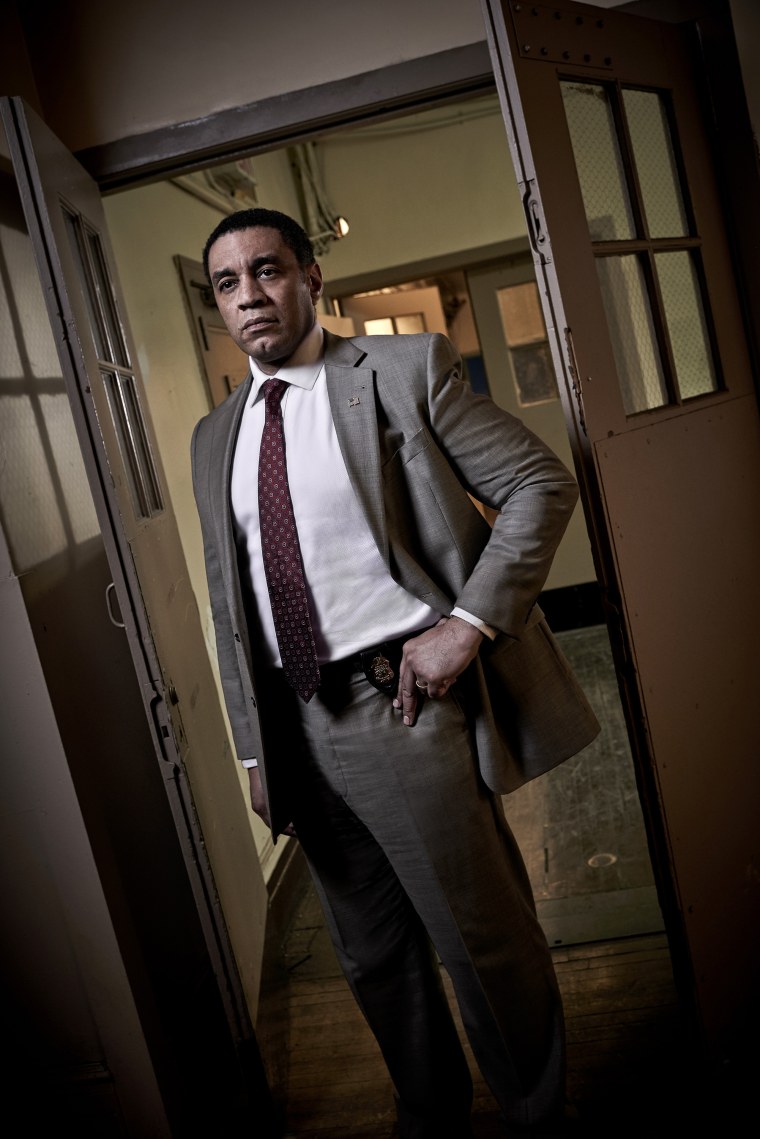 Lennix's character, Harold Cooper, is an ex U.S. Navy officer who now works for the FBI. While he is generally seen as "the good guy," he often finds himself being caught up with the people he is supposed to be investigating, due to past connections and personal ties.
"To a certain extent, the good guy needs the bad guy and vice versa. That's a very delicate balance. I think it is indicative of what really goes on in governance," Lennix told NBCBLK.
Related: Black Filmmakers Take on Sundance Film Festival
Moving forward, Lennix hopes for better representation in the media, stressing that characters should reflect the demographics of the United States.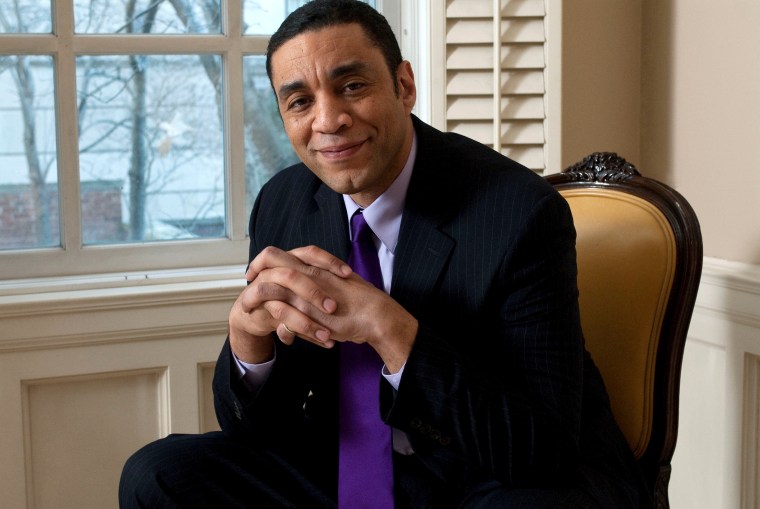 "A Jesus, for example, that is black; Shakespeare characters, that are black! Not exclusively black but who are representative of the world we claim we are as Americans. America is supposed to be this melting pot that is supposed to represent all people and yet, when you look at the quality of those representations and the truth of them, it's extraordinarily problematic," said Lennix.
The Season 4 finale of 'The Blacklist' airs Thursday night at 9pm ET