A University of Hartford freshman has been expelled and faces a hate crime charge after she admitted to rubbing her body fluids on her black roommate's book bag and toothbrush.
Hartford Police are asking courts to charge 18-year-old Brianna Brochu with "intimidation based on bigotry or bias," after she allegedly bragged on social media about harassing her roommate, according to NBC Connecticut.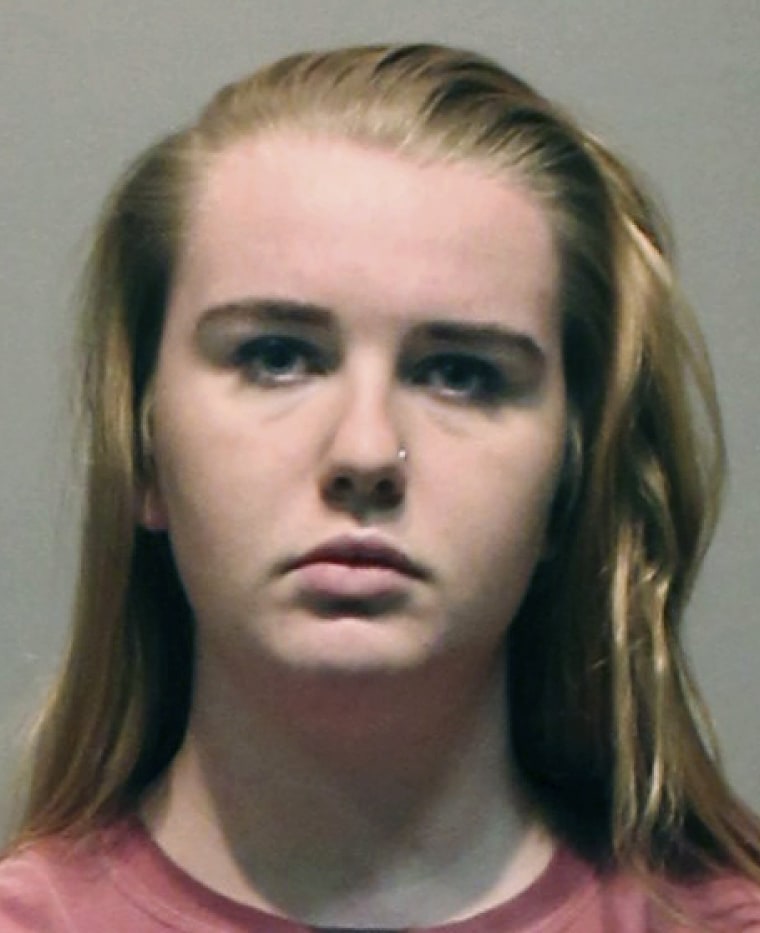 University of Hartford President Greg Woodward announced Wednesday that Brochu, "will not be returning."
"Let me be clear: the accused student's behavior was reprehensible and does not reflect the values of our institution," Woodward said in a statement. "Let me repeat; racism and hatred will not be tolerated on this campus."
Brochu was arrested Saturday on misdemeanor charges of third-degree criminal mischief and second-degree breach of peace.
The story gained national attention after Brochu's former roommate, freshman Chennel "Jazzy" Rowe, described the alleged harassment for nearly two hours in a Facebook live video. The post has been viewed more than 500,000 times since it was shared Monday.
Related: With Rise in Racially Charged Incidents on Campus, Colleges Work to Ease Students' Fears
In the video, Rowe said she always felt "unwelcome" in their dorm room and that the tension alone was enough to make her seek out another roommate. During that time, she said she also suffered from "extreme throat pain" for nearly a month and campus health officials couldn't diagnose the illness.
She said it wasn't until after she told Brochu she was moving out of their dorm room that she learned why she'd been sick.
"Out of nowhere, it's like I was existing for once since I moved in," Rowe said in the video. "She made a face; said, 'okay' and then I seen her texting on her phone. I assumed that she was just telling all her friends that I was moving out."
Related: University Responds After Confederate Signs Posted on Campus
Rowe said a friend and a resident adviser later showed her Brochu's alleged Instagram post, which has since been made private, boasting about the harassment.
"Finally did it," Rowe read from the post. "After one and half months of spitting in her coconut oil, putting moldy clam dip in her lotions, rubbing used tampons on her backpack, putting her toothbrush places where the son doesn't shine, I can finally say goodbye to Jamaican Barbie."
Rowe also showed viewers photos of her bloodstained book bag, and accused Brochu of posting multiple photos and videos that bragged about her harassment on social media without her knowledge.
Rowe's story has sparked a nationwide outcry on social media and even prompted an angry tweet from TV producer Shonda Rhimes.
"Who raised this inhumane ignorant waste of space?," Rhimes wrote on Twitter. "Who chose to be her friend and look the other way?"
According to The Hartford Courant, Brochu is expected to appear in Hartford Superior Court on Nov.15.