Heineken has removed a television ad following a wave of online criticism slamming the commercial as "terribly racist."
In a 30-second ad promoting the beer company's "Lighter is Better" campaign for its light beer, a bartender slides a bottle of beer past several customers to reach a woman in the distance.
As several people online noticed, during the commercial the beer passes by customers who are darker-skinned while the woman who receives the beer in the end is noticeably fairer-skinned.
Heineken has removed the ad from TV and online rotation and acknowledged that it "missed the mark."
"For decades, Heineken has developed diverse marketing that shows there's more that unites us than divides us," a spokesperson for Heineken said in an email to NBC News. "While we feel the ad is referencing our Heineken Light beer, we missed the mark, are taking the feedback to heart and will use this to influence future campaigns."
Chance the Rapper, one of the first celebrities to criticize the beer company, said in a tweet that "some companies are purposely putting out noticeably racist ads so they can get more views." The Chicago rapper also called the ad "terribly racist."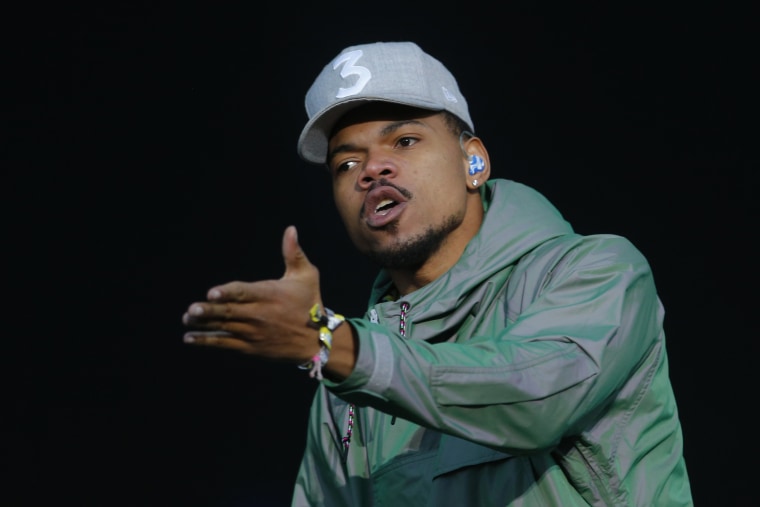 The link to the commercial remains online at iSpot.tv, which Heineken says it has no control over.
Two other ads for Heineken's "Lighter is Better" campaign are still live on the company's YouTube page. Heineken received positive feedback for its "Open Your World" series of ads last year.
The ads brought people of different backgrounds and viewpoints together to discuss their differences over a beer.