NBCBLK has confirmed from a Hillary Clinton aid that Hillary for America is expanding its African-American outreach team for the general election.
The Clinton campaign has hired several staffers in an effort to build an already sizable advantage with African-American voters. During the primaries, African-American voters favored Clinton overwhelmingly and a recent poll in Pennsylvania showed Trump's African American vote support at zero.
Nadia Garnett will be the Clinton campaign's African-American Vote Director and lead overall strategic efforts. Malik Hubbard, who worked for Sen. Tim Kaine's campaign for Governor in 2005, will become the Deputy African-American Vote Director.
Tamia Booker will become the Director of African-American Outreach as LaDavia Drane is promoted to handle Congressional Liaison.
Zina Pierre will become the campaign's African-American Faith Director. Joel Payne, a former staffer of Rep. Barabara Lee (D-Calif.) will be the Director of African-American Paid Media, and Jordan Vaughn will become the African-American Finance Director.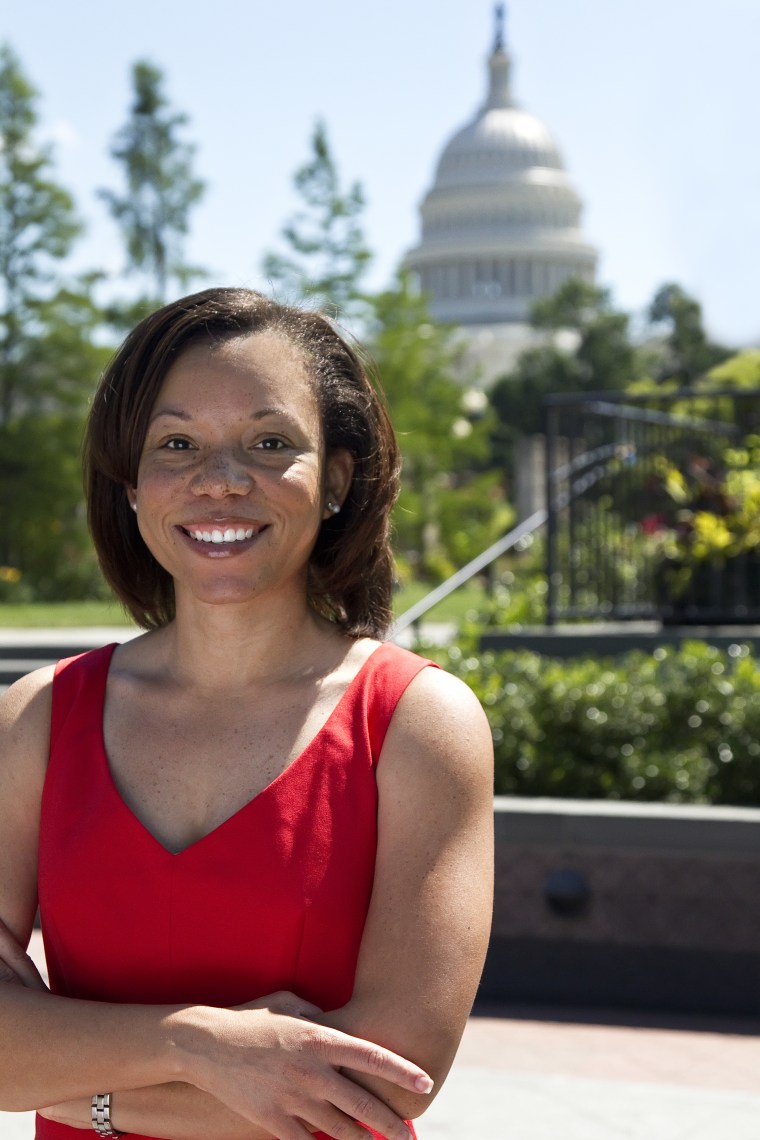 "We are working as hard as possible to drive as many voters as possible understanding the changing demographics… it's very important to go through and understand the map that President Obama used to win in 2008 and in 2012 and understanding the role that African-American voters played in those states in particular," Garnett told NBCBLK. Buzzfeed reported Garrett's hire in June.
"We are putting together a well-rounded team here at headquarters and we will also have folks on the ground in the states who will be responsible for African-American outreach as well," Garnett added. Garnett's primary challenge will likely center around turnout strategies and voter protection with the goal of attempting to match the unprecedented Black turnout President Obama enjoyed in 2008 and 2012.
"A lot of this is understanding the demographics—understanding our communities and making sure we are fully engaged in our communities and having real conversations and making sure everyone fully understands who Secretary Clinton is, what her record is and the plan she is going to put forth when she walks into 1600 Pennsylvania Avenue," Garnett told NBCBLK.
Garnett previously worked with noted pollster Cornell Belcher at his firm Brilliant Corners based in Washington, DC. During the 2008 election cycle, Garnett served as a Field Director for the Democratic Congressional Campaign Committee's Independent Expenditure where she designed and implemented a micro-targeted field and voter contact program for numerous congressional districts throughout the county. "Her innovative strategies greatly contributed to the successful election of eight new congressional members," according to the Clinton campaign.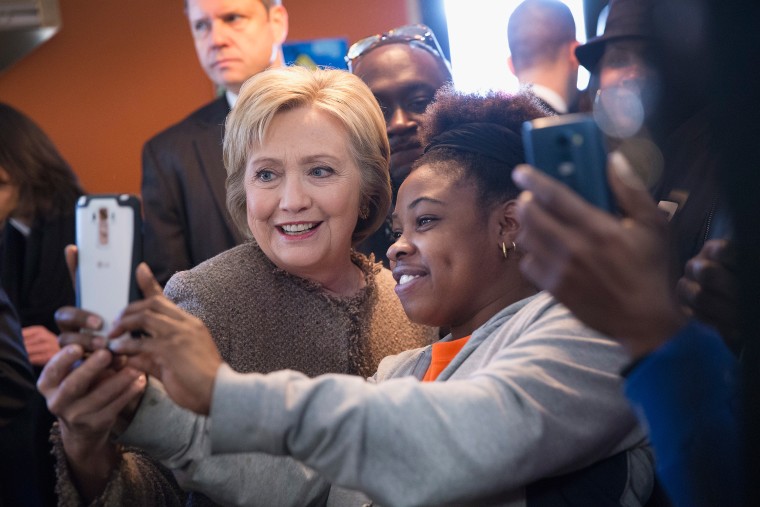 LaDavia Drane has been moved to a position many members have been pushing for. The past two Obama campaigns have left them out of the loop on strategy, issues and overall voter turnout coordination. Drane is a very popular former congressional staffer as the Executive Director of the Congressional Black Caucus when Rep. Marcia Fudge (D-Ohio) was Chair. As the members spent their last day on Capitol Hill before a seven-week break for conventions they commented on Drane's new role.
"I'm extremely pleased the Clinton Campaign realized how important and significant LaDavia's role is with the Congress of the United States. We have been asking them to have her come back and work directly with us," former Black Caucus Chair Fudge told NBCBLK as she joined other members of Congress for a candlelight vigil on gun violence on the U.S. Capitol steps.
RELATED: Blacks and Whites Don't See Eye to Eye on Racial Progress in America: Pew Study
Rep. Greg Meeks (D-NY) agreed. "I couldn't think of anybody more prepared, more qualified and ready for the job of being the congressional liaison than LaDavia Drane. She is, not only the best—with her personality and ability to bring folks together—she was one of the most organized individuals I have ever seen. She thinks not just of what to to do today but she thinks of what to do tomorrow."
The 2016 campaign has 114 days (as of July 16) to go until election day. A vital question moving forward will be who can successfully turnout their base on November 8. As certain polls show the race getting closer, African-American vote strategy and the key players controlling decisions will be a major factor moving forward.