Just what does an engineer look like?
The #ILookLikeAnEngineer viral hashtag campaign emerged on social media to combat bias and sexism, and to show the world the diversity of the individuals that work to improve our world in the fields of science and tech.
The hashtag was created by Isis Winger, a 22-year-old engineer at OneLogin, a tech firm. Wenger, who had appeared in an ad campaign for her firm, was attacked on social media and told she was not what an engineer "should look like."
Wenger responded to the harassment with a picture of herself holding the sign with the hashtag, #ILookLikeAnEngineer, and it quickly went viral. (In fact, her campaign was so successful that a billboard will soon be placed in San Francisco featuring some of the faces that followed suit with their own posts.)
One of the many black women who joined the movement was Corlis Murray, the Senior Vice President of Quality Assurance, Regulatory & Engineering Services at Abbott, a global healthcare company.
"I've felt strongly that engineers are the foundation for everything we do in life, and when I look at what has happened relative to role models in particular; it becomes really important for young people to put a face to an engineer," said Murray. "And that is what this entire movement has done. It has allowed female engineers, and engineers of color, to be able to come forward and show others that there are people just like them working in these fields and advancing in their careers."
Murray, who has a B.S. Mechanical Engineering degree from Southern University as well as a background in petrochemicals and computing, has played an instrumental role in Abbott's various mentorship programs and STEM education initiatives.
According to a 2012 report by the Congressional Joint Economic Committee, only 14 percent of U.S. engineers are women. The report also stated that Hispanic and black workers are underrepresented in the STEM workforce--only accounting for six percent of STEM workers.
With the support of her company and its philanthropic arm, the Abbott Fund, Murray initiated a high school STEM internship program with the university relations team to tackle the growing gap in the STEM workforce. She has also lent her hand to programs associated with the Urban League STEM Camp and supported a local high school's inaugural FIRST Robotics Competition.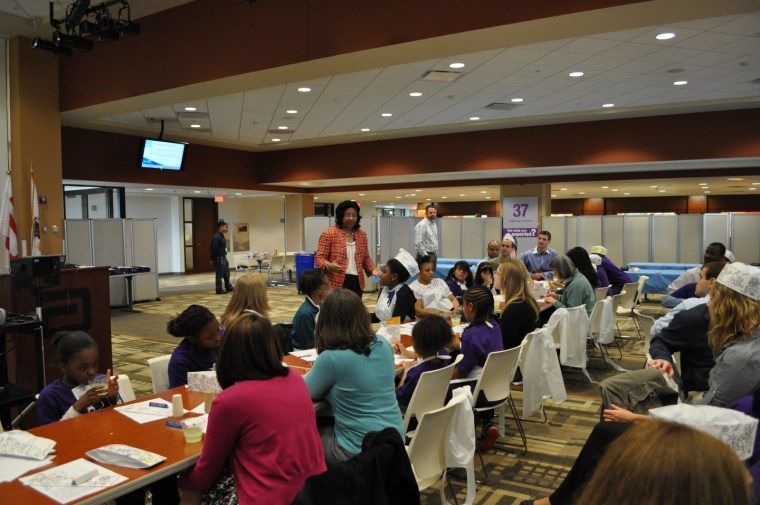 Murray aims to diversify the engineering field with her support of these programs by allowing children from underserved communities as young as 4th grade to have exposure to professional engineers and start to using robotics and performing laboratory experiments.
In four years, the high school STEM internship program has had about fifty students, 98 percent of whom have gone on to study STEM subjects in college. The program compensates its students and acts as a feeder program for college internships at Abbott and at other STEM-focused companies.
But according to Murray, internships are just one tool to drive STEM education at an early age – it's about partnering with communities: "We are proud to say that we have touched more than 100,000 families through our scientists and engineers giving up their time to be able to support various school programs by engaging parents, students, and administrators."
When Murray first gained the opportunity to work with a field engineer during her junior year of high school, she didn't know much about engineering.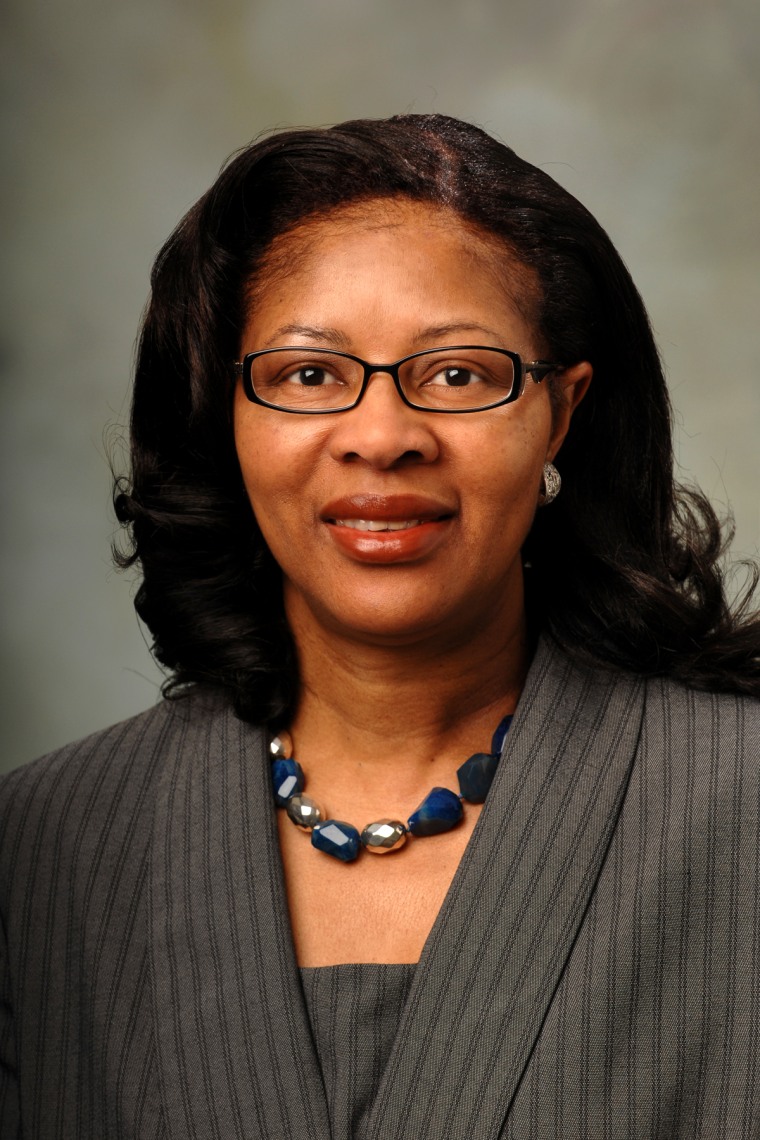 "Many of the students come in knowing they want to go into engineering but they don't know which discipline of engineering they're most interested in. The exposure we give them helps them figure that out," said Murray. "Engineering creates a foundation for so many things, so that by gaining this exposure, they realize they can do so many other things in work and life."
Murray believes that in order to truly diversify the field, individuals must take what they have learned and give back to the community. She would like her students to continue her work and touch the lives of others.
"One of the things that we teach in our high school STEM program is 'each one teach one'," started Murray. "It is essential that these young people learn what we are trying to expose them to so that they reach back and pull forward the next young achiever."