JetBlue Airways says it will offer free flights for police who want to attend the funeral of slain New York Police Department Officer Randolph Holder.
The company says it is honored to help shuttle the officers wishing to pay tribute to a fallen comrade.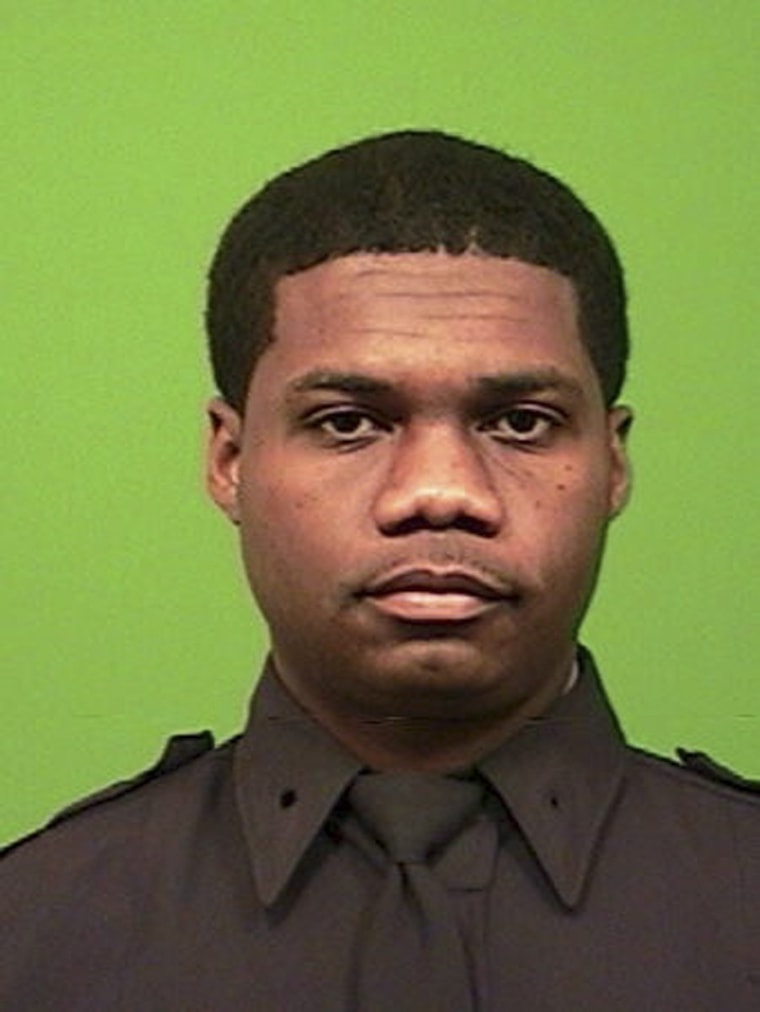 Jet Blue extended the same offer for the funerals of slain NYPD officers Wenjian Liu and Rafael Ramos who were killed in the line of duty last December.
Related: 'Hardened, Violent Criminal' Who Allegedly Killed NYPD Officer With Shot to Head Should Never Have Been on Street: Mayor
Holder was shot in the head Tuesday evening as he responded to calls of shots fired and a bicycle stolen at gunpoint. Holder and his partner chased the suspect, who opened fire.
Police Commissioner William Bratton said at a news conference Wednesday that funeral arraignments for Officer Randolph Holder were still being finalized.
30-year-old Tyrone Howard was taken into custody after the shooting and is expected to be charged Wednesday. It isn't clear whether he has a lawyer who could comment on the allegations.
Gov. Andrew Cuomo says the fatal shooting is another example of the growing crisis of gun violence.
Cuomo told reporters Wednesday that the slayings of police officers "has to stop."