New York Jets' Brandon Marshall has been one of the NFL's most consistent and dominant wide receivers in the league over his 11 year career.
He's thrived in a league where quarterback-to-receiver chemistry is often celebrated. Marshall has been a six time Pro Bowler with quarterbacks that have ranged from Denver's Jay Cutler to Miami's Chad Henne, Chicago's Jay Cutler (again) and now with career journeyman Ryan Fitzpatrick.
Collectively this QB trio, owns only one Pro Bowl berth, making Marshall's consistency all the more impressive. Without a consistent thrower through the better part of his career, how does Marshall continue to improve every year?
The word "competition" can mean a variety of different things when applied to the world of athletics. For Marshall competition comes from within, developed through the hardships of growing up in Pittsburgh, Pennsylvania and being open with his personal and public bouts with his marriage and borderline personality disorder.
In partnership with Champs Sports and Under Armour's "We Know Game" Initiative, Marshall aims to use his story on how anyone can overcome hardships to win in the game of life.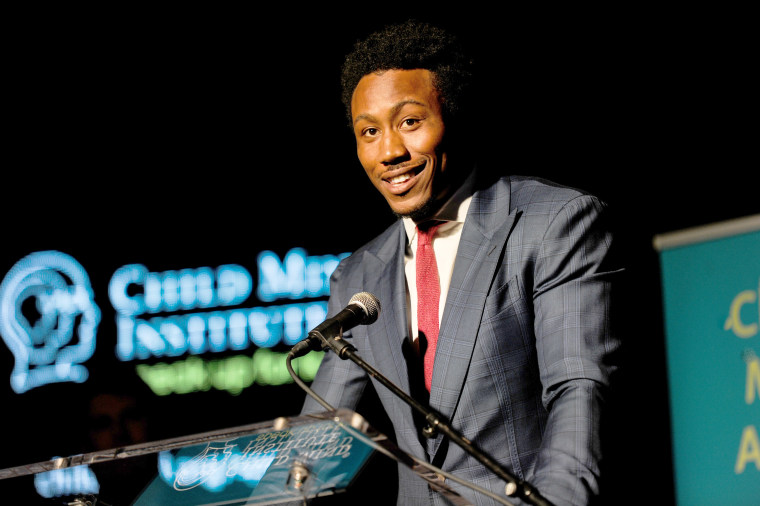 What drew you to this campaign? Why was this close your heart?
How organic it was. Usually when I am approached by brands, they'll already have a concept in mind. With Champs and Under Armour it was the exact opposite. We wanted to reflect on "the moment" that got me to where I was as an professional athlete and go from there. It was organic and real, which are things I always believe in.
Considering you've been to the Pro Bowl with so many different QBs, how do you challenge yourself to maintain that career consistency?
You know what? One, it's for the love of the game. Two, it's for the love of the process. It's not always going to be easy but you have to deal with the success and failures in the same way. You can't beat your chest crazy when you win, just like you can't tuck your head when you lose.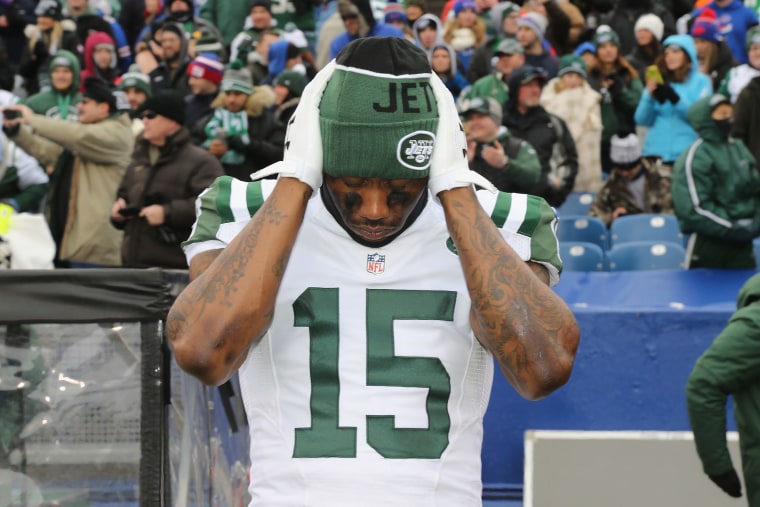 You've been vocal and candid about mental health and your borderline personality disorder in the past. Politically, athletes are now expected to speak out on their views. In your opinion, should it be a priority for athletes to speak?
That time never left us. It's just unfortunate that a lot of guys just kinda sat back and didn't say much because of how much money is involved, and trying to not mess up their endorsement deals or contracts. But it's important for not only athletes but any person with a platform, to stand on it and yell and scream for what they believe in.
This is a civil rights issue, where we're at as a country. It's no different than what we [were] going through in the 60's or early 70's. So it's important for all of us to come together and really push America forward.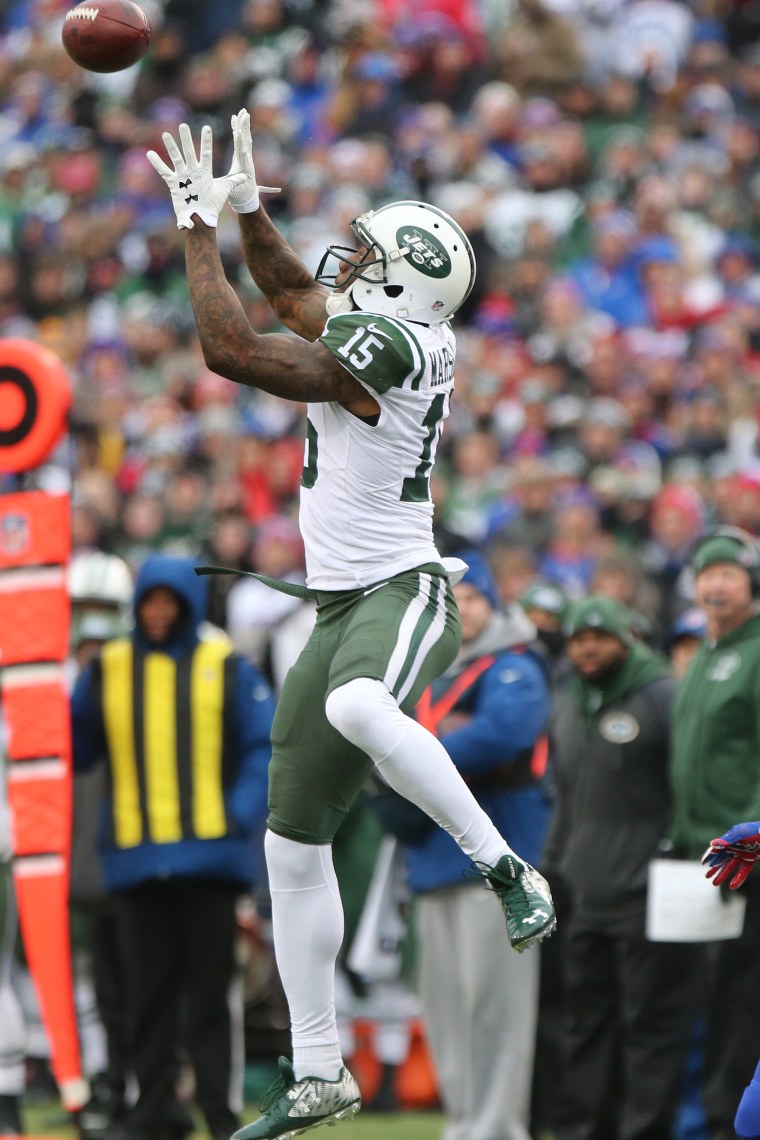 You made more than a cameo in "Baller Alert" with TIP and Quavo of Migos. What rapper reminds you of your play style?
I try to take on JAY Z's persona on the field. When you look at Hov, the first thing that sets him apart from his peers is that he is the standard. Whether I am or not, that's my approach on the field and even on the practice field. It's like "Yo, I'm here. Now you guys come catch up."
Final question, when it comes to your sport, is there a piece of unlikely advice that applies on and off the field?
Sports is a microcosm of real life. What I always tell people is that sports is 90 percent mental, but we focus so much on the physical that we're neglecting the one thing that really matters, that takes us from good to great. And that's how it is with life in general.
You gotta learn how to deal with the emotions and stresses and the successes the same way you deal with anything else. That's what sports taught me, never forget that it's mostly mental.