Ta-Nehisi Coates, the award-winning author and National Correspondent for The Atlantic, whose articles and publications on life as an African American have captivated millions, will join Marvel this Spring as the writer of a new Black Panther comic book series.
Tapping Coates to write the new Black Panther comic follows a trend of increased diversity in the characters and creators within Marvel's comic and cinematic universe.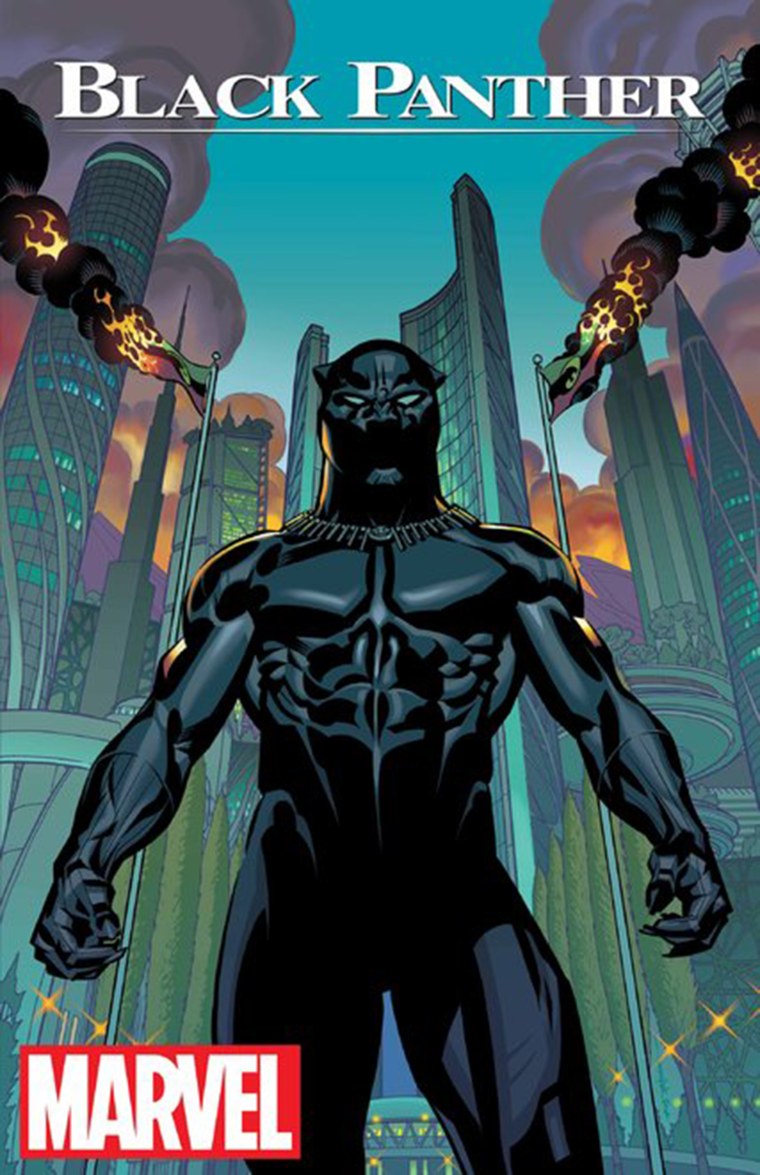 As part of what's been billed by the company as the "All-New, All Different Marvel" comic relaunch this fall, a number of titles have focused on characters of color.
Titles this fall will star a Korean-American Hulk, a Muslim Ms. Marvel, and Miles Morales, a black and Latino teenager who will be the featured Spider-Man.
Accompanying the relaunch will be variant covers of the comics paying homage to classic hip-hop album covers. On the big screen, "Selma" director Ava DuVernay was originally selected by Marvel to direct the new Black Panther film — before she declined due to creative differences.
Coates developed his love for comics and Marvel as he began reading the books as a kid in the mid 1980's.
"It was mostly through pop culture, through hip-hop, through Dungeons & Dragons and comic books that I acquired much of my vocabulary," Coates told The New York Times.
Coates mentioned Storm (leader of the X-Men), James Rhodes (Iron Man's War Machine) and Monica Rambeau (Ms. Marvel) as his first introductions to minority characters.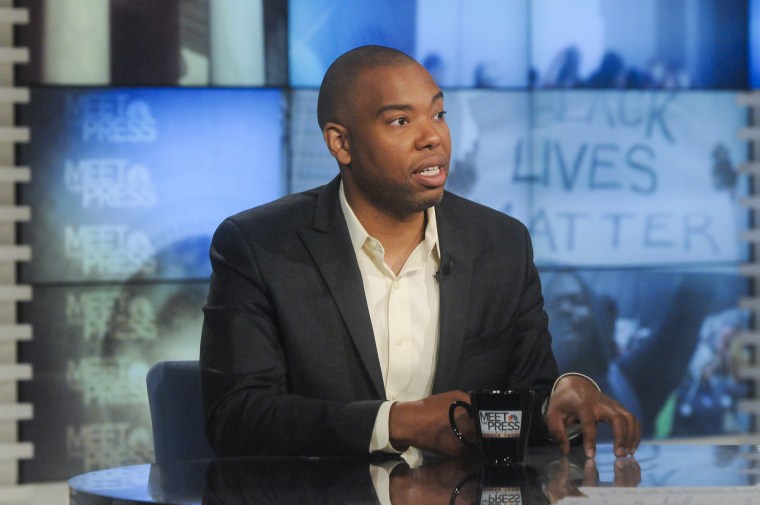 Black Panther, the first black superhero in American mainstream comics, made his first appearance in 1966. He rules the the highly advanced (fictional) city of Wakanda in Africa, and is one of the most intelligent people on Earth.
Coates' yearlong storyline, drawn by Brian Stelfreeze, is titled "A Nation Under Our Feet" and is inspired by Steven Hahn's book of the same name. The story follows Black Panther as he deals with an uprising in his country set off by a superhuman terrorist group called "The People."
Marvel's increased focus on Black Panther makes sense, as the character is set to debut in next year's "Captain America: Civil War" film, and will star in a standalone film in 2018.
Citing inspirations from Marvel writer Jonathan Hickman, Coates wants to create meaningful stories for Black Panther.
While some may view the Marvel-Coates pairing as incongruent, the "Between the World and Me" author sees it as a good fit.
"I feel a strong need to express something," he told the Times. "The writing usually lifts the weight. I expect to be doing the same thing for Marvel."