Kim Burrell's controversial sermon calling homosexuality perverted reflects a woman squeezed between two worlds: the black church with its traditional, homosexuality-as-sin narrative, and the gay-friendly artistic arena, African American religion experts say.
The Grammy-nominated gospel singer, in a now viral video, predicts homosexuality and those "who play with it in God's house will die in 2017." Her comments were roundly denounced by a wide range of black artists from Pharrell Williams, who does a duet with her on the "Hidden Figures" soundtrack, to Chaka Khan.
Ellen DeGeneres canceled Burrell's January 5 appearance on the Ellen show.
Burrell's comments continue to reverberate throughout the black religious community.
A theological student, who has pastored in Baptist and Pentecostal churches, was inspired to start a new blog, Hu-Muse, with Burrell's perceived hypocrisy as its first subject.
"I'm straight, but I'm sick and tired of hearing [about homophobia in the church]," says Marlon Millner, a doctoral fellow in religious studies at Northwestern University who has followed the artist's career for more than two decades.
Even as she preached against it, black religious studies scholars say, Burrell has benefited from the support of the LGBTQ community for years.
Indeed, Burrell makes a guest appearance on "Godspeed," a song by Frank Ocean, who once wrote about his sexuality and romantic interest in a man.
She was booked on DeGeneres' show to help promote the new film Hidden Figures before the host, who is a lesbian, uninvited her.
Millner suggests Burrell can't have it both ways: "If they're so bad say, 'No I can't go on your show,'" Or, 'It's nice you would think of me Frank, but you're bisexual.' "
Burrell should also not profit from gays and lesbians "placing their demonic tithes in your sanctified offering plates," said Darnell L. Moore, a writer-in-residence at the Center on African American Religion, Sexual Politics and Social Justice at New York's Columbia University.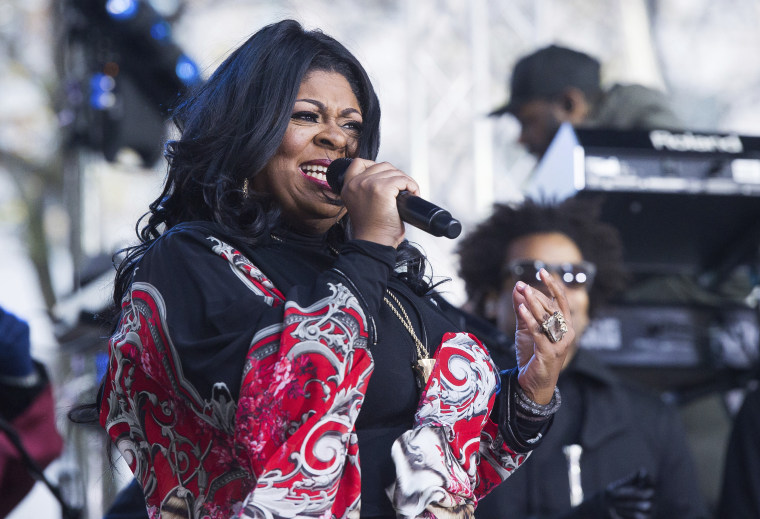 In response to the backlash against her first video (apparently posted to the Internet by someone in her church), Burrell recorded a second one, suggesting that she'd been misunderstood.
"I never said all gays were going to hell," she said.
Nonetheless, her comments rubbed a raw wound for many gays and lesbians in a number of black churches, which have long wrestled with reconciling views on how to practice their faith while embracing homosexuality.
Bishop Yvette Flunder, a pastor from Oakland, CA, who is a lesbian, wrote an open letter to "Pastor Kim Burrell" suggesting that she had "touched the nerve of a wounded, greatly unappreciated and misunderstood group of people who have contributed countless underrated and unappreciated gifts to the church…"
B.Slade, a singer with a Pentecostal upbringing whose career was temporary derailed when he admitted to feelings for the same sex, urged homosexuals to stop allowing themselves to be mistreated, he wrote.
"Black gay members continue to run to Pharoah's House [the Black Church] to be whipped back into submission to make the heterosexual majority comfortable," and where gays have "been instrumental in building the foundation of too many mega Black Churches and careers of singers like Kim Burrell."
Were it not for her fame, this story might never have gained traction, said Josef Sorett, author of the new book, Spirit in the Dark: A Religious History of Racial Aesthetics.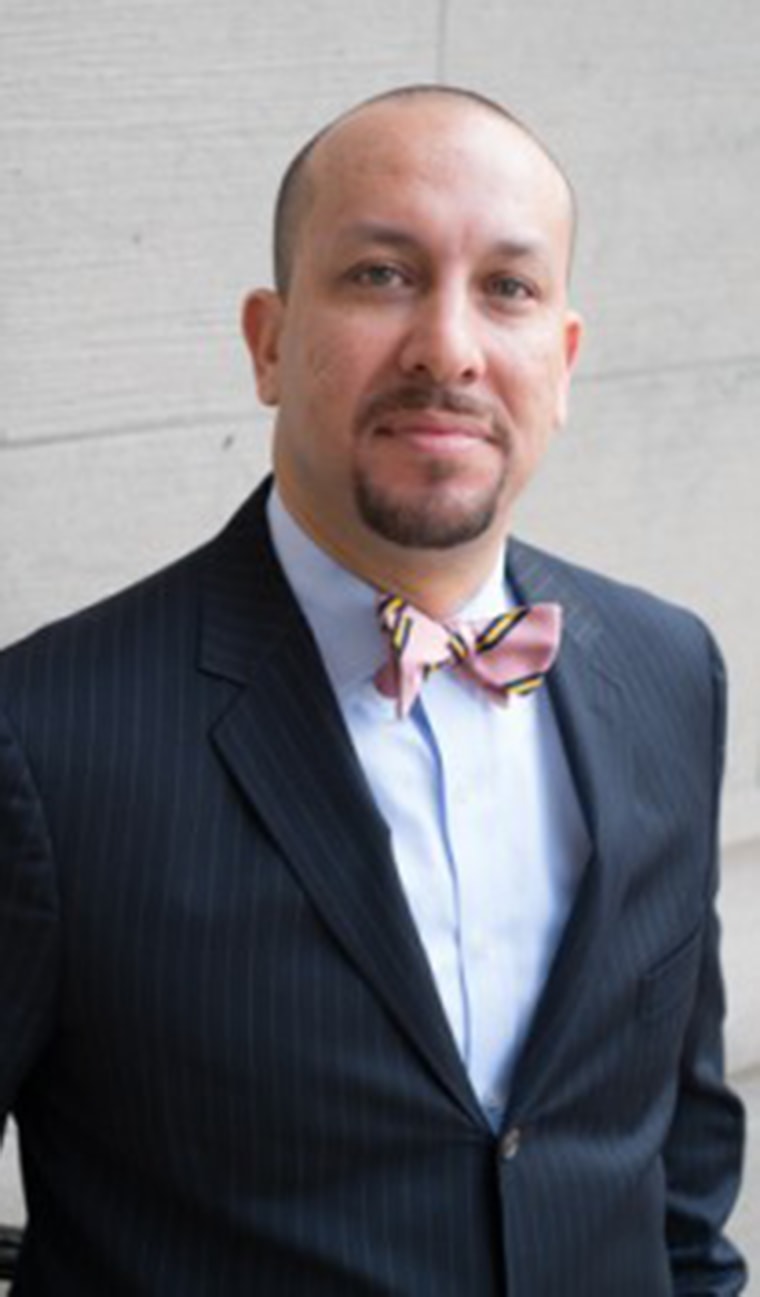 "Gospel artists have a degree of celebrity. They're featured on reality shows like "Preachers of L.A." and "Mary Mary"," said Sorett, an associate professor at Columbia University, who runs its Center on African American Religion, Sexual Politics and Social Justice.
He notes that gospel singer Donnie McClurkin, similar to Burrell in some ways, was catapulted to wider prominence with his appearance on the TV show Girlfriends, but later was uninvited from a 50th Anniversary March on Washington event after gay-rights activists protested his stance that God had delivered him from the "sin of homosexuality."
But Millner and other black religion experts said the black church needs to do more to be a welcoming place for all.
"Of all the things espoused in Christian theology," Millner said, "justice, vengeance, wrath… The greatest idea we should try to uphold is love."