LAS VEGAS — A police officer was arrested Monday on a charge of involuntary manslaughter, accusing him of killing an unarmed man with a martial arts-type neck hold after a chase through a Las Vegas Strip casino, authorities said.
Kenneth Lopera, 31, posted $6,000 bail and was released from jail with an August court date in the May 14 choking death of 40-year-old Tashii S. Brown after a chase through back hallways of The Venetian casino.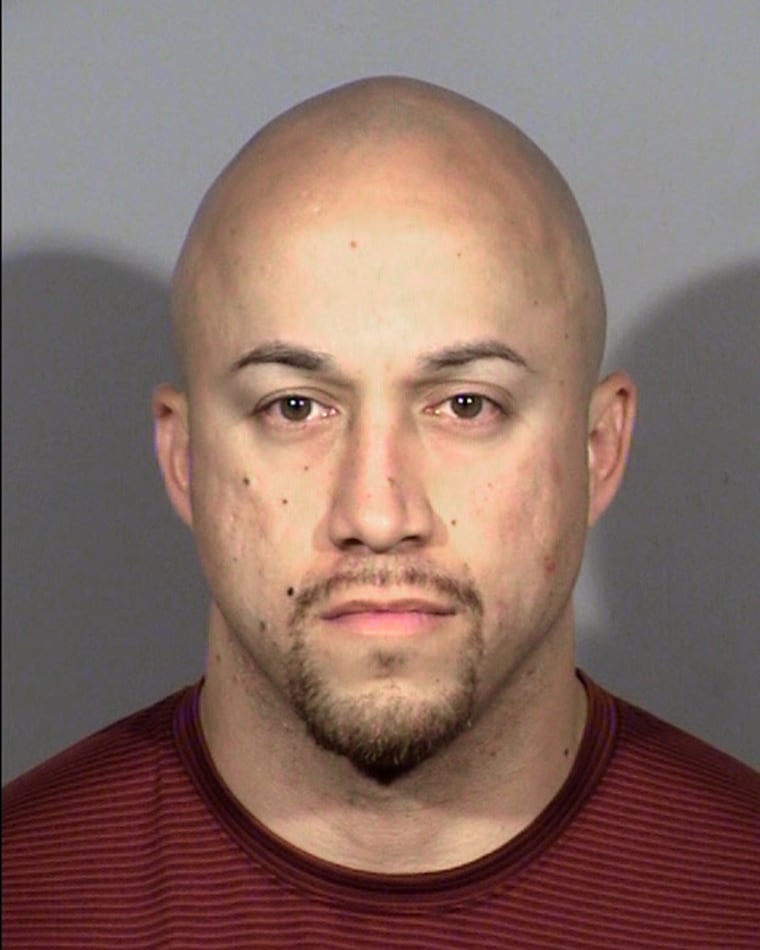 Lopera will plead not guilty to involuntary manslaughter and a second charge of oppression under color of office, Las Vegas Police Protective Association official Steve Grammas said. He could face up to up to eight years in state prison on the two charges.
"Officer Lopera did nothing criminal," Grammas said. "We prepared him for the worst-case scenario, and it came true."
Lopera's arrest came at the same time county Sheriff Joe Lombardo announced to the media that Lopera had been suspended without pay and would be charged following the county coroner's ruling that Brown's death was a homicide.
Brown also used the name Tashii Farmer. He was intoxicated by methamphetamine and had an enlarged heart, but Coroner John Fudenberg said Brown died of lack of oxygen, or "asphyxia due to police restraint."
Lopera also zapped Brown with a stun gun seven times and punched him in the head and neck several times after the chase through employee-only hallways into a rear driveway to a parking area of The Venetian resort, police have said.
The incident began when Brown, appearing sweaty, agitated and disoriented, approached Lopera and his patrol partner in a casino coffee shop and said he thought people were after him.
Grammas said Lopera, who lost his partner during the chase, emerged alone in the driveway thinking he faced a combative man trying to commit a carjacking.
Lombardo said departmental investigations are continuing, and they could take a couple of months to complete.
Clark County District Attorney Steve Wolfson didn't immediately respond to messages.
A lawyer for Brown's mother, Trinita Farmer, said she had hoped the officer would face a murder charge.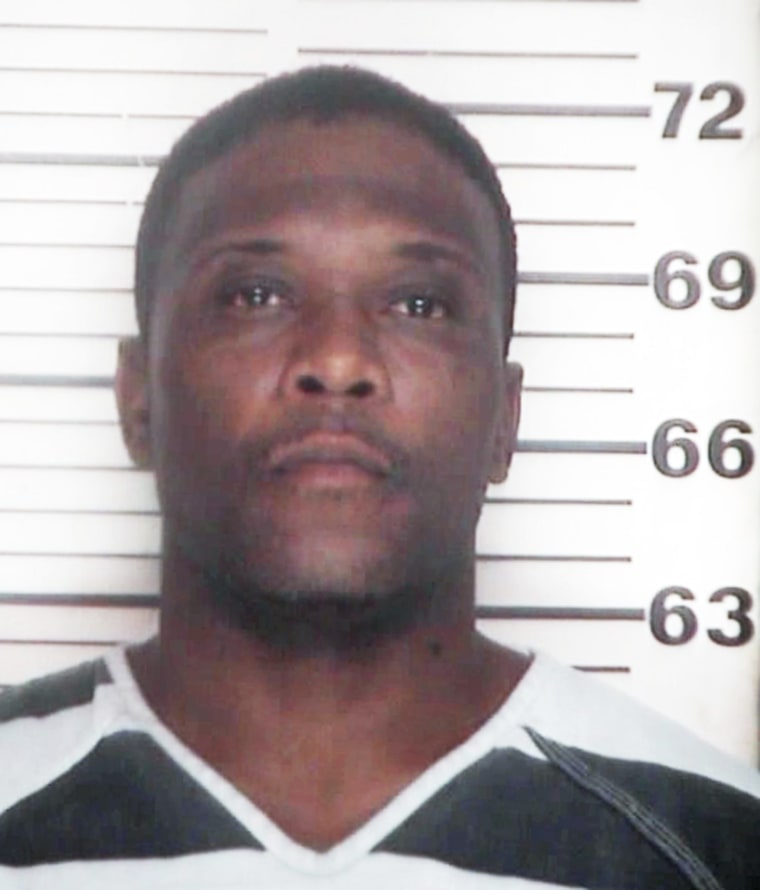 Attorney Andre Lagomarsino said family members from Hawaii and Las Vegas mourned Brown at his funeral last Saturday.
"There will be a time for justice. That time is coming soon," Lagomarsino said. "At this time the family wants to absorb the information that is coming out" from the coroner and Las Vegas police.
Lagomarsino said Trinita Farmer also wants The Venetian held responsible for the actions of casino security officers who helped Lopera subdue Brown.
A spokesman for the casino declined to comment.
Clips of video from Lopera's police body-camera and casino security cameras that have been made public show Lopera using a stun gun seven times and punching Brown before placing him in what a top police official described as an unapproved chokehold for more than a minute.
Undersheriff Kevin McMahill said Lopera continued using the Taser despite policy calling for officers to stop after three bursts if it doesn't have an apparent effect.
Local NAACP leader Roxann McCoy said she wasn't surprised by the coroner's ruling.
"After seeing what we saw on the video, I suspected they would find it was a homicide," McCoy said. "They did choke the man."
Grammas said experts he has consulted believe the officer employed a carotid artery hold that is the same as a lateral vascular neck restraint that Las Vegas police authorize for officers to use.
Lopera, who Grammas said identifies his racial heritage as Colombian and Puerto Rican, trains in Brazilian jiu jitsu, the police union official said. He is an Army veteran who deployed twice to Afghanistan and worked as a jail guard for three years before becoming a police patrol officer in January 2016.
"The reference of a 'rear naked choke,' which is a mixed martial arts hold that the officer said he used, is identical to the LVNR that Metro practices," Grammas said. "Both are a carotid blood choke that cuts off blood flow to the brain. It's not a windpipe choke that cuts off the air."
The American Civil Liberties Union of Nevada is calling for Las Vegas police to quit the practice.