Last year, in a milestone for HIV prevention, the US Centers for Disease Control and Prevention formally recommended pre-exposure prophylaxis (PrEP), a novel HIV prevention strategy for people who are HIV-negative that involves taking a once-a-day pill and seeing a health care provider for routine visits.
Since then, President Obama released an updated National HIV/AIDS Strategy which placed new emphasis on ensuring full access to PrEP and several states have developed programs to cover the cost of PrEP medication and related services.
In the context of this new spotlight on PrEP, prescriptions have dramatically increased. However, this upsurge has primarily been seen in prescriptions for men. The number of new PrEP prescriptions for women has remained stagnant and woefully low. To put it plainly, PrEP is not reaching women.
This reality is particularly dismaying given that the starkest disparities in new HIV infections in the United States are found among Black women. Overall, since 2008, the rate of HIV infection has declined 21 percent among Black women, but they still account for about 64 percent of all new infections among women.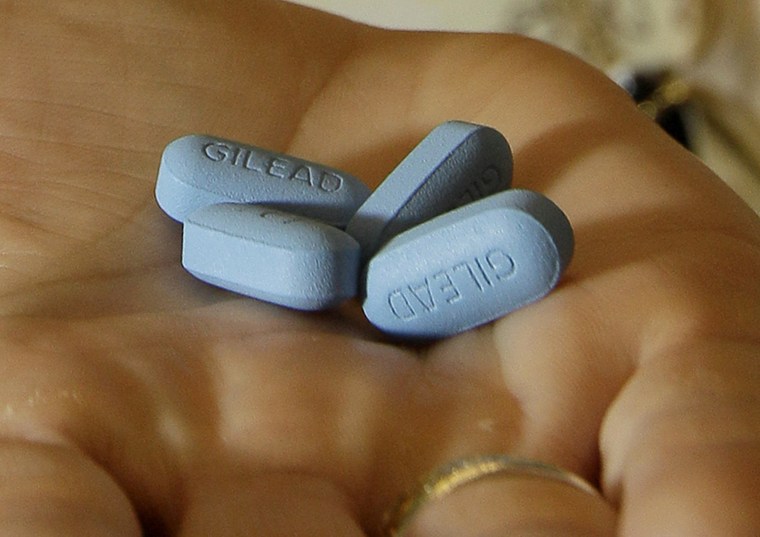 The intersecting forces of racism, sexism and poverty increase Black women's risk of acquiring HIV infection. The primary means of contracting HIV for women is through sexual contact with a male partner. Research has shown that gender-based power dynamics make negotiating safer sex nearly impossible for many women. Concentrated poverty, intimate partner violence and the revolving doors of the prison system create a social network that repeatedly exposes Black women to male partners with, or at high risk for, HIV. Poverty also severely limits a woman's access to accurate information and high-quality health care.
Current public health education approaches have been insufficient in addressing the disproportionate burden of HIV among Black women. Many women who would benefit from PrEP remain unaware of it and, if they do know about it, assume PrEP is only for men who have sex with men.
However, PrEP is in many ways the ideal HIV prevention tool for women because it can be controlled by women, themselves. In addition to taking a pill every day, women must understand that PrEP includes other HIV prevention methods such as condom use and routine HIV testing.
In the next few years, even more PrEP options may be available to women including long-acting PrEP medication delivered via a monthly injection or a self-insertable vaginal ring. In other words, women will have more choices to suit their own preferences. But, first, to be able to take advantage of PrEP, women will have to be aware of PrEP.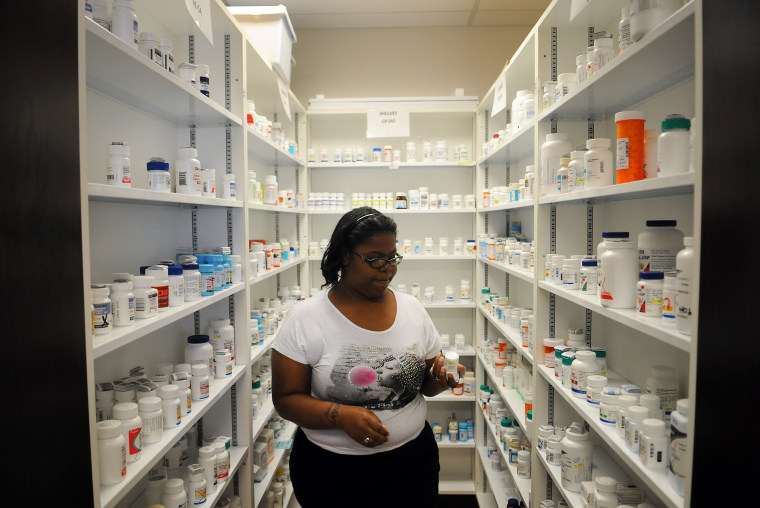 Increasing Black women's awareness of PrEP will require creativity and innovation. To this end, the Black Women's Health Imperative and its partners have begun an innovative campaign, Let's Talk About PrEP, designed to increase awareness of PrEP among Black women.
Let's Talk About PrEP engages women in meaningful conversations about their sexual health and risk for HIV and empowers them to take charge of their sexual health. The campaign uses print, digital and new media to get PrEP messages to where women are. And the Imperative's "street teams" make it personal by talking with women one-on-one and capturing their stories in hair salons, nightclubs and shopping malls.
We know how to prevent HIV infections. It is clear is that PrEP is an exceedingly innovative HIV prevention tool that we now have at our disposal. Let's Talk About PrEP together and bring essential HIV prevention information and resources to the women who need them most.