Music legend Dionne Warwick came to Cannes to announce a new biopic about her life, but there was immediate controversy over whether Lady Gaga would play a key role in the film.
Warwick and producers of "Dionne" claimed at a press conference that Gaga would star as the late British singer Cilla Black, described by Warwick as her "musical nemesis." But within a short time Lady Gaga let it be known she wasn't on board.
"Lady Gaga is not attached and will not appear in this project," Gaga's publicists said in a statement provided to NBCBLK. "Reports of Gaga starring in this project are false."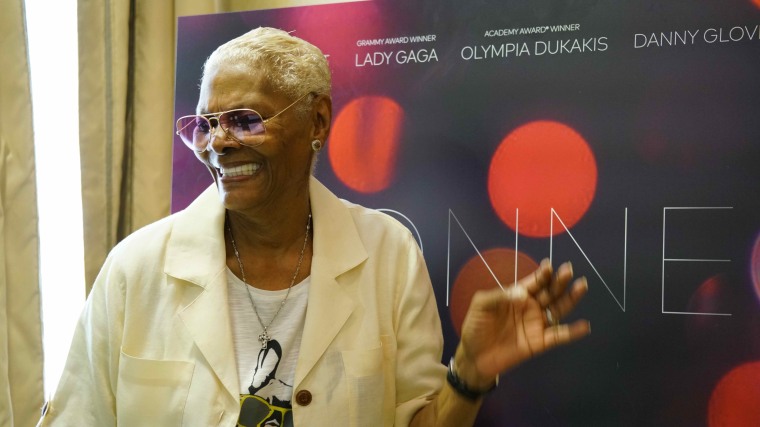 The film's producer and the publicist who organized the press conference did not immediately respond to requests for comment.
The 75-year-old Warwick had raised eyebrows at the press event with her biting comments about Black, who recorded a version of "Anyone Who Had a Heart" in 1964, a song written for Warwick by Burt Bacharach and Hal David. Black's version outperformed Warwick's on the British charts.
"She stole my music," Warwick said flatly at the press conference.
RELATED: Daughters Help Bring Jesse Owens to Life in New Biopic 'Race'
Those words appeared to stun some British journalists in the room, who protested that Black, who died last year, was a "much-loved figure for British people."
"Come on! You know Cilla Black was a villainess," Warwick responded. "In 1962 when I first met that woman through the time that we had a little bit of a confrontation… She stole my songs, so I was not a very happy camper about that." She said in later years the pair "grew up" and resolved their differences.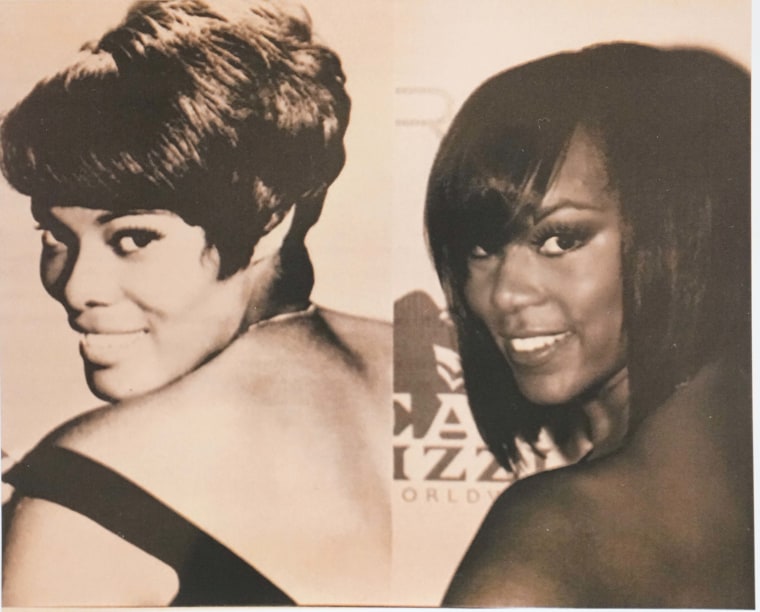 Warwick announced ex-Destiny's Child singer LeToya Luckett will play her in the biopic.
She said Danny Glover will play her father Mansell Warrick (Warwick was born Marie Dionne Warrick but later changed the spelling of her last name).
Warwick said Oscar-winner Olympia Dukakis will play Marlene Dietrich, whom Warwick praised as a huge support in the early part of her career.
Warwick told NBCBLK she had no hesitation about bringing her life to the screen.
RELATED: Jackie Robinson's Legacy, Through the Lens of Ken Burns
"It's not scary at all. I took the first step by writing a book. And the film will be loosely based on my book ("My Life As I See It: An Autobiography"). It's nice to be able to share and people have been asking, 'Well, what about this and what about that?' So now they'll get a chance to know 'what about.'"
The biopic, which producers said will begin filming in October, will cover the early part of Warwick's career, from 1962-1968.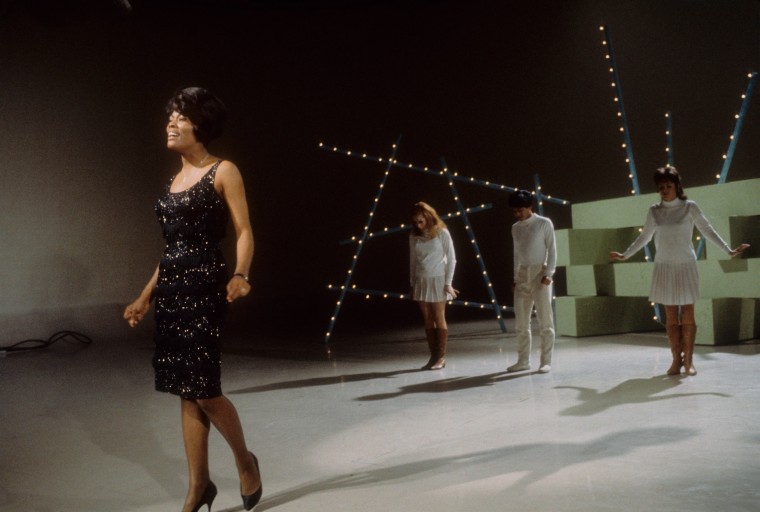 The film will reveal "Who Dionne Warwick is," Warwick told NBCBLK. "Not what people think she is. You actually get to know who she is." She said it will also include "some intimate moments that a lot of people don't know."
The entertainer has sold more than 100 million records, according to her official bio. In the movie Luckett will do the singing of Warwick's hits.
"She did a couple of demos for me and it blew me away. I'm thrilled. Everybody's going to be very, very pleasantly surprised," Warwick said. "Vocally she was right. Her look was completely, absolutely right. Very elegant young lady. And she was the right choice."
RELATED: Some People Don't Think Zoe Saldana Should Be Playing Nina Simone
Warwick said Mario Van Peebles is being eyed as a possible director. AMBI Pictures will finance and produce the film along with Dave Wooley, a longtime friend and collaborator of Warwick's.
"It's taken 10 years to develop so Dionne and I did not want to rush it because when you have a life as iconic as Dionne Warwick's you want to make sure the story is is right and it had to be very, very compelling," Wooley told NBCBLK. "That's a big undertaking to say you're going to do a movie about that woman… It really captures who she is today, the things that kind of formulated her to make her the great iconic singer she is."