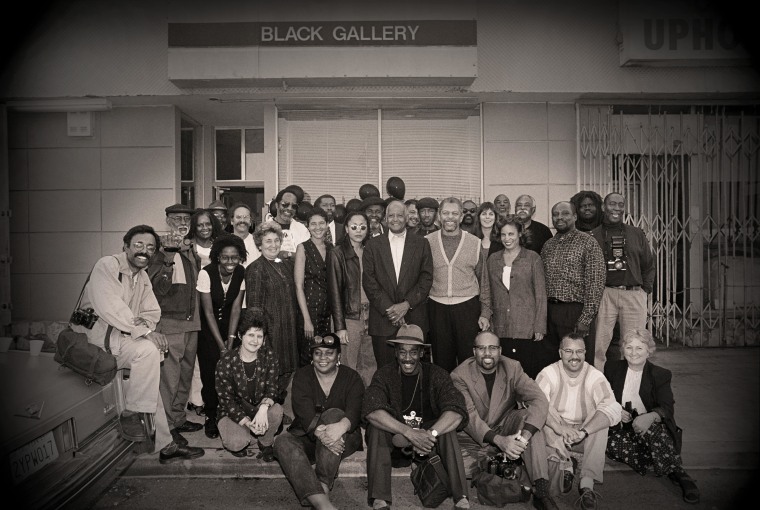 "Light Catchers," is a new exhibit at the California African American Museum (CAAM) curated by longtime photographer Irene Fertik. The exhibit explores the work of seven prominent African-American photographers, Howard Bingham, Don Cropper, Jack Davis, Bob Douglas, Cliff Hall, Lamonte McLemore, and Murphy Ruffins.
The gallery chronicles several decades of black celebrity life in Los Angeles — actors, civil rights leaders and musicians. The photographers captured well-known faces including a heartbroken Natalie Cole during her father Nat King Cole's funeral; an enthusiastic Michael Jackson, with his siblings Janet and Randy Jackson; in a rare display, the legendary Muhammad Ali flaunting money as he sits on $1 million in a bank's cash vault; and Ali in a sports car with a very young Bill Cosby.
"Photographers have to be assertive to get the picture, so they were assertive even though society was holding them down, " Fertik said.
"Light Catchers" also includes seven portraits of the photographers taken by Fertik. Fertik, who is white said, "My whole life was documenting the black community. I had to be sensitive and engender trust."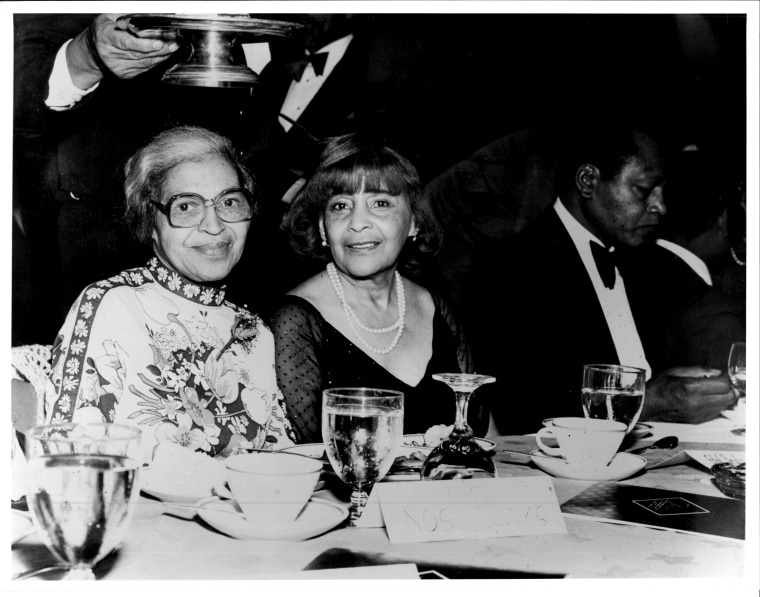 Fertik said the title,"Light Catchers," was taken from the concept of the dream catcher in Native American folklore. She was also inspired by the book, "Shadow Catchers," which documents the work of prominent black female photographers. The book was written by Arthur Ashe's wife, Jeanne Moutoussamy.
'Light Catchers' runs from March 20-June 5 at CAAM.