As mental health advocates and experts shed light on health conditions affecting African-Americans, such as depression, post-traumatic stress disorder and other mental health conditions, some mental health experts say resources and awareness are still lacking for disorders such as anxiety.
Affecting over 40 million adults in the U.S., there are various types of anxiety disorders ,including generalized anxiety disorder, panic disorder and phobias. Having anxiety affects one's daily activities, personal relationships and can impact one's health.
Angela Neal-Barnett, a director of Kent State's Program for Research on Anxiety Disorders among African-Americans within the school's Department of Psychology, told NBC News that for years, no one was writing about anxiety and blackness because researchers assumed anxiety disorders affected African-Americans the same as whites. While on an internship as part of her studies, she was told that the only things African-Americans were afraid of were roaches and rats.
"Anxiety is the most common mental health disorder in the United States and impacts African-Americans at a higher rate than any other group — especially African-American women," she said. "When I was a doctoral student I had some questions about anxiety but did not believe what the experts of the day were saying about it."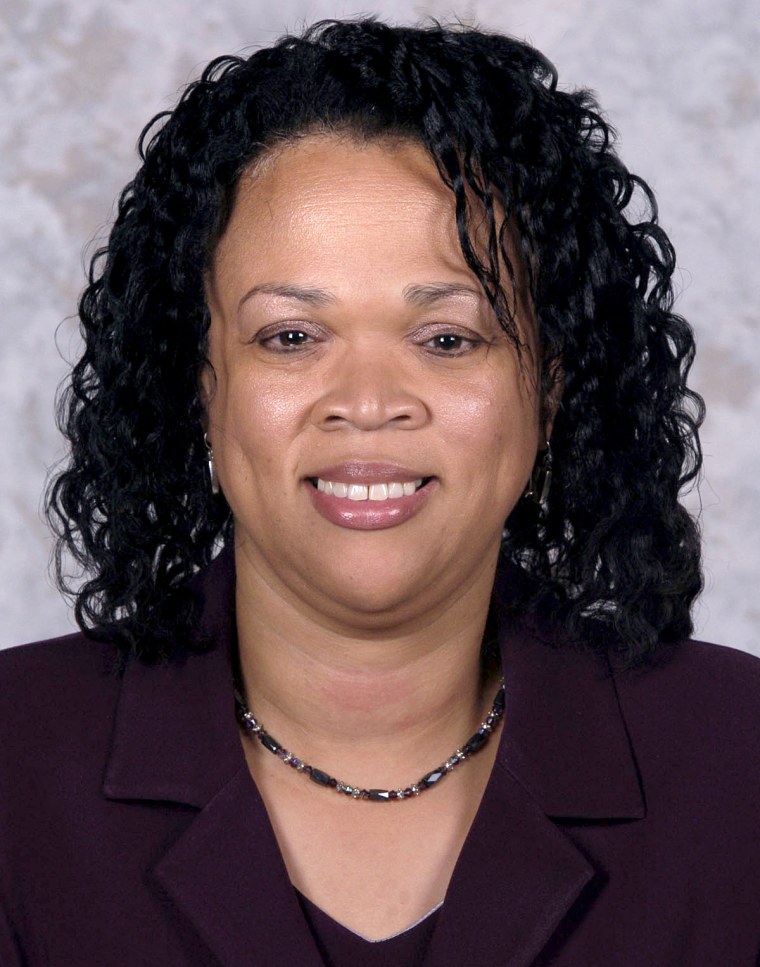 A 2005 report by the National Institute of Mental Health stated that African-Americans were less likely to experience anxiety than whites. But according to a 2010 report by the National Center for Biotechnology Information, African-Americans were diagnosed with PTSD more than whites .
The author of "Soothe Your Nerves: The Black Woman's Guide to Understanding and Overcoming Anxiety, Panic, and Fear," Neal-Barnett focuses her research on the topic of blackness and anxiety to dispel mental health myths about African-Americans and open the dialogue in black communities.
"What I try to do is look within the context of how we live and how we talk about things within various black communities," Neal-Barnett said. "What I have discovered in my research and in my work is that African-Americans have not had a name for what they were experiencing."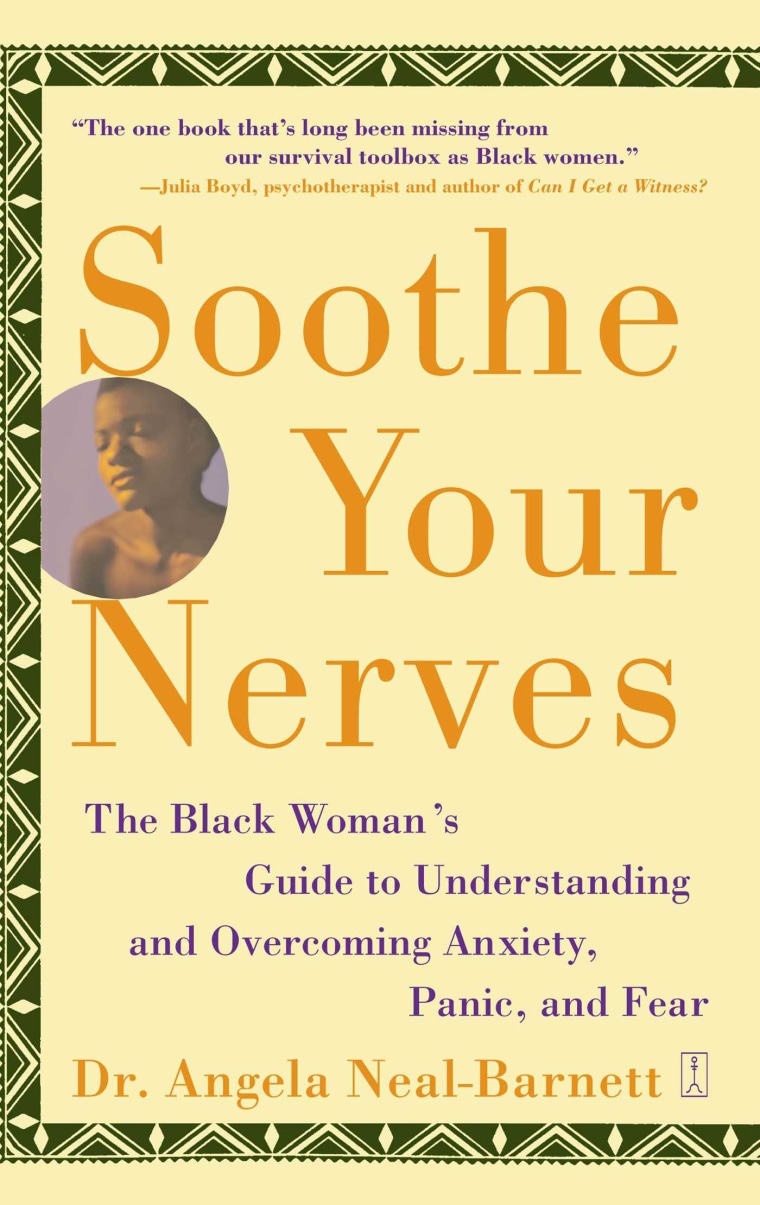 Neal-Barnett said many people believe having anxiety is normal and African-Americans have a long history of calling anxiety "nerves or other issues." She said one's family as well their religious institution can influence these thoughts.
"We are taught that anxiety is the result of something we are doing wrong," she said. "If we pray a little harder, if we keep ourselves in the word more we would not be experiencing this. And yet we forget that in both the Old and New Testaments of the Bible, we see the evidence of panic attacks. Like when Elijah ran after being threatened with death, or when Jesus is in the Garden of Gethsemane wailing and crying. If those are not panic attacks, then I don't know what is."
Although anxiety can have a negative impact on one's life, it can be managed. Neal-Barnett gives the following tips on how to overcome anxiety:
Become aware of our anxiety and combat it
"Some anxiety motivates us. It makes us better people. But there are some people where their anxiety interferes with their lives. And when it interferes with your life, that is when anxiety becomes a disorder."
Call it what it is
"You have to put a name to it: 'I have social anxiety. I have panic attacks.' By calling it what it is, you can then accept what is happening to you. By accepting what is happening to you, you can figure out how to deal with your anxiety, what is triggering your anxiety and the best route to manage your anxiety."
Figure out how to counteract your anxiety
"When we are anxious, a lot of times it is because our mind is keeping us anxious. We have to learn to recognize we are doing anxious thinking and then empty our minds of anxious thoughts. We teach people to recognize that their thinking is anxious, and then we teach them how to change that thinking through cognitive restructuring. We use musical cognitive restructuring. In our research, we have had our subjects find a song or write/record a theme song so that when they recognize the anxious thinking, what they then do is use their theme song to push out the anxious thoughts and replace with them positive thoughts. Some people do puzzles. Some will say a prayer. Find what works for you."
Don't be afraid to ask for help
"There is no shame in asking for help. Anxiety is quite easy to treat; particularly if your anxiety is treated early. It is treatable and you can reclaim your life. Find someone who understands your issues or find a therapist. Cognitive behavior therapy is the best therapy. Some do it with a combination of therapy and medication. Medication kind of takes the edge off the anxiety, but to truly overcome your anxiety, you really have to do the psychological work."