The idea for SouledOut Cinema came on a whim for Mark Luckie.
"The co-founder, Maurice, and I were driving through Palo Alto in the heart of Silicon Valley. We passed by the Stanford Theater which was only showing black and white movies. So I said, 'Why isn't there a place that specifically shows black movies?'"
And thus, SouledOut Cinema was born.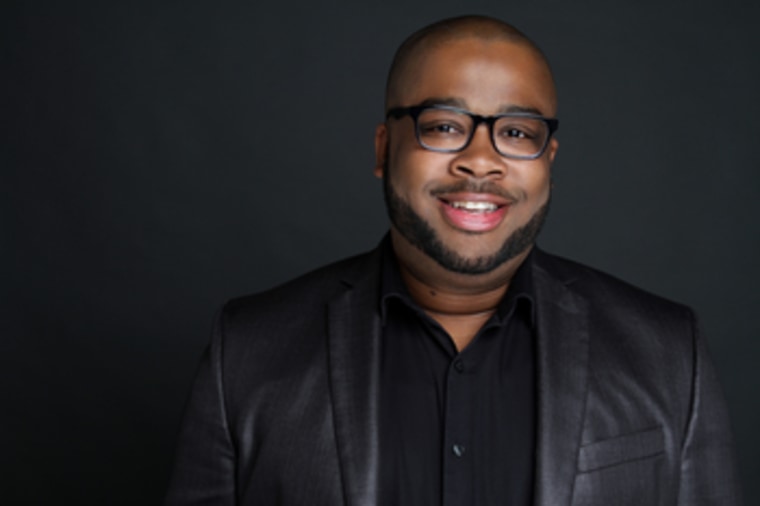 Rather than launching as a one-off cinematic experience in California, SouledOut cinema will make appearances in multiple cities across the country, with the schedule beginning in the final months of 2016 and extending into 2017.
The plan is to show 3-8 screenings of various films, from "Coming to America" to "Waiting to Exhale," throughout each weekend. Based on the theater's success, more cities will be added with more weekend dates.
For Luckie, a space like SouledOut Cinema is important not only for showcasing Black filmmaking, but also for creating a positive gathering space for members of the African-American community.
"Black people need positive places to get together, especially in the age of gentrification," Luckie said. "Black people spend an incredible amount of money on entertainment and movies, but we are not seeing faces that look like us. Whenever a black movie comes out, people get really excited on social media, but those movies are too few and far between. Why not show people that black movies matter?"
The team has a Kickstarter campaign, with a goal of raising $75,000 by November 17th. Funds will cover securing venues and obtaining licenses to screen films. Donor perks include getting their name shown in the credits before each movie screening, access pre-sale tickets or a lifetime pass to any SOC showing.
Luckie also hopes that SouledOut Cinema will be an opportunity for community engagement, where people can send in requests for locations that it can visit or movies they would like to see.
"Probably the most popular request we get is to show 'Coming to America,' but 'Friday' is very popular also."
However, Luckie has a different film in mind.
"My absolute favorite is 'A Low Down Dirty Shame.' I can quote that movie front to back!"