In Sunday night's season four premiere of HBO's Project Greenlight, a show that rewards a filmmaker with the opportunity to direct a $3 million feature film, there was a moment in "diversity training" between Damon and Film producer Effie Brown that has now been unfortunately dubbed #Damonsplaining on Twitter and could very well be an indicator on the lack of diversity in Hollywood.
The way the show works, Matt Damon and Ben Affleck narrow down directing finalists by gathering a team of A-list writers, directors and producers to help them decide.
Effie Brown, an African-American woman who has produced over 17 feature films—including Dear White People—remarked that she preferred the directing team, Leo Kei Angelos and Kristen Brancaccio. They happened to be the most diverse of the finalists, with Angelos being Vietnamese and Brancaccio being a woman.
And Brown was confident that that the pair would complement each other and bring the sensitivity needed for a film with a black prostitute as female lead.
Peter Farrelly, a producer and writer on the movie, says though he liked Angelos and Brancaccio, he just doesn't think they'll work.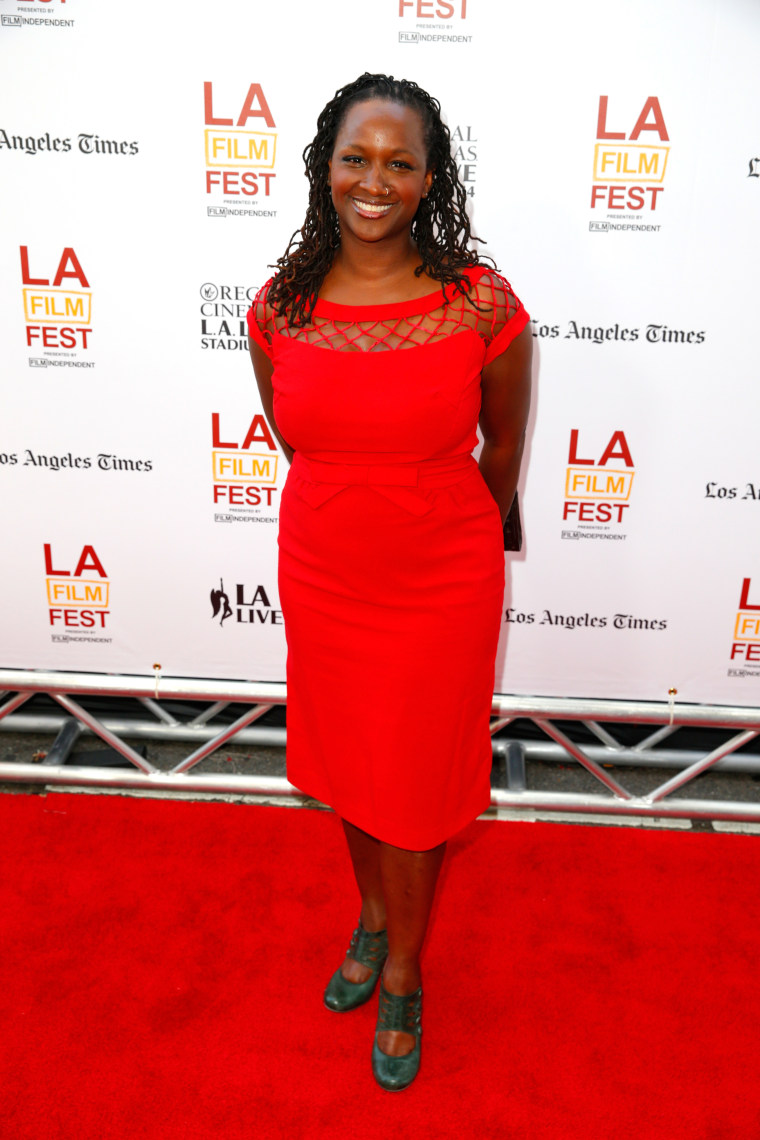 Brown then asks the other panelists, all whom are white, to be mindful that the female character is "the only black person" in the movie and is "a hooker who gets hit by her white pimp." As the only Black person in the room, she implores them to be very selective of the director and careful of the optics.
Damon interrupts Brown as she makes her case, saying "When we're talking about diversity, you do it in the casting of the film, not in the casting of the show."
At this, Brown can only say "wow" in shock and most likely, disgust.
In a separate interview, Damon said he appreciated Brown bringing up diversity, but says, "Ultimately and suddenly if you change the rules of this competition at the 11th hour, it seems like you would undermine what the competition was supposed to be about, which is about giving somebody this job based entirely on merit and leaving all other factors out of it. This is strictly a film making competition."
Ironically enough, it was only after Brown raised a red flag about the racial trope in the script that other judges chimed in and declared they too had a problem with the female character, and said changes will be made.
Naturally, Twitter had a lot to say about the situation.