When Franklin Leonard watches the Oscars, there are usually several films he's had a small role in bringing to the big screen. This year it was Arrival, Jackie, Manchester by the Sea, and Hell or High Water, which were made from screenplays that first appeared on The Black List, created by Leonard in 2005.
Nominated for a combined 21 Oscars, list films won three: Casey Affleck took Best Actor for Manchester By the Sea, which also scored Best Original Screenplay. And Arrival took home the trophy for Best Sound Editing.
The Black List is described as "a closed network of script buyers, script representatives, and script writers that makes everything easier for everyone involved," according to its website.
"I pull for the home team a bit," Leonard said of Arrival, which lost to Moonlight in the Best Adapted Screenplay category. "But those two are among the best films I've seen in years, and not winning the Oscar doesn't make [Arrival] any less of a great film. I share in joy of people who win."
Of the approximately 1000 screenplays on the list over the last dozen years, nearly a third have been produced, including Oscar Best Picture winners Argo, The King's Speech, Slumdog Millionaire, and Spotlight. Films from The Black List have grossed more than $26 billion.
"I'm exceptionally happy for the people involved in the films, but I didn't shoot them, gaff them, or cater them," Leonard demurs. A Harvard grad, he'd pursued his interest in film after being laid off as an analyst for McKinsey & Company.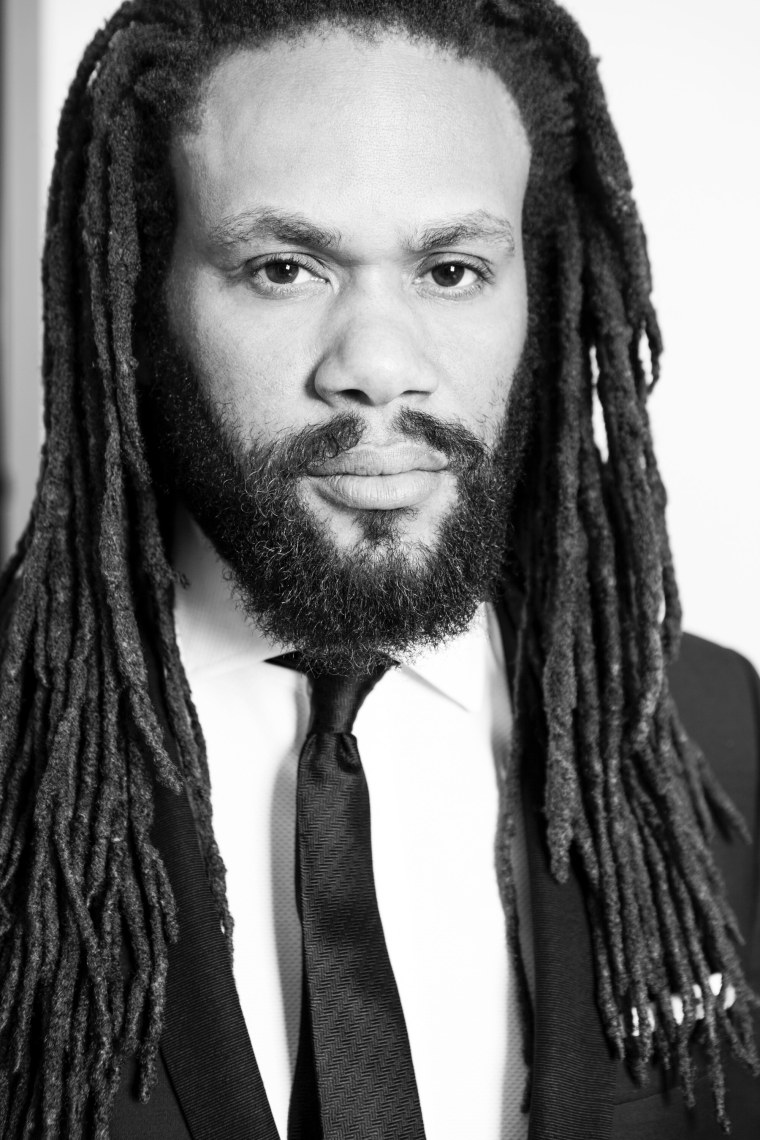 Working for Leonardo DiCaprio, Will Smith's Overbrook and Universal Pictures, he would read upwards of 700 unproduced screenplays a year, hoping for a winner. More often than not he was disappointed. In 2005 he began reaching out to colleagues, asking which scripts they'd read that year and loved, putting the information into a spreadsheet, and sharing it with them.
They kept it a secret, "but it was in the Hollywood water supply, and people discussed it," says Leonard. "It kind of went viral in the industry before there was Twitter or Snapchat." And then the L.A. Times found out about it and published a story.
Related: Telling Black Women's Real-Life Stories Could be Oscar Gold
Initially, his reaction was fear: "I assumed there were unwritten rules about the way Hollywood functions." He worried he'd be ousted, and have to fill out those law-school applications he'd been avoiding. Instead, the town celebrated him.
At times, thought, he finds the attention a bit overwhelming.
"I've always chosen jobs that were quite literally the person behind the person, behind the person, behind the person," he says.
And yet The Black List has given him an opportunity to embrace a role that he'd wanted all along: to advocate for underrepresented groups to be treated equally and have a voice. He called the project The Black List to associate the color black with something positive, and with a nod to screenwriters of the 40s and 50s whose careers crashed and burned after the House Un-American Activities Committee accused them of being Communists.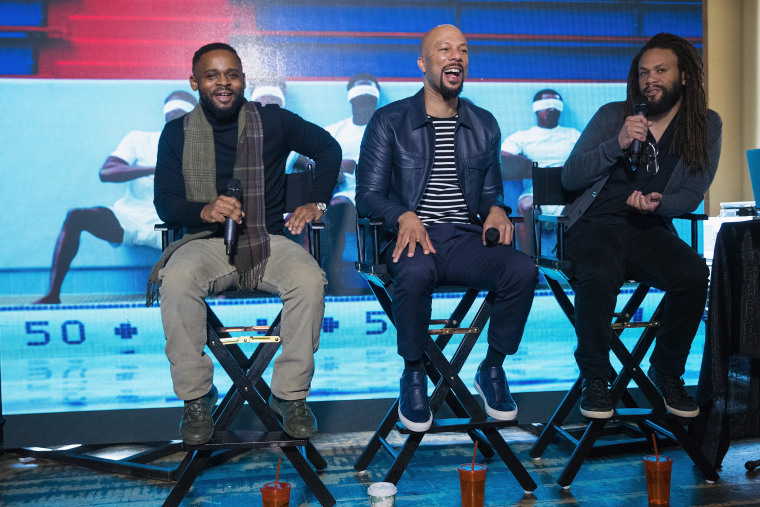 Leonard, business partner, Dino Simone, and a staff of four seek to be wayfinders for scripts that might otherwise be overlooked. The team prods Hollywood to reexamine notions of what makes a film a success, and to get more women and people of color in the industry pipeline.
Selma, The Butler and Nightingale, three produced films with predominantly African-American casts, first appeared on The Black List. And while Leonard can't say whether the first two would have been made without an assist from his company, he knows the HBO film, Nightingale, starring David Oyelowo, relied upon it "because the filmmaker told me as much."
The Black List continues to evolve.
"This is my sole job," Leonard says. "I'm building partnerships and working with studios. Through Warner Brothers we offer…deals to writers from historically underrepresented communities every six months," he says.
His team also hosts script readings, dinners, a podcast, and a blog, while crunching data to arrive at script rankings.
And then there's Oscar night. Of course Leonard gets excited when an award goes to a film from the list.
"When you have a connection to anything that wins, it's emotional. I would have been excited if the Atlanta Falcons won the Super Bowl," he says, "because I grew up in south Georgia."
His final thought is about the power of the audience: "Vote with your pocket book," he says. "If you want to see more movies of a certain type, see more movies of that type—at a theater, on line, or on dvd. Tell your friends to go see them. Hollywood is driven by the same capitalist instincts of any business, so lift up the work that you love."