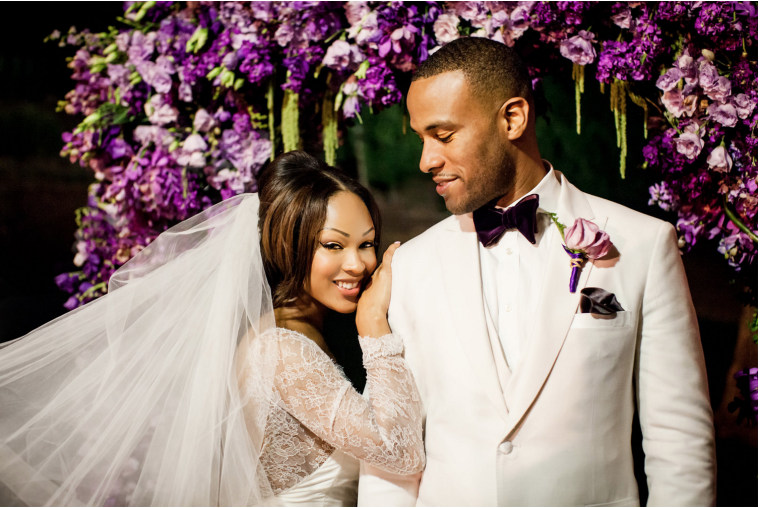 She smoked, drank, and dated high-profile men, while he was an uber clean-cut preacher who'd been celibate for nearly a decade. But when things took off between actress Meagan Good and film executive DeVon Franklin in 2011, they felt that God had put them "on a love-collision course," according to their new book, "The Wait."
Before the pair married a year later, they chose to refrain from sex during their courtship, and suggest that others might find this faith-based approach to love as fruitful as they did.
"We would like this book to become a positive cultural-conversation starter as we all strive to live our God-given destiny," they write in the first few pages. Even for those who aren't contemplating following their lead, the book offers wise advice on becoming a more self-actualized person.
RELATED: Love Is In The Literary Air: 8 Must Reads for Valentine's Day
Good is perhaps known for showing off her comedic chops in "Anchorman 2" and co-starred in the "Think Like A Man" franchise. Franklin's latest project is producer of the upcoming Sony film, "Miracles from Heaven" with Jennifer Garner.
They both had a lot going on as busy entertainment professionals. But they found that choosing to remain celibate removed distractions, helped them see one another clearly, and put them on track to be blessed with greater God-given opportunities.
"As a man, if you can be disciplined in your sexual life," Franklin says in the book, "there's nothing you can't do."
Good, however, wasn't feeling so upbeat. She was coming out of a relationship that was destructive, so the chance to take courtship with Franklin more slowly gave her "needed time to heal."
The two had known each other four years, but after a first date felt platonic, they weren't sure about moving forward. On the second date, a Prince concert, he grabbed her hand to dash out of the crowd, and that's when they felt sparks. But it didn't mean they were a great match.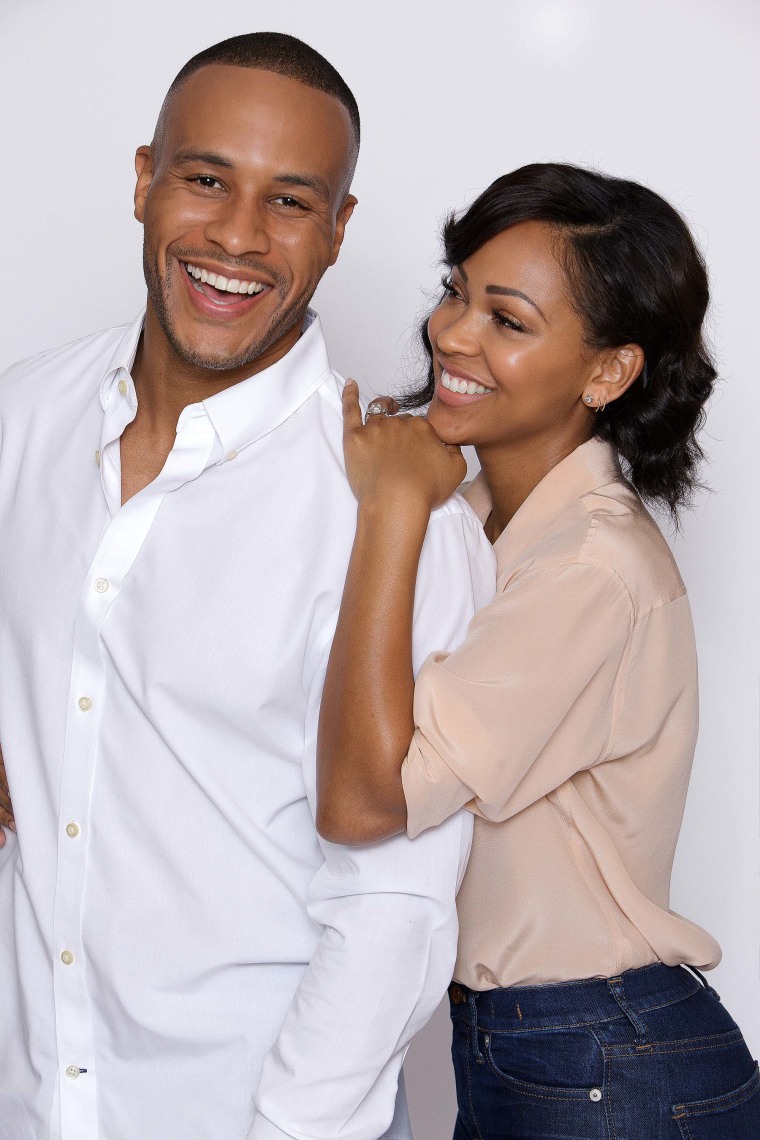 "I didn't want to date an actress," he recalls. "I just didn't think it would be the right career fit."
He was also well aware that Good smoked and "liked to drink," he says. Though she had been saved since 12, she had reservations about pairing off with such a religious guy.
Yet spirit kept nudging them together and the same discipline that they drew upon to refrain from sex helped them become more on point in other areas of their life: in their fitness routines, in budgeting, in their prayer life, and in their willingness to be of service to others.
They got to know one another better, too, and built "a home within a home."
"Home is about the person more than the place," they reflect. Once they tied the knot, they found, "our marriage [became] our home, and it fills us back up when the world drains us."
That doesn't mean that being celibate before marriage was breezy. Committing to it took vigilance, as triggers can make one vulnerable to giving into the hunger when a friend or family member gets married, a "big" birthday comes up, or a job loss.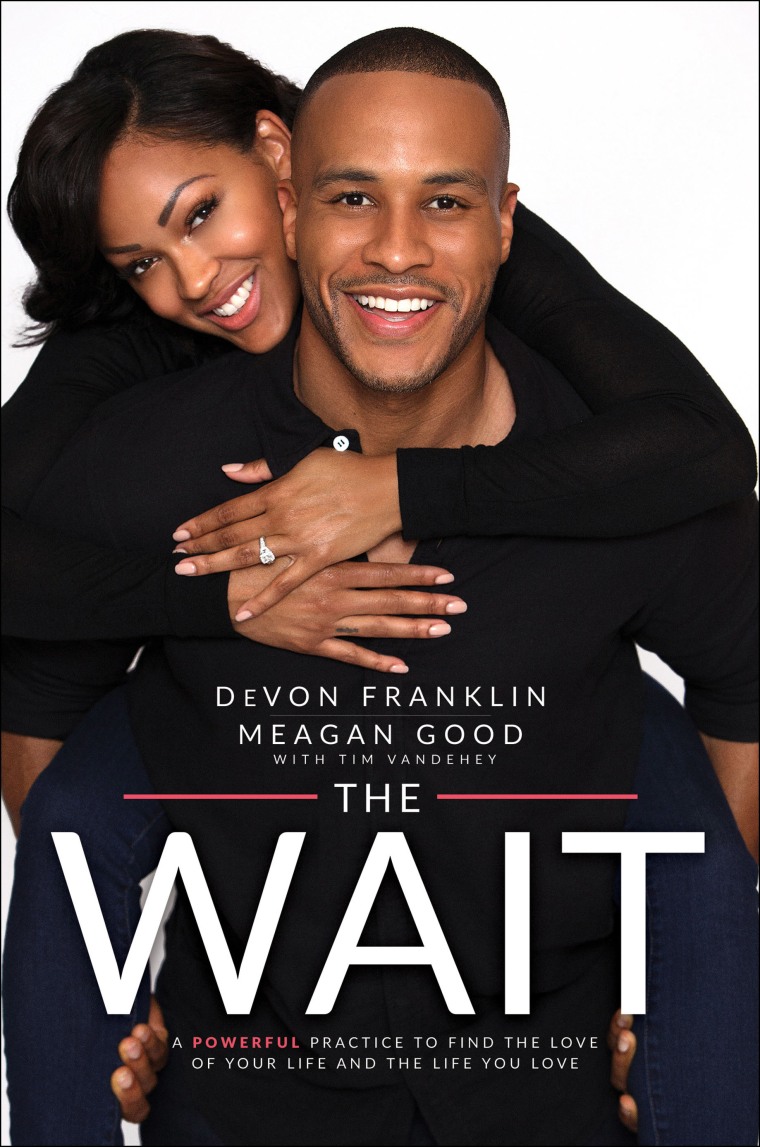 They suggest that a couple committed to celibacy not let evenings linger too late, avoid intimate touching, as well as alcohol, which can lower defenses. Double dating or going out with a group of friends can support "the wait," as does staying busy, and not watching porn.
They advocate consistent prayer and meditation, creating a support system, and carrying a meaningful object or token that reminds one of the commitment to God and to celibacy. (It might help to write down a statement of why one is choosing to wait, and to keep it in one's phone for quick reference.)
The overall effect of their choice was like cleaning out a cluttered house, "where the windows have been opened and 90 percent of the furniture has been moved out. [There's] room to breathe, think, stretch," they say. A gentle space they used to focus on pursuits that would make them better mates to one another.