A new documentary series intends to unearth and explain the deeply rooted racial and ethnic divide in the United States.
Hate in America, hosted by journalist Tony Harris, investigates crucial cases that set the path for the Southern Poverty Law Center. It premieres February 29 on Investigation Discovery.
The series follows some of the previously thriving hate groups the Southern Poverty Law Center has dismantled. Led by co-founder and civil rights attorney, Morris Dees, the civil rights advocacy organization has brought cases against several hate groups to court in the last four decades, and won.
Dees cites recent incidents ranging from the Oregon militia occupation to the Charleston church massacre as evidence that America's changing demographics are fueling fear and hate in society.
"This change in America is not sitting well with much of America. They feel like they're entitled to the jobs and opportunities that other racial groups are now getting," Dees told NBCBLK.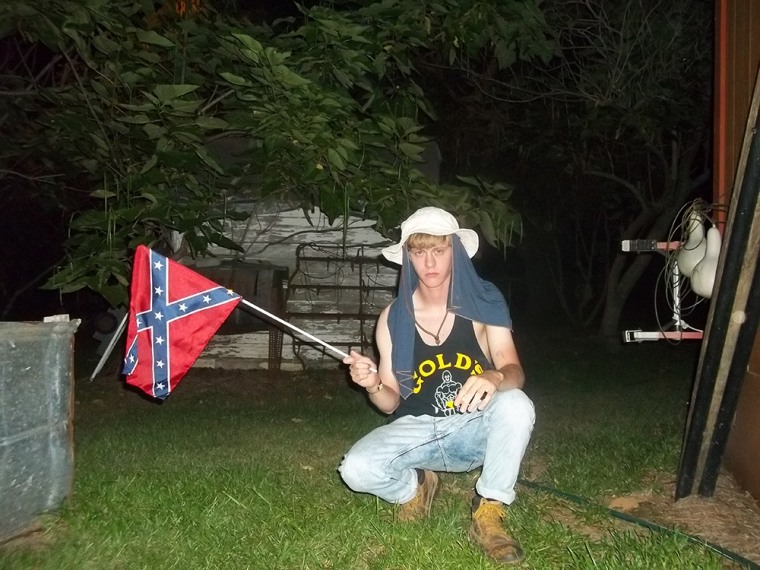 Dees, who started his law career fighting for civil rights in Montgomery in 1960, says that while he's witnessed tremendous change in opportunities minorities, the political rhetoric of political candidates are encouraging intolerance and xenophobia.
"When you have people who are respected in our country, that are running for office, candidates like, Trump, Cruz, and others telling untruths, playing on fears, it has a recipe for disaster and trouble," said Dees.
Dees likens this sort of rhetoric to that of Alabama Governor George Wallace, whose divisive speech and disregard essentially gave permission for hate crimes like the Birmingham Bombing and Bloody Sunday to occur.
The series investigates some of the SPLC's groundbreaking work fighting organized hate – from a multi-million dollar lawsuit against the United Klans of America to lone wolf shooters and other domestic terrorists.
The SPLC currently tracks nearly 800 active hate groups across the country, in addition to monitoring numerous virtual groups that sprout online.
"Hate in America" premieres on February 29 at 8/7c on Investigation Discovery. The series is produced by NBC News' production arm Peacock Productions.