No matter who wins Saturday, the mayor of New Orleans, Louisiana, will be a black woman — a first for the city.
Voters will decide between former judge Desiree Charbonnet or City Councilwoman LaToya Cantrell, both Democrats, on Nov. 18. The two bested 16 other candidates vying to replace current Democratic mayor Mitch Landrieu.
It will be a historic step for the Crescent City in an election season full of firsts, and offers the victor an opportunity to bring positive change political and woman advocacy groups said. But others point out that either woman is likely to face an uphill battle due to her race and gender, especially in a city plagued by years of scandal under former Mayor Ray Nagin, natural disasters, still grappling — alongside the rest of the country — with its history of slavery and racial inequality.
It's an important moment,Michelle Jawando, Vice President of Legal Progress at the Center for American Progress (CAP), said.
"Yet, the next mayor of New Orleans will undoubtedly face greater scrutiny because of the intersection of race and gender. Furthermore, the new mayor will have to address the centuries of endemic racism that continue to hold the city back," she told NBC News.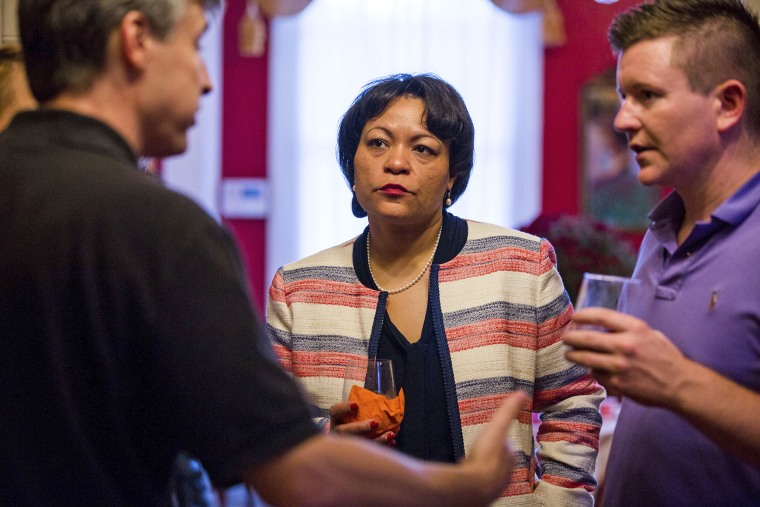 Dnika J. Travis, Vice President and Center Leader at Catalyst Research Center for Corporate Practice, agreed. The next mayor of New Orleans will have the difficult task of having to navigate what she calls "emotional tax."
"This emotional tax acknowledges the heightened experience of being different and its effects on health, well-being, and ability to thrive at work," Travis said. "At the same time, having to address and create strategies to deal with the day-to-day experiences of bias and racial divides as a public servant. This is no easy feat."
Black women, Travis said, continue to be underrepresented in the workforce. And for many black women, high aspirations to be successful at work are the norm; yet, the need to outwork and outperform others can come at a cost.
But she does not want to negate the historic nature of the New Orleans mayoral race.
"It is everything," she said. "Each moment we make strides to close gender and racial gaps paves the way for others to do the same. It inspires positive action in our [Black] communities. And, critically, it ensures different voices are represented in shaping the policies that affect our [Black] daily lives."
The winner of this runoff will join Vi Lyles, Yvonne Spicer, and a list of other African-American women with historic wins in mayoral races across the country this election season.
"African-American women have always been a powerful force in the American political system. Yet, they face tremendous barriers when running for office," Jawando said. "By electing its first African-American female mayor, New Orleans residents send a strong message that they reject the toxic racist and misogynistic rhetoric and policy permeating politics from the highest levels of government."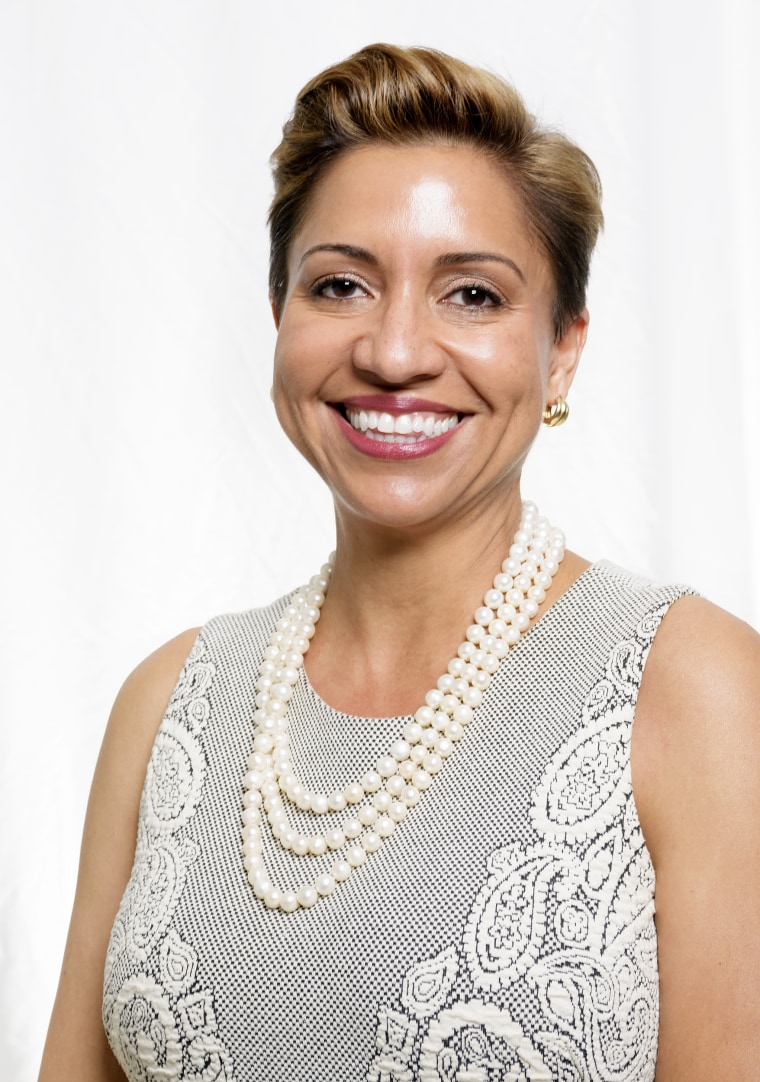 Research, she said, shows that when women run for elected office and win, they do just as good or as better than their male counterparts do.
"Society should actively empower black women to lead, because when black women lead, they tend to help everyone succeed," Jawando said.
New Orleans, said Travis, is a dynamic city and this campaign creates a path for more diverse voices in other areas of government. "It will be profound to see the potential impact this campaign has for years to come," she said.
However, in order for New Orleans to live to its potential, Jawando believes issues such as police brutality and economic inequality among black residents must be addressed by the next mayor.
According to a report by Prosperity Now, African-Americans in New Orleans receive less than half the median income of their white counterparts. They are also three times more likely to be unemployed and at least 71 percent of black households in New Orleans are liquid asset poor. This election, according to Jawando, is an opportunity to overcome these disadvantages while making history at the same time.
"While this election is no panacea, its historical significance cannot be understated. This election will reverse nearly 300 years of precedent in New Orleans and help to normalize black women's leadership in America. By electing an African-American female Mayor, the crescent city will take a small but essential step towards reconciliation."